Goods & Services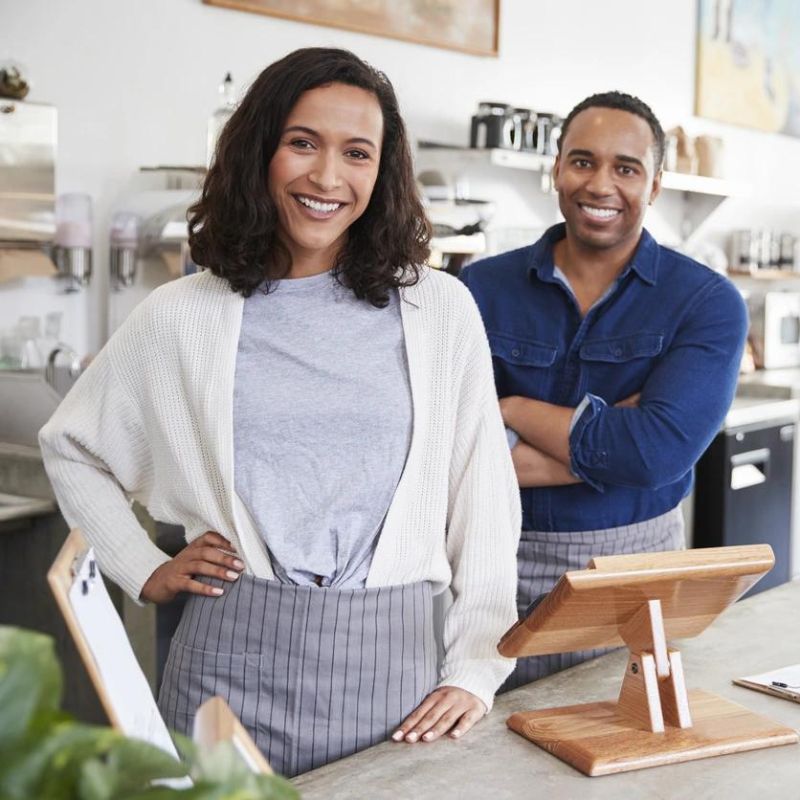 Stationery and Office Supplies: 
Includes all general office supplies, including computer software and disks, books, periodicals, films, records and maps, and small non-capital office equipment, telephones and calculators.
Cleaning, Maintenance and Agriculture Supplies:
Includes all common household items and furnishings, cleaning agents, tools, hardware, farming, gardening and landscaping supplies, animal feed and industrial gases. Material and supplies used for the repair and maintenance of County buildings, land, and equipment. This also includes all tools.
Examples: Soaps, mops, laundry supplies, first aid supplies, floor coverings, insecticides, gardening supplies, paints, cements garbage cans, electrical and plumbing supplies.
Textiles:
Includes all wearing apparel, accessories, shoes, safety clothing, linens, and fabrics.
Examples: Gloves, blankets, sheets, drapes, towels, and goods.
Automotive Supplies:
Includes gasoline, diesel fuels, oils, greases, all vehicular supplies and parts for maintenance and repairs.
Examples: All automotive parts including batteries, bumpers, tires and tubes, valves, antifreeze, carburetors, spark plugs, and wires, etc.
Arms, Ammunition, and Security Supplies:
Includes security accessories, ammunition, and certain weapons.
Examples: Identification badges, badges, insignia, ammunition, cleaning kits, gunpowder, handcuffs, batons, sirens, and police lights.
Recreation and Therapy Supplies:
Includes items for leisure, rehabilitative and recreational activities.
Examples: Tents, games, sporting goods, musical instruments, modeling clay, theatrical supplies, craft supplies, and behavior modification supplies.
Medical and Dental Supplies:
Includes all medical supplies.
Examples: Oxygen, drugs, pharmaceutical supplies, laboratory supplies, bandages, syringes, splints, and stethoscopes.