Port Authority Events Week of March 8, 2021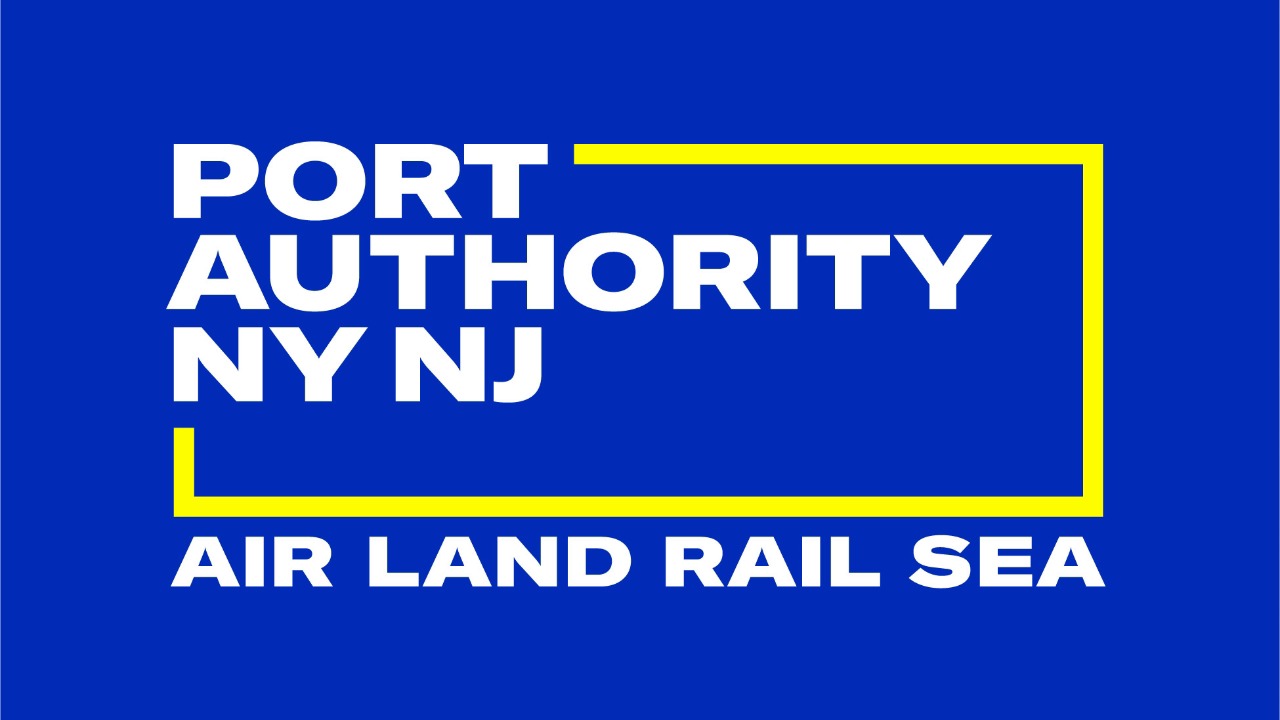 Port Authority Events Week of March 8, 2021
We would like to invite you to join our workforce-related programming next week which is listed below. If interested in attending, you must RSVP for each event separately. We look forward to seeing you!
RESUME BUILDING EN ESPANOL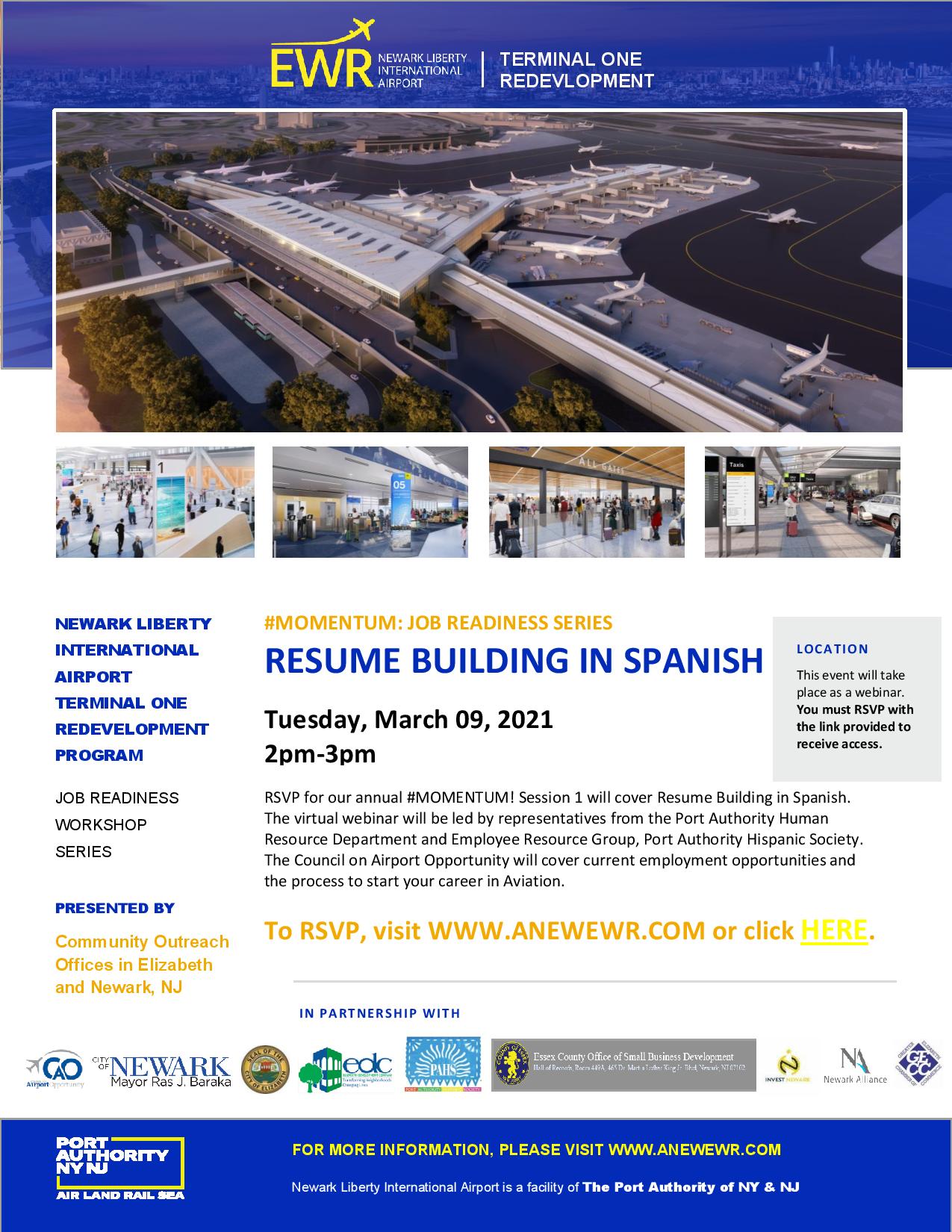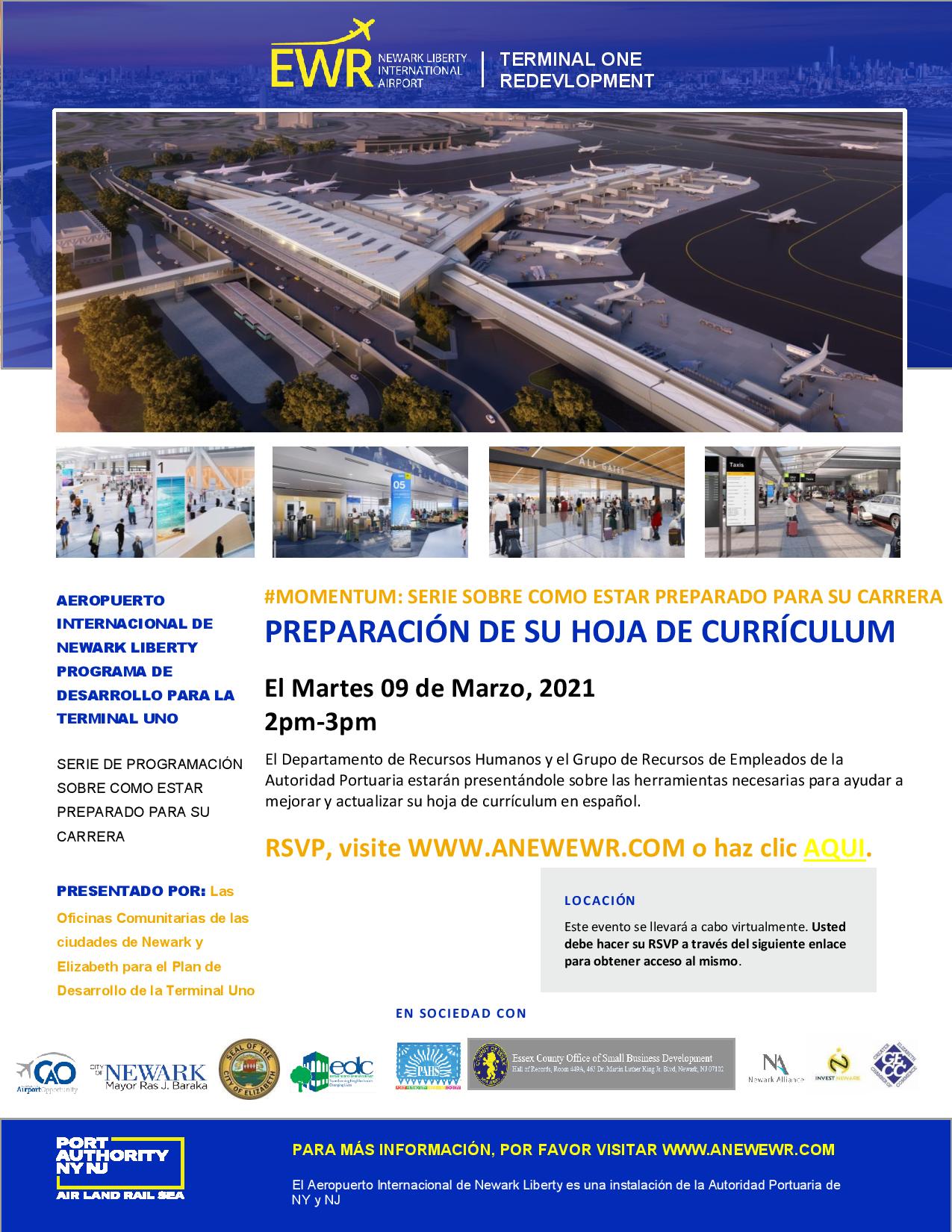 WHO: for Job Seekers
WHAT: The webinar will be conducted in Spanish led by representatives from the Port Authority Human Resources Department and the Council for Airport Opportunity.
WHERE: Virtual, WEBEX
When: Tuesday, March 9, 2021 10:00AM-11:00AM
How: To RSVP click HERE
---
WOMEN IN THE WORKPLACE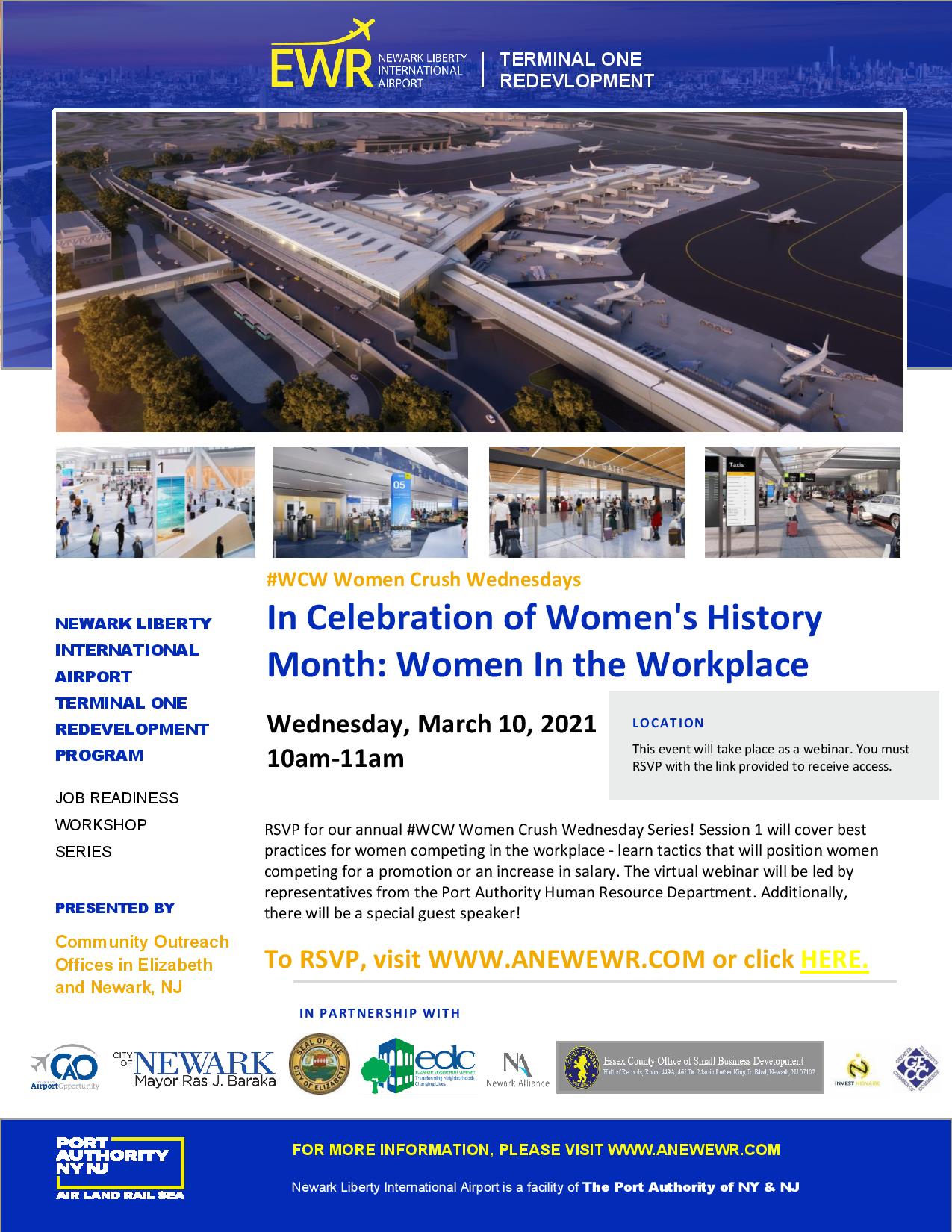 WHO:  for Job Seekers
WHAT: The session will cover best practices for women competing in the workplace – learn tactics that will position you for a promotion increase in salary or provide leverage for benefits
WHERE: Virtual, WEBEX
WHEN: Wednesday, March 10, 2021 10:00AM-11:00AM
HOW: To RSVP click HERE 
---
FOR MORE INFORMATION, PLEASE VISIT WWW.ANEWEWR.COM
previous story