Port Authority Events Week of March 15, 2021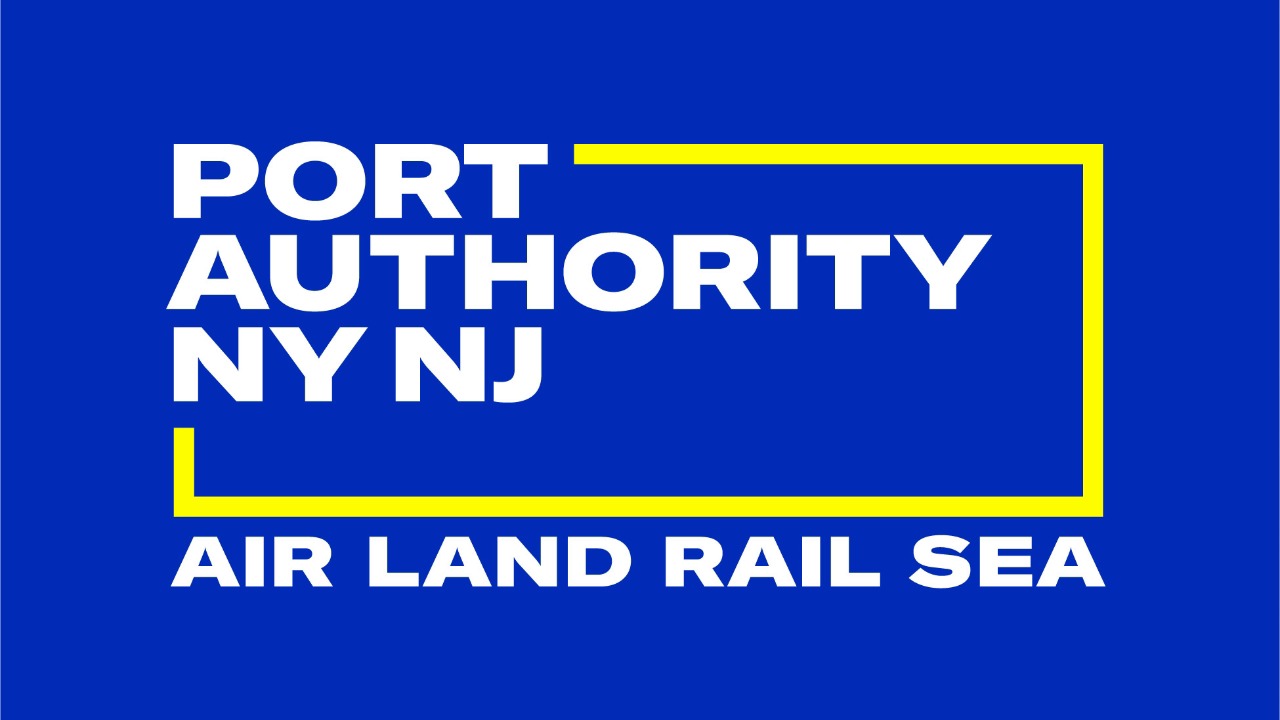 Port Authority Events Week of March 15, 2021
We would like to invite you to join our workforce and business-related programming next week which is listed below. If interested in attending, you must RSVP for each event separately. We look forward to seeing you!
NETWORKING DO'S AND DON'TS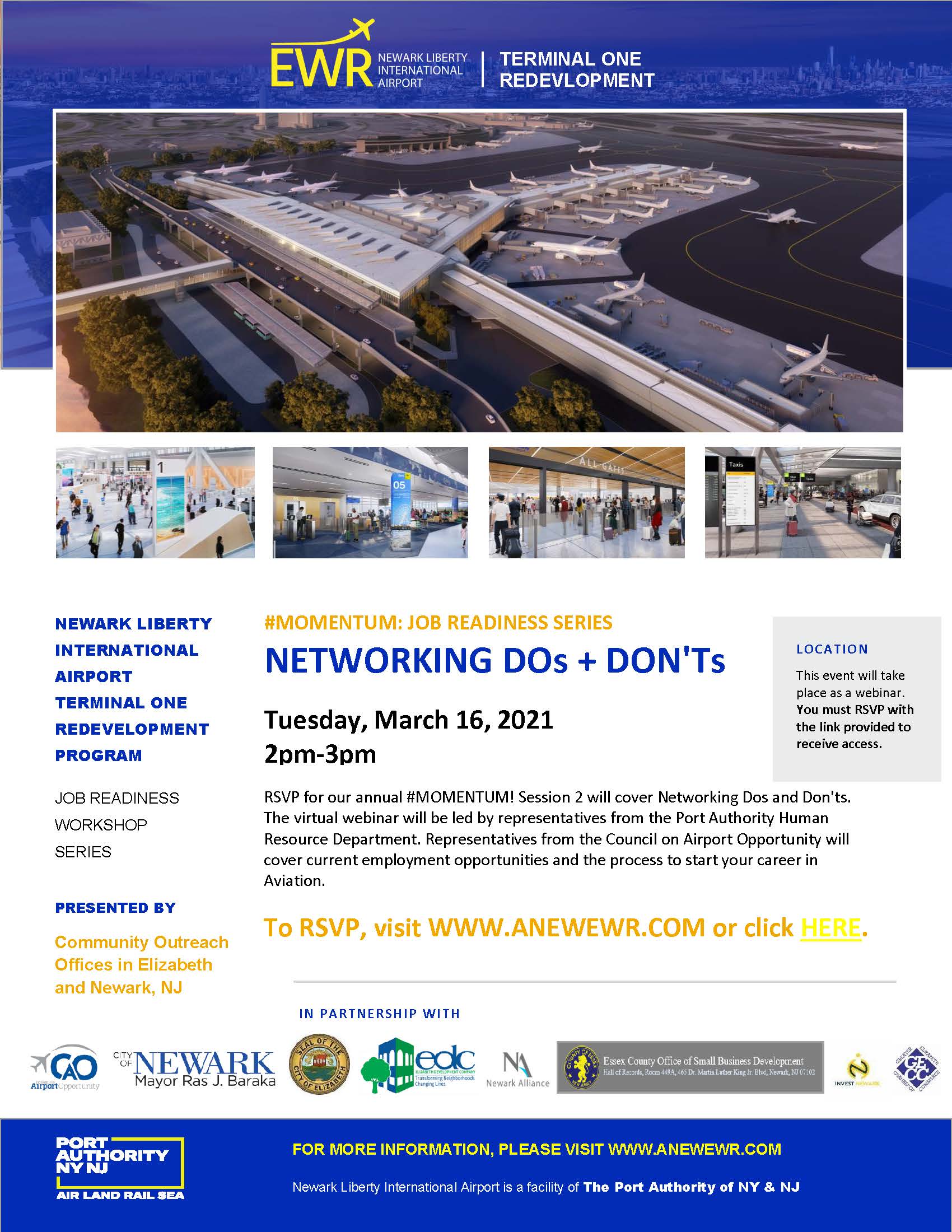 WHO: for Job Seekers
WHAT: RSVP for our annual #MOMENTUM! Session 2 will cover Networking Do's and Don'ts. The virtual webinar will be led by representatives from the Council on Airport Opportunity and the Port Authority Human Resources Department.
WHERE: Virtual, WEBEX
When: Tuesday, March 16, 2021 2:00PM-3:00PM
How: To RSVP click HERE
---
MWBE CERTIFICATION 102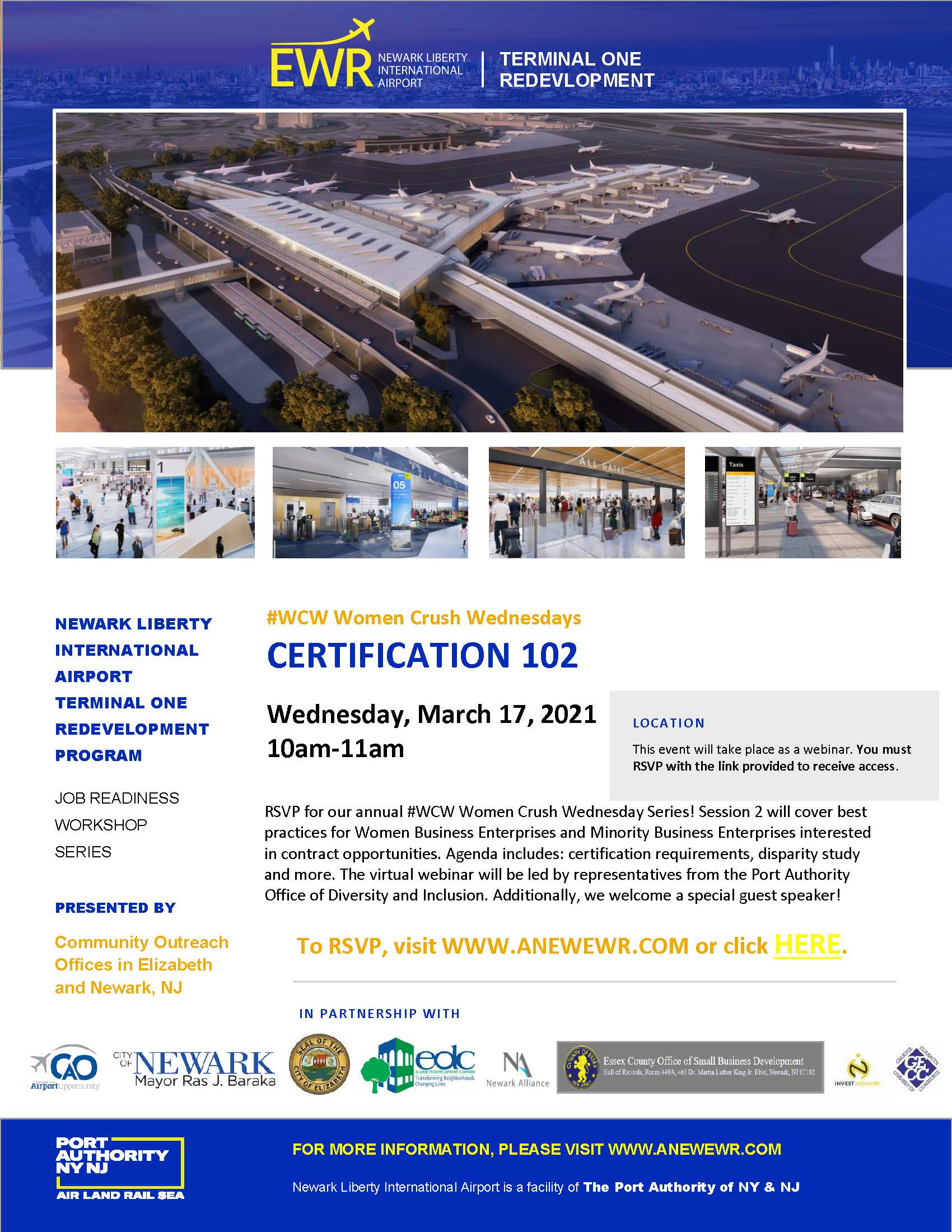 WHO:  for Businesses
WHAT: RSVP for our annual #WCW Women Crush Wednesday Series! Session 2 will cover best practices for MWBEs interested in contract opportunities. Agenda includes: certification requirements, disparity study and more. Diversity & Inclusion and Procurement staff from the Port Authority will be presenting.
WHERE: Virtual, WEBEX
WHEN: Wednesday, March 17, 2021 10:00AM-11:00AM
HOW: To RSVP click HERE 
---
FOR MORE INFORMATION, PLEASE VISIT WWW.ANEWEWR.COM
previous story