PANYNJ: Current Opportunities at EWR + Resume Building for Careers in Aviation, July 20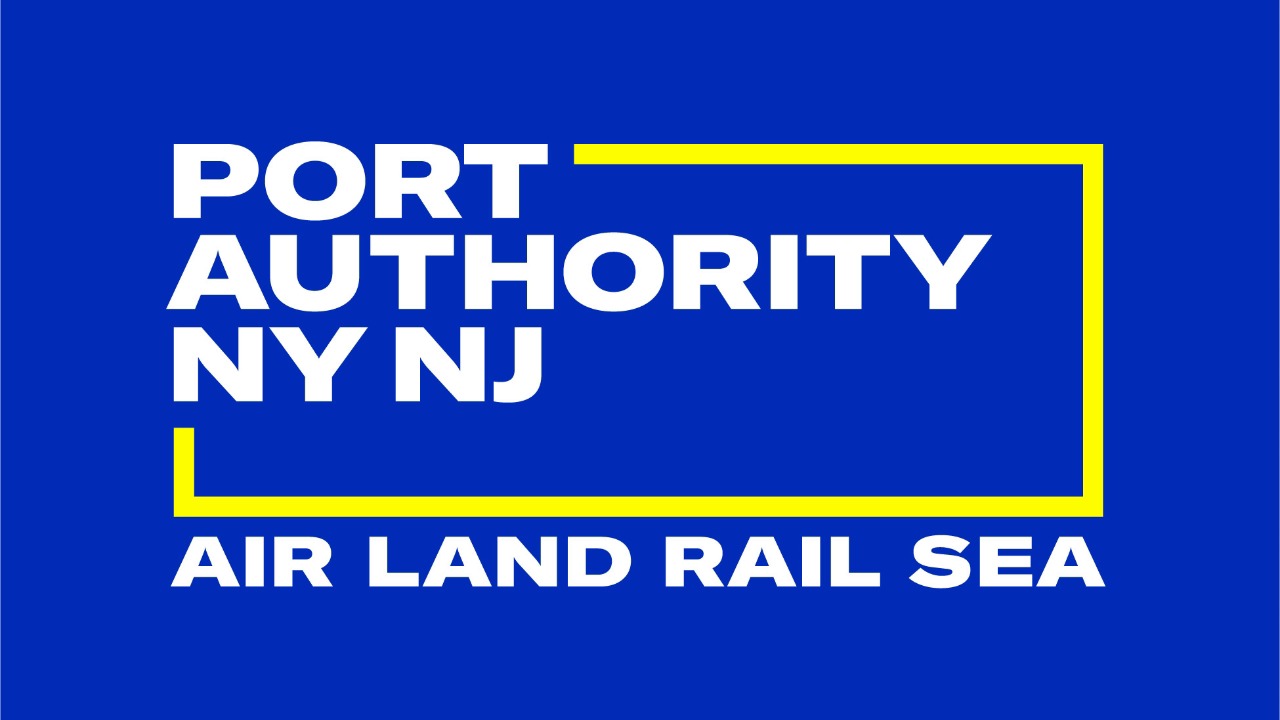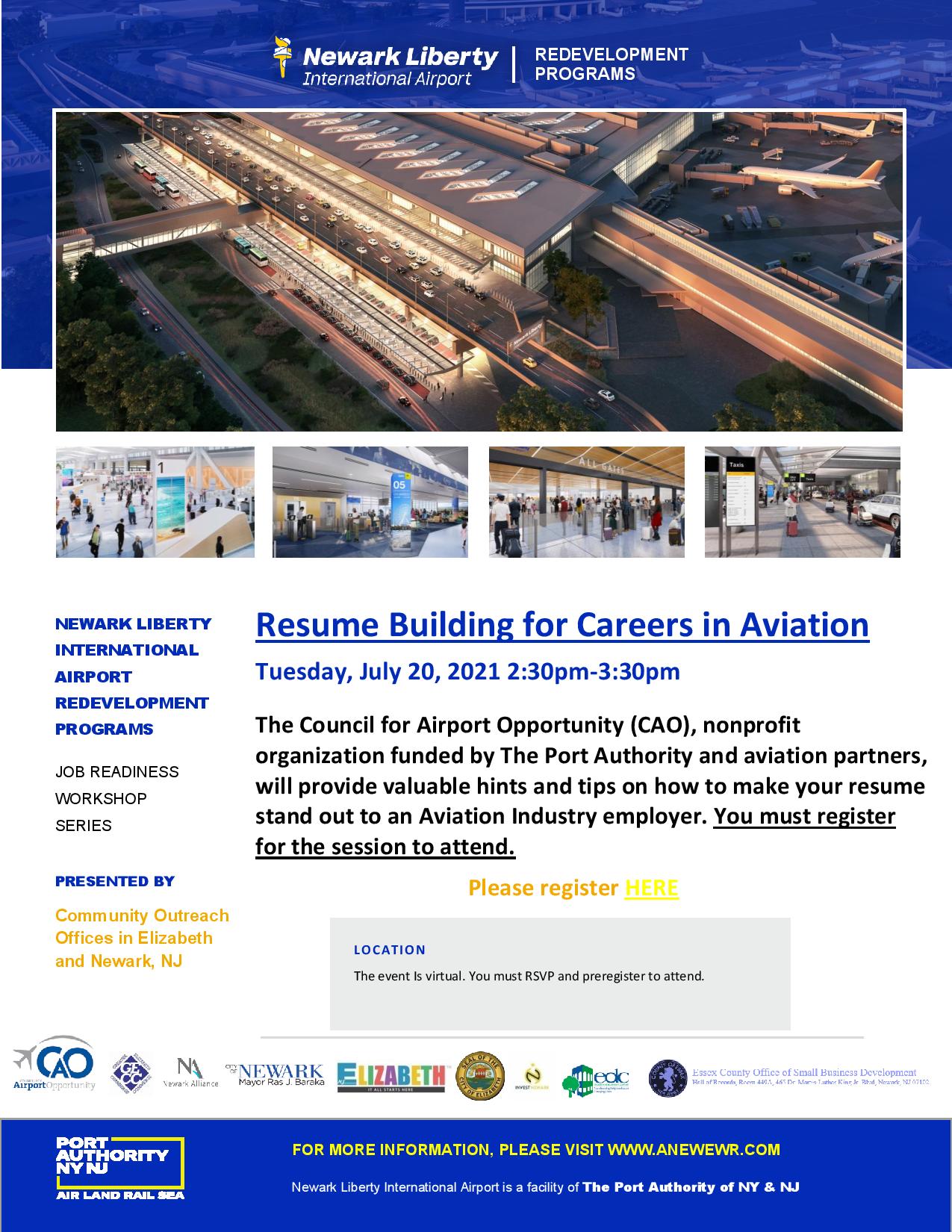 Hey Job Seeker!
Did you know there are job openings at Newark Airport? Did you know that many aviation employers are giving incentives to new employees?
As the world reopens (#weoutside) and there are less travel restrictions, staff is needed back at the airport. We want to make sure that you are prepared for all the current and future employment opportunities as well as the nontraditional aviation related jobs as well.
As a result, we have partnered with the Council for Airport Opportunity (CAO), a non-profit organization funded by The Port Authority of NY/NJ and aviation partners, and Port Authority's Human Resources Department staff who will provide valuable hints and tips on how to make your resume stand out to an Aviation Industry Employer.
WHO: You, job seeker! 
WHAT: Resume Building for Careers in Aviation
WHERE: The event will be held virtual via Webex, registration is required, below! 
WHEN: Tuesday, July 20, 2021, 2:30 PM-3:30 PM
HOW: by RSVP--HERE
---
FOR MORE INFORMATION, PLEASE VISIT WWW.ANEWEWR.COM
previous story