NJEDA – New Main Street Recovery Finance Program – Public Feedback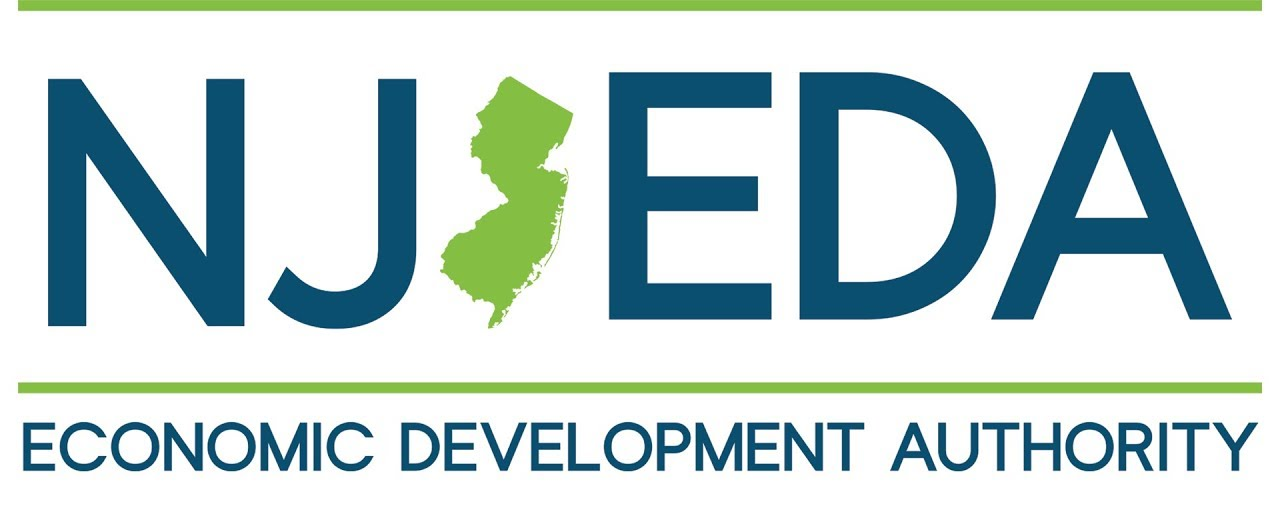 The public is invited to provide feedback on draft program rules in two-ways –by providing written feedback through the public input form below, or by attending a public listening session.
                                                     WRITTEN FEEDBACK                                    LISTENING SESSIONS
---
PROVIDE INFORMAL PROGRAM SPECIFIC FEEDBACK
Pursuant to Governor Murphy's Executive Order No. 63, the NJEDA is providing opportunities for groups and stakeholders to engage with the NJEDA in crafting rules around various programs in advance of the formal rule proposal and adoption process.
We welcome constructive input on how to ensure new programs created through the economic Recovery Act are structured and administered in manner that drives opportunities for all residents and communities.
The public is invited to engage with the NJEDA and comment on the draft rules and industry definitions in two ways – by submitting written feedback, or by attending a listening session. Opportunity for verbal feedback will be offered during each listening session.
NJEDA is offering this opportunity to provide input in addition to, but not as part of, the NJEDA's formal process for rules adoption. The formal process will follow the requirements in the ERA and the Administrative Procedures Act.
---
previous story