Opportunities for Attorneys at PANYNJ – Webinar, August 18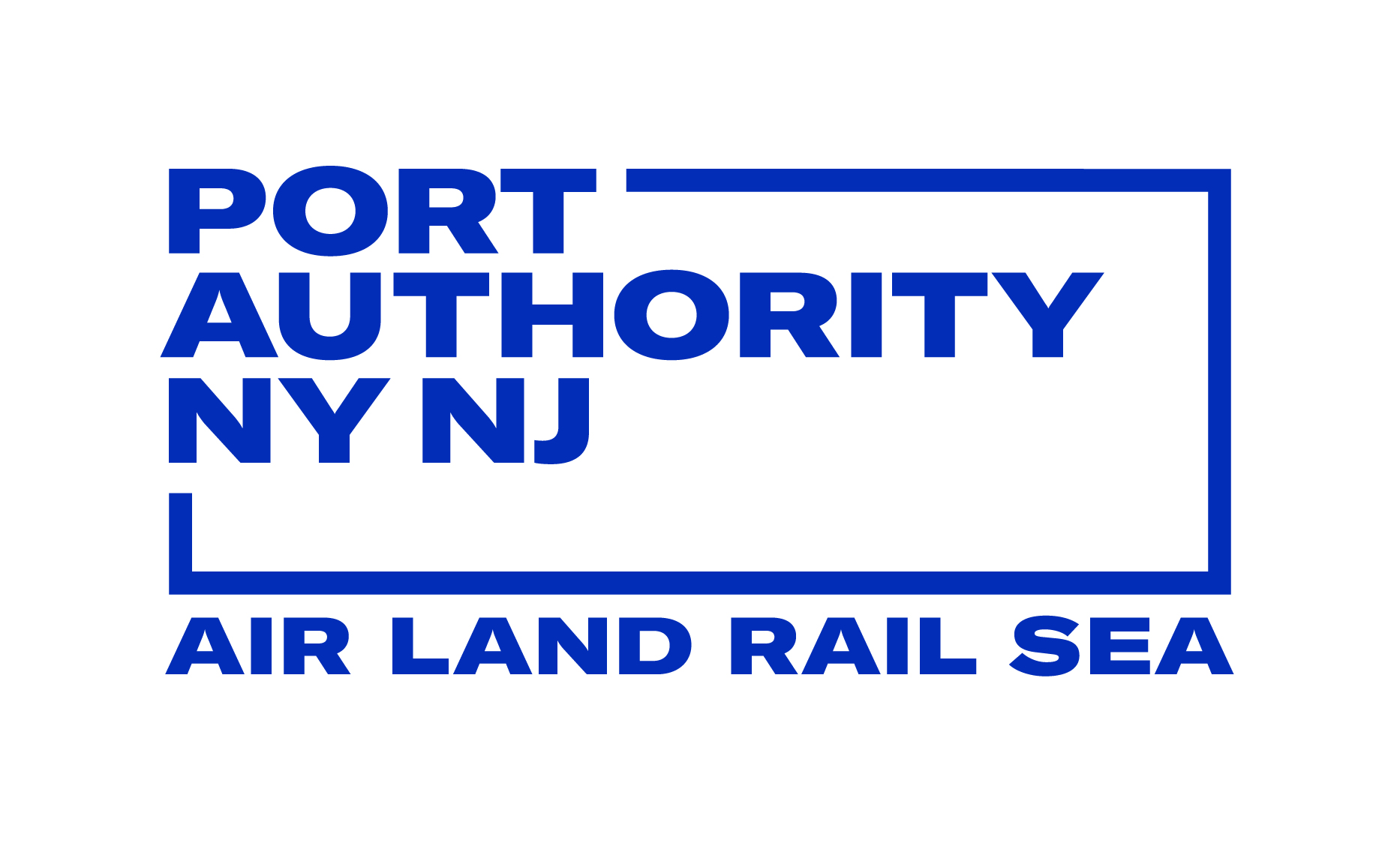 Event: Learn About Opportunities for Attorneys at PANYNJ
Date: August 18, 2020
Time: 2:00 PM to 4:00 PM
Where: WebEx Webinar
Register: Here
The Port Authority of NY & NJ Law Department is seeking to expand its roster of outside legal counsel. Panelists will give an overview of opportunities in specific categories and answer your questions.
Categories: Aviation, Bankruptcy, Commercial Landlord Tenant and Leasing, Concessions, Construction, Equal Employment Opportunity Commission (EEOC), Energy, Environmental, Federal Procurement and Related Regulations, Federal Regulations, Intellectual Property (including Technology), Insurance, Port and Maritime, Public Finance, Public-Private Partnerships (PPP), Railroad and Real Estate
How can you be part of upcoming solicitations from PANYNJ?
1. Become certified today as a minority-owned, women-owned business enterprise (MWBE) – Apply here.
2. Register as a new supplier. This will give our Procurement department visibility to your firm and capabilities.
3. Join us to find out more.

previous story