Learn QuickBooks & Bookkeeping Tips for Small Businesses WEBINAR, August 18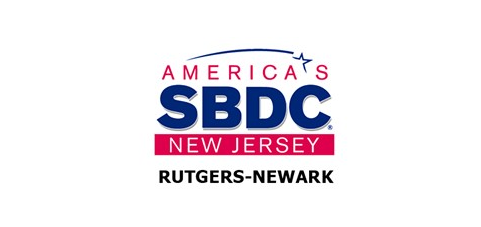 QuickBooks & Financial Decision Making
Virtual Workshop
Tuesday, August 18, 2020 - 9:00am-2:00pm
---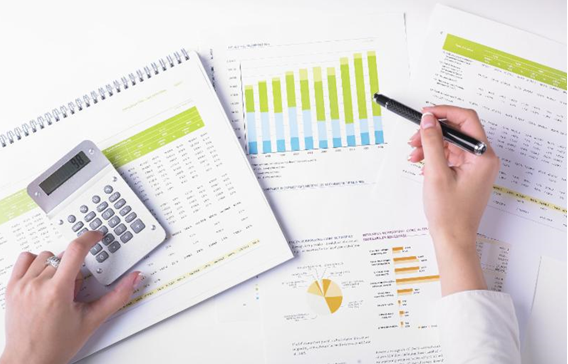 Keep precise financial records using easily available accounting software (Quickbooks) for small businesses. This workshop covers in detail the use of the financial accounting software. Clients will be able to analyze their business financial performance in order to make sound financial decisions and strategies. 
You will learn how to create accurate financial statements and how to interpret them. We'll look at the key numbers and ratios that can help you understand your financial results, and how to use these ratios to plan effectively and manage cash flow properly. This workshop is intended for current business owners and managers and for anyone thinking about opening a business.
TOPICS INCLUDE:
Understanding Accounting/Bookkeeping Practices for a Small Business
Bookkeeping Basics
Your "Bean Team" & Their Roles
Accounting Softwares
Using Quickbooks
-Company data file in Quickbooks
-Clients, customers and vendors
-Assets, Liabilities & Equity
-Profit & Loss account types
-Income & Expenses
-Cost of goods sold
-Other Income & Expenses
Understanding Financial Statements
Key Financial Ratios
Problem solving - Case Studies to provide a greater understanding of the topics discussed
POST-TRAINING COUNSELING:
Once the training is completed clients should feel comfortable and confident using QuickBooks to record and manage the day to day financial activities of their business. Clients may request a one-on-one counseling/assessment of their current QuickBooks Setup.
---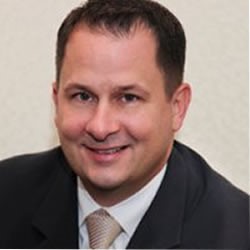 John Lyden
JSL Bookkeeping & Tax
John S. Lyden is a local tax preparer and Owner at JSL Bookkeeping & Tax Services located in Livingston NJ. With over 18 years of experience, John has helped many small businesses with Accounting, Tax Return Preparation and Planning, QuickBooks Consulting, On-site/Off-site Bookkeeping, Financial Statement Preparation, Bank Reconciliations, Payroll services, Cash Flow Management, Conversion from Manual to Automated systems.
---

DATE: Tuesday, August 18, 2020 | 9:00AM - 2:00PM
LOCATION: Online Webinar - Zoom
FEE: $125.00 $62.50 
PRE-REGISTRATION REQUIRED
---
Other Financial Webinars You May Like
Accessing Capital to Grow Your Business Virtual Workshop - August 28, 2020
Most business owners are turned down for financing because they are unprepared. During this virtual workshop learn the strategies to significantly increasing your likelihood of successfully obtaining financing for your business. Learn how to determine the amount of funding you need and the best type of financing for your situation. Understand what lenders/investors require to approve financing for a business
Taking Control of Your Company Finances Webinar - September 11, 2020
Cash flow is the oxygen for a growing business. As a small business owner, you MUST have a full understanding of your cash flow mechanics to keep your business growing. During this webinar you will learn how to:
-Understand cash flow
-Identify cash flow problems
-Create more cash
-Increase profit margins
---

Regional Director: Dr. Tendai Ndoro
Accessing RNSBDC Services:
Start-up and Established businesses can access America's SBDC at Rutgers-Newark services in 3 ways:
-Via our website: rnsbdc.com and completing (RFC) form on the home page.
-By sending email to: rnsbdc@business.rutgers.edu;
-By telephone: 973-353-5950
---

The NJSBDC at Rutgers-Newark is funded in part through a cooperative agreement between Rutgers Business School, NJ Business Action Center and the US Small Business Administration. SBA's funding is not an endorsement of any products, opinions, or services. All SBA funded programs are extended to the public on a nondiscriminatory basis.
---
NJSBDC at Rutgers-Newark | 25 James St, Newark, NJ 07102
previous story