NJEDA – Brownfields Loan Program Information Session & Application Walkthrough, March 17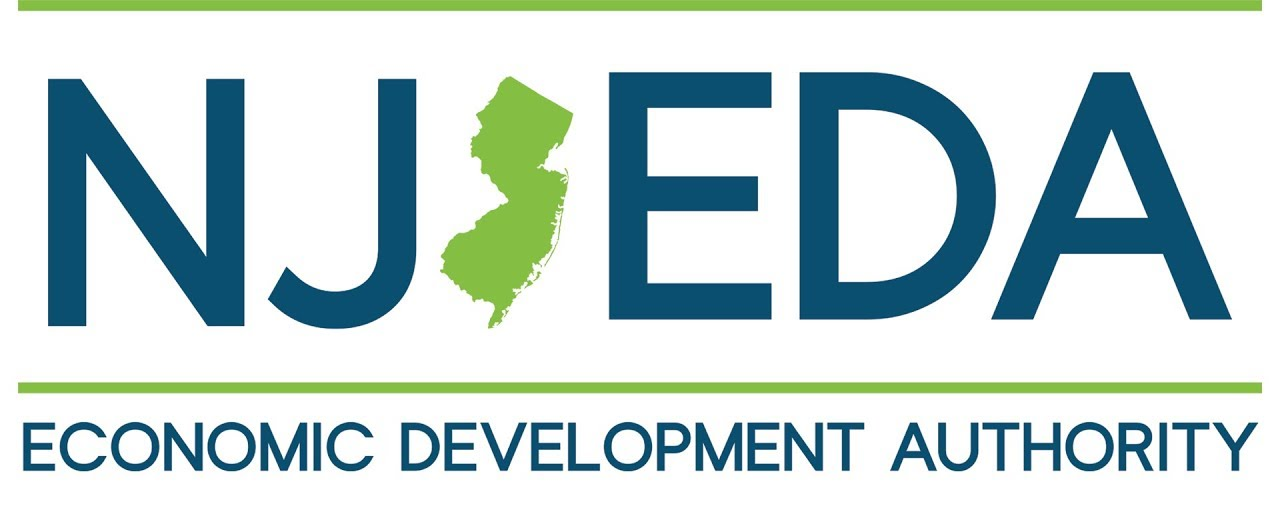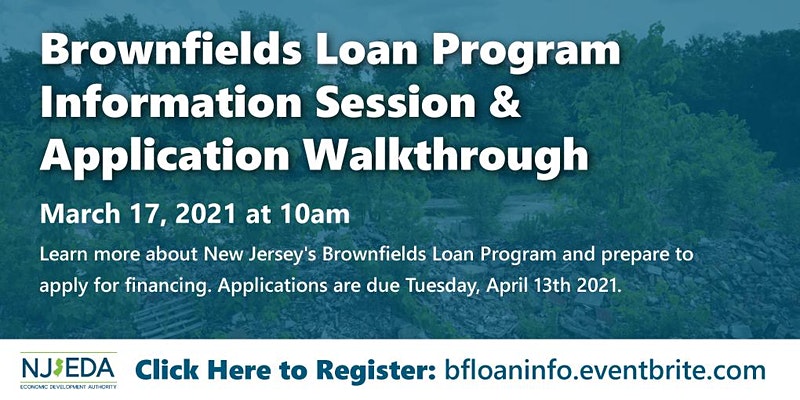 ---
Brownfields Loan Program Information Session & Application Walkthrough
Date:

Wed, March 17, 2021
Time:

10:00 AM – 11:00 AM EDT
---
About this Event: New Jersey's Brownfields Loan Program provides financing to potential brownfield site purchasers and current brownfield site owners that intend to develop commercial, retail, and mixed-use developments, expansions, or reuses. The program offers low-interest financing of $100,000 to $5 million for all aspects of brownfields revitalization projects, including assessment, investigation, and demolition. It is one of the only funding sources available to cover pre-construction planning, demolition, asbestos, PCB removal, and lead-based paint remediation.
Applications for the Brownfields Loan Program are due Tuesday, April 13th 2021. Join NJEDA Senior Brownfields Advisor Elizabeth Limbrick for an in-depth discussion of the benefits available through the Brownfields Loan Program and a walk-through of the program application.
---
Learn more about New Jersey's Brownfields Loan Program and prepare to apply for financing. Applications are due Tuesday, April 13th 2021.
More information and the application are available at https://www.njeda.com/bfloans/.
previous story