INVEST NEWARK – SMALL BUSINESS FUNDING STILL AVAILABLE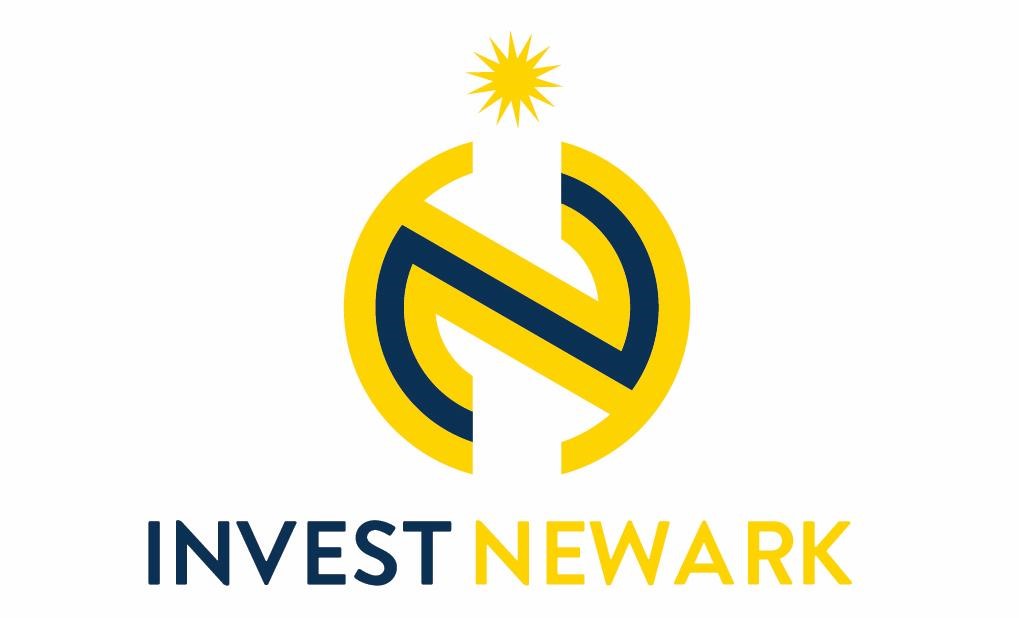 Advancing Economic Prosperity for All Newarkers
---

Mayor Announces Second Round of Funding for Home-based Small Businesses
This round of the Newark Small Business Emergency Grant Fund will provide working capital grants in amounts up to $10,000 to qualifying home-based small businesses in Newark. The grant can be utilized for rent, insurance, accounts payable, payroll, equipment, licensing renewal, utilities, business capacity, legal, financial services, business taxes, supplies or most business-related items.
For more information about eligibility, visit: https://uwnewark.org/covid19/organizations/
The deadline to apply is July 13, 2020
---
*UPDATE: NJEDA EXTENDS DEADLINE OF $10M IN GRANT FUNDING PROVIDED BY ESSEX COUNTY
DEADLINE EXTENDED TO JULY 8TH!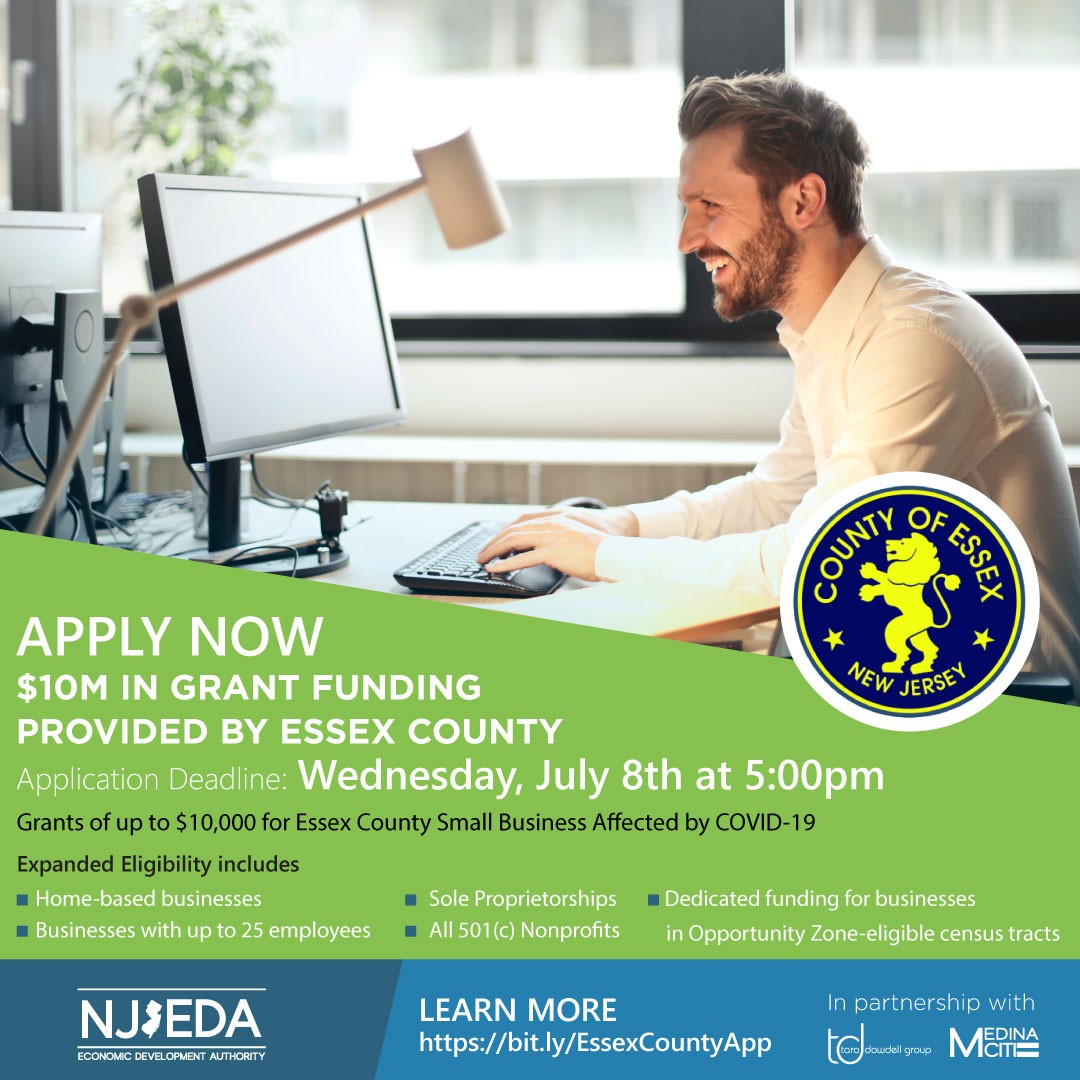 NJEDA partnered with Essex County to administer $10 million in CARES grants for Essex County Businesses. This funding is available for Newark businesses through the NJEDA Small Business Emergency Assistance Grant Program Phase 2 application process.
For more information on the NJEDA application process, visit:  Click Here for How-To
---

NEW COVID-19 LOAN PROGRAM FOR MINORITY BUSINESS OWNERS IN NEWARK AREA
Greater Newark Enterprises Corporation (GNEC) is offering the Entrepreneurs of Color COVID-19 Relief loan fund, which provides low-interest loans to Black, Hispanic, Native American and Asian small businesses in need. The Entrepreneurs of Color COVID-19 Relief Fund will offer micro-loans of up to $40,000, with an interest rate of 3% and term of 36 months.
For more information and the online application, visit: https://gnecorp.org/the-entrepreneurs-of-color-covid-19-relief-fund/
---
For guidance with Federal, State or local COVID-19 funding, request an appointment by email to CapitalConsulting@investnewark.org.
For more COVID-19 resources and information, visit investnewark.org/covid-19
Para obtener orientación con fondos federales, estatales o locales de COVID-19, solicite una cita por correo electrónico a CapitalConsulting@investnewark.org.
Para obtener más recursos e información sobre COVID-19, visite investnewark.org/covid-19
---
Have you reopened your business? Add your business to the Newark Business Directory.
Watch here to learn how. 
---
Be Well and Be Safe
Invest Newark
---
Invest Newark, A NJ Nonprofit Corporation
111 Mulberry Street, Suite LL, Newark, NJ 07102
P: 973.273.1040 | F: 973.273.1070
previous story