FREE ONLINE FORUM WITH SEN. STEVE SWEENEY MODERATED BY AWARD-WINNING ANCHOR STEVE ADUBATO

PLEASE JOIN US FOR STRICTLY BUSINESS ONLINE: A CONVERSATION WITH SENATOR STEVE SWEENEY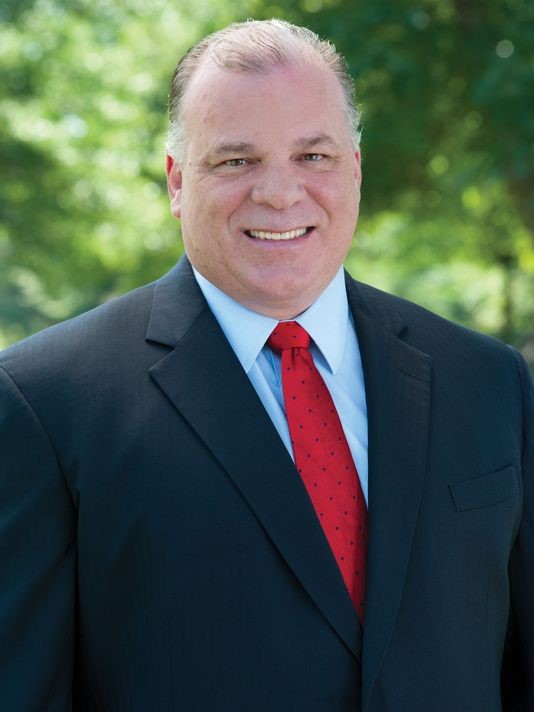 MODERATED BY: EMMY AWARD-WINNING ANCHOR, STEVE ADUBATO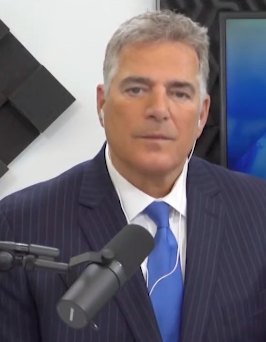 "Getting Back to Business, Going Back to Work"
Tuesday, April 21, 2020 3:00 to 4:00 p.m.
This online event is FREE and open to the public. Advance registration is required.
The Honorable Stephen M. Sweeney has represented the 3rd Legislative District of the State of New Jersey since 2002. He has served as President of the New Jersey Senate since 2010. A fixture on public affairs television and a seasoned moderator and commentator, Steve Adubato is an Emmy Award-winning broadcaster, author, and syndicated columnist. He has appeared on NBC's Today show, CNN, FOX News, PBS, and WNYM, as well as WABC 77, WNYM AM 970, and Sirius XM radio.
TO REGISTER TO ATTEND, PLEASE CLICK HERE.
SPONSORED BY: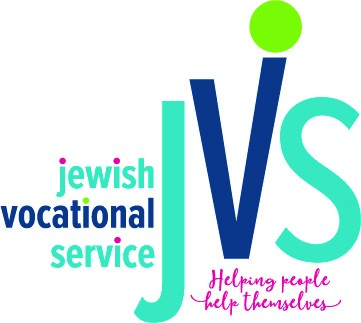 ---
JVS | 354 Eisenhower Parkway, Plaza I, Suite 2150, Livingston, NJ 07039
previous story