Additional Resources for Small Businesses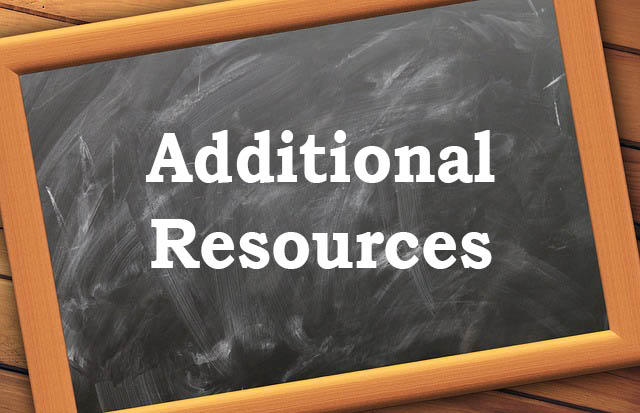 More Financial Resources:
-Facebook is offering $100 million in cash grants and ad credits for up to 30,000 eligible small businesses in over 30 countries.
-An investment of $2.5 million from Verizon is making it possible for LISC to begin offering critical relief and resiliency-building support to small businesses facing immediate financial threat because of the COVID-19 pandemic.
-Goldman Sachs has committed $550 million to support communities and small businesses, including $500 million in emergency loans to small businesses across the country.
-JPMorgan Chase is committing $8 million to assist small business vulnerable to significant economic hardships in the U.S., China and Europe.
-Google is giving small businesses worldwide $340 million in ad credits for Google Ads. Small business who have become active advertisers since the beginning of 2019 will see a credit notification appear in the next few months. Learn more and visit Google's resource center for small businesses.
-US Bank is offering several products and services for small business owners, including reduced rates on quick loans and on-demand credit.
-Hello Alice with the support of Verizon, Silicon Valley Bank, Ebay, and others is offering $10,000 emergency grants, being distributed immediately to small business owners impacted by this pandemic.
-The EnrichHER Funding lending platform providing business leaders the opportunity to apply for up to $250,000 in business financing, as well as training on effective cash flow management strategies.
-Shea Moisture announced $1 million relief fund for small minority & women of color businesses impacted by COVID-19.
-Duke University has created a COVID-19 funding tracker, a searchable database of grants, loans, and cash equivalents that can help entrepreneurs, nonprofits, and businesses around the world.
Small Business Relief Tracker: Funding, Grants And Resources For Business Owners Grappling With Coronavirus: https://www.forbes.com/sites/briannegarrett/2020/03/20/small-business-relief-tracker-funding-grants-and-resources-for-business-owners-grappling-with-coronavirus/#6dd7142bdd4c
previous story