US Chamber of Commerce – GRANTS & AWARDS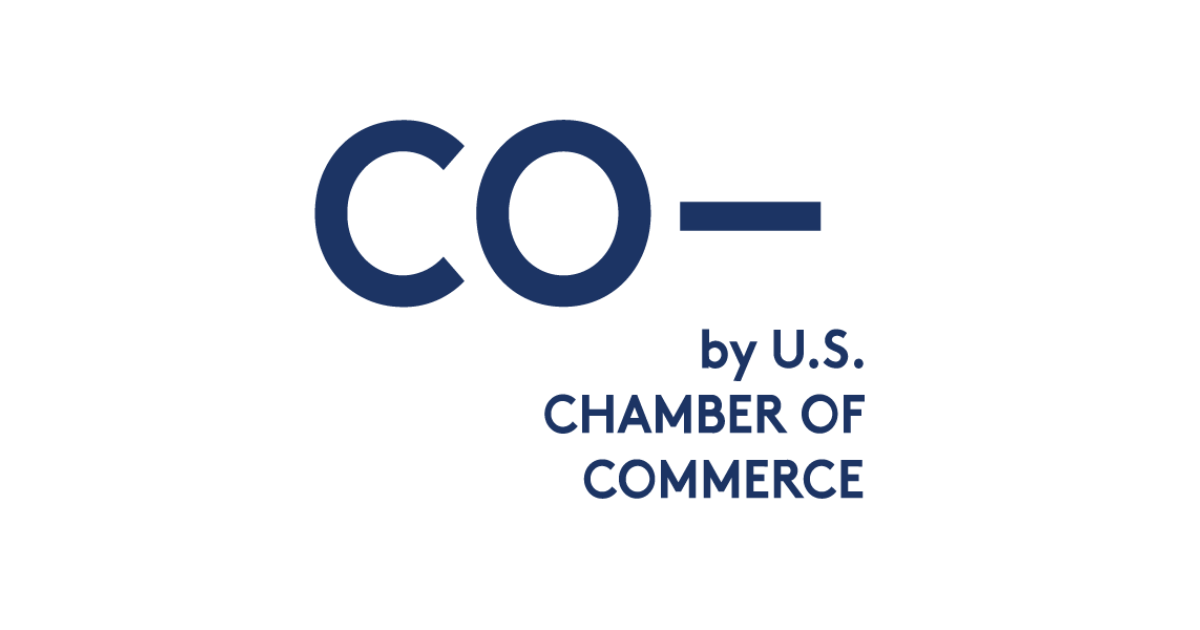 GRANTS & AWARDS
-In partnership with wiseHer, Staples Connect is awarding $100,000 in Contest Prizes to help U.S. small businesses thrive. The Staplesconnect.com Contest Prize program will award $5,000 in Staples gift cards to 20 small business owners. Applications are due by December 18. 
-With a simple goal of supporting women entrepreneurs, the Amber Grant Foundation was founded by WomensNet in 1998. The foundation awards a $10,000 grant each month and an additional $25,000 grant each December to women entrepreneurs with a compelling story. The deadline to apply is December 31. 
-Through this small business grant, local organizations can receive funding from Walmart and Sam's Club facilities. Grants range from $250 to $5,000. The deadline to apply is December 31, 2021.
-To help businesses access quick capital they need, DoorDash launched a grant program in partnership with Hello Alice to provide businesses affected by natural disasters with $10,000. Applications are open now and close at the end of January 2022.
-To support small business owners going into the new year, Hello Alice will be offering $5,000 grants from the Hello Alice Small Business Growth Fund. They will also offer virtual events with entrepreneurs and business advocates, as well as professional guidance about how to build a strategic plan for your business in 2022. Applications and eligibility requirements are available at their website.
-Grow by Invoice2go will be giving away $200,000 in grant money to small business owners from minority communities. Each recipient will receive up to $15,000, have the opportunity to join the Invoice2go business community and gain access to exclusive workshops. Eligibility requirements and application specifics can be found on their website.
More grant & program information can be found here.
previous story