SHCCNJ -Why you should attend our 3-D Interactive Virtual Business Expo?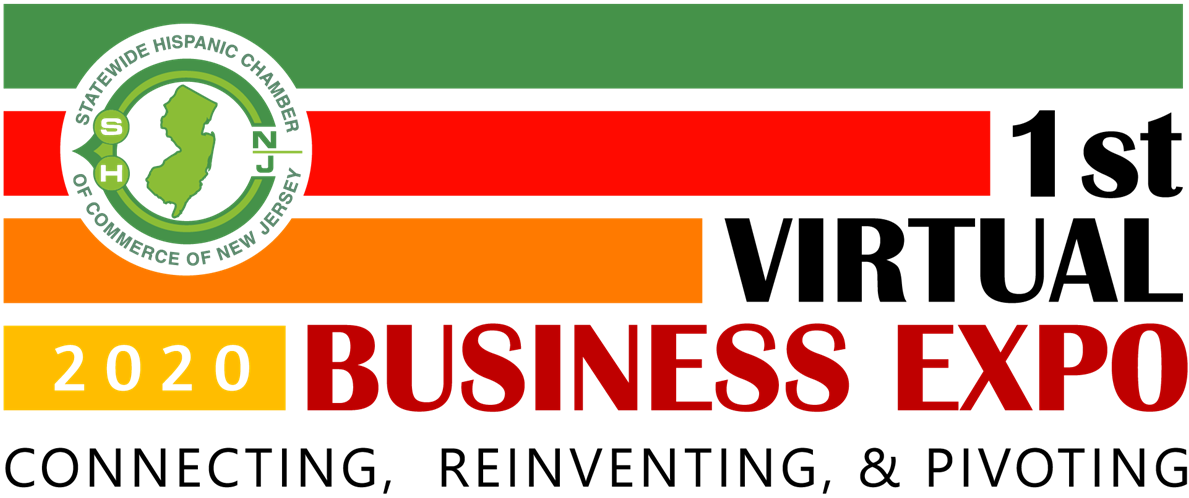 June 26th, 2020
Why attend the Virtual Business Expo?
Experience a dynamic and interactive Virtual Space while enjoying L.E.M Entertainment DJ Jose's Latin playlist and get:
-Access to LIVE CHAT with vendors and corporations.
-Access to Vendor's Social Media platforms.
-Downloadable brochures, business cards, & company videos with valuable information.
-Ability to chat with SHCCNJ staff members and become members.
Click on the video below for a preview:
Auditorium & Workshop Wall
Come to our auditorium and be part of our Virtual Ribbon Cutting Ceremony. During the virtual event, you can also choose from dozens of workshops from our Workshop Wall featuring NJ Small Businesses.
Confirmed workshops include topics such as:
-Tito's Vodka Cocktail Recipes
-Cooking Demos
-Social Media Presence
-Reinventing your Business
-Design & Branding
-Time Management
-Marketing Action Plan
-Abundancia Consciente (Bilingual)
-Awareness in the Workplace
-Healthy Lifestyle & Nutrition
-Salsa Dancing Tips, and many more!
Hyperlinked Wall Banners
These banners will connect clients to your video, zoom room, or website with a guaranteed reach of thousands of clients!
***Access to the virtual environment will last for several days to maximize value for attendees and sponsors. 
Virtual Booths & Sponsorship Information Here**
---
GOLD Sponsors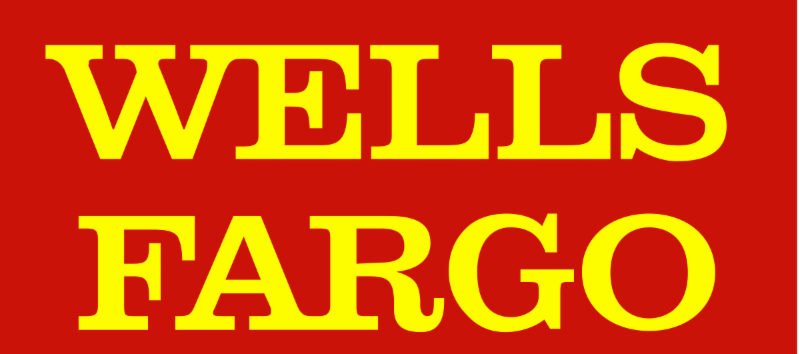 ---
BRONZE Sponsor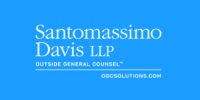 ---
Statewide Hispanic Chamber of Commerce of NJ | 1280 Wall Street West, Suite 312, Lyndhurst, NJ 07071 201.935.0035 | chamber@shccnj.org | www.shccnj.org
previous story