SHCCNJ – Health & Wellness Virtual Fair – September 24th, 2020! Great Workshop Lineup!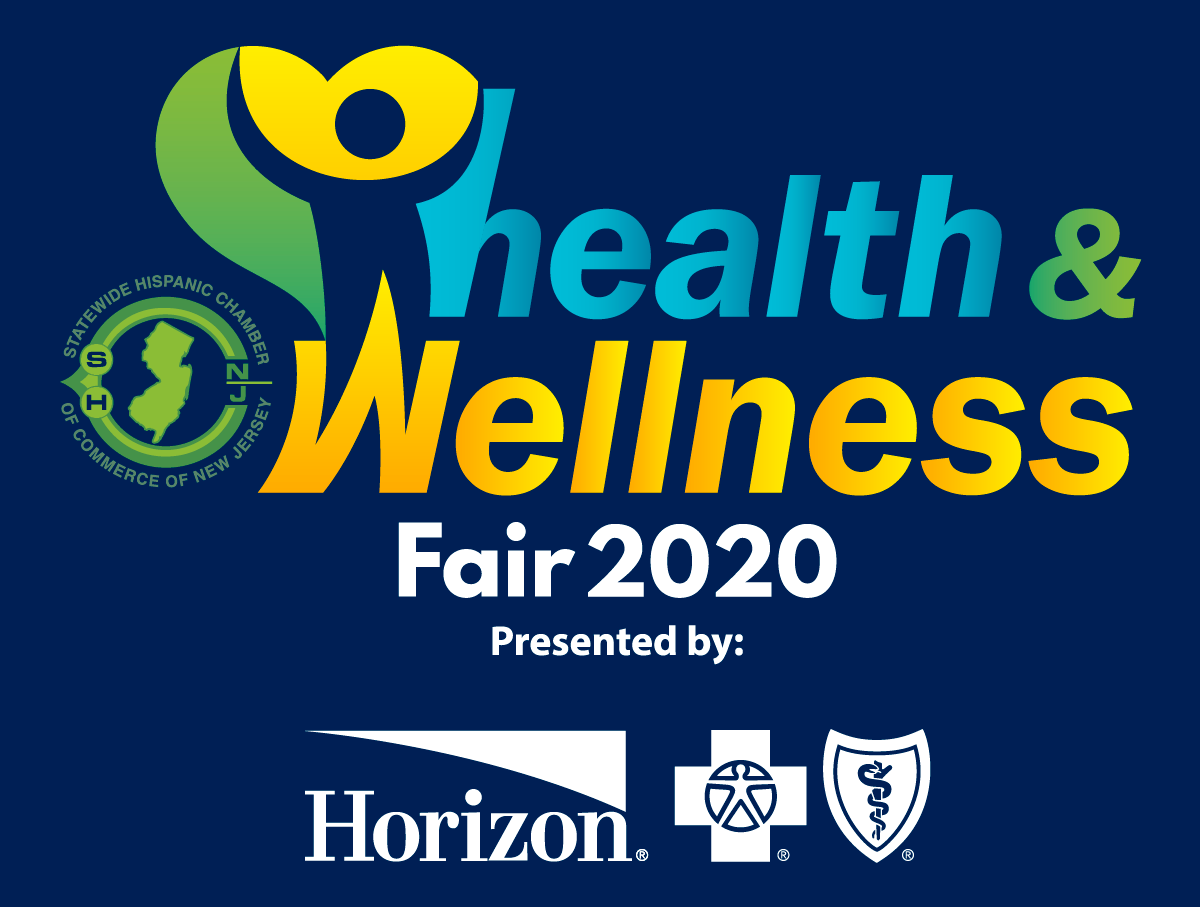 Easy access - Join us from the comfort of your home and connect via Zoom to our amazing vendors!
Have Fun - Take a look at the list of workshops that you will have available to watch!
See the list of workshops below!
---

Stop by Horizon's booth, sign-up, connect to Zoom and get a PPE Kit! (Limited amount)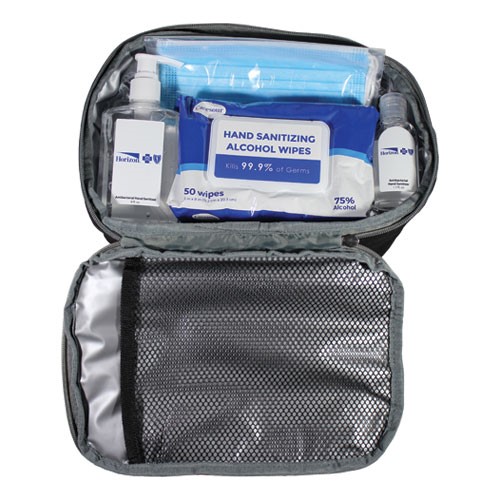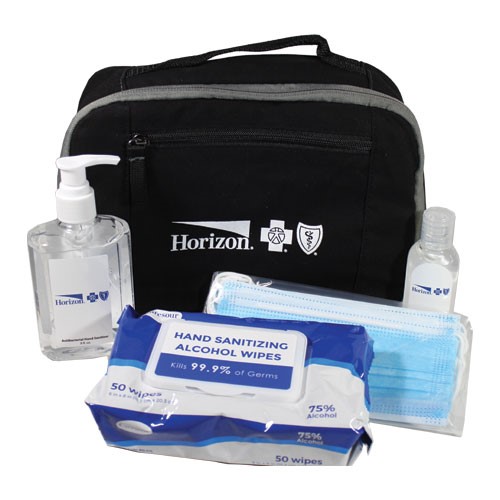 REGISTER TODAY!
Date: September 24th, 2020
Time: 9:00 am - 2:00 pm
Location: Virtual
---

STEVEN R. PESKIN, MD DISCUSSES HEALTH & WELLNESS HOT TOPICS IN NJ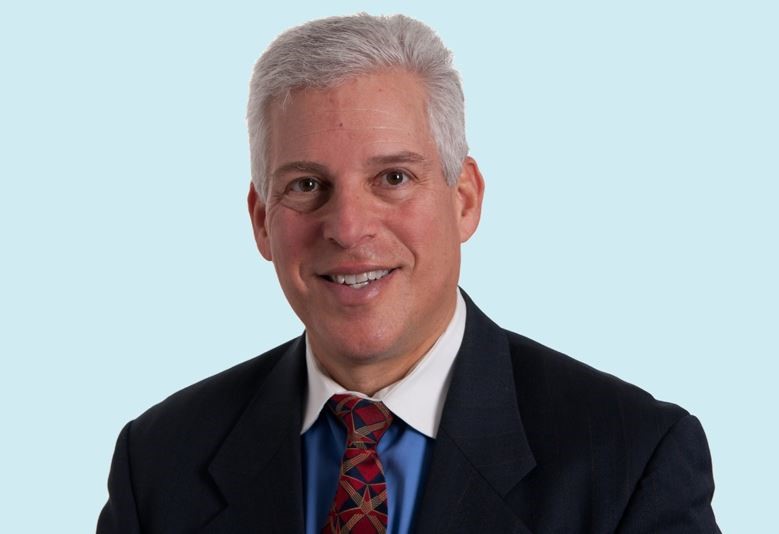 Join Steven R. Peskin, MD as he discusses health & wellness issues in NJ and provides clinical and health information Q&A. Dr. Peskin is the Executive Medical Director, Population Health at Horizon Blue Cross Blue Shield of New Jersey. His expertise encompasses physician leadership, population health management, clinical and operational performance improvement in health care, medical education, and scientific communications. He has been one of the driving forces for the creation of and successful maturation of value-based models in New Jersey.
---
PAINT & RELAX YOUR MIND by Laura Hoyos from Paint2Smile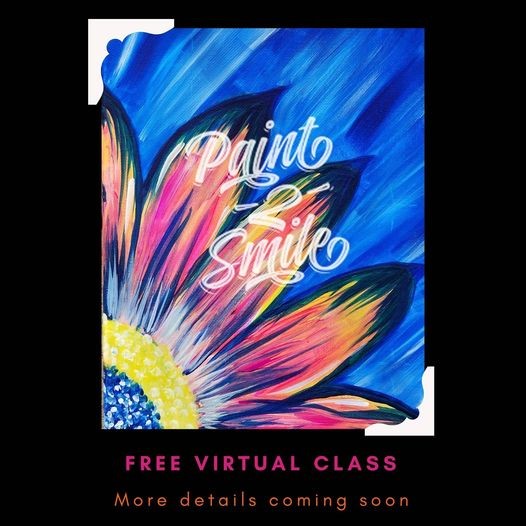 Relax your mind while taking a virtual painting class with our own HETP/LETS graduate, Laura Hoyos. Laura is a certified and former art teacher, graphic designer and makeup artist who has been painting smiles and touching peoples lives with her gift of art since she can remember.
---
PRODUCT VISCOSITY & HOW THEY WORK WITH HAIR TYPES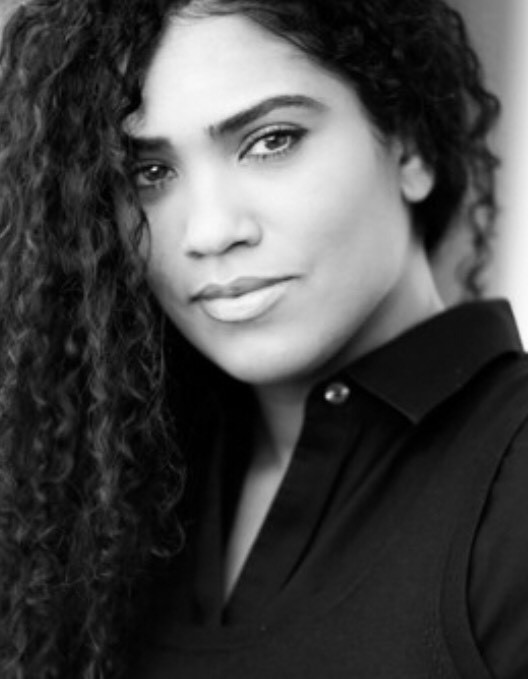 Ona is a Wella educator, giving dozens of workshops per year to train and educate other stylists. She is the owner and Creative Director at 5 Salon & Spa, which is located just a hop and a skip from New York City in Fort Lee, New Jersey.  She will be talking about our hair wellness and how to maintain it healthy.
---
HOW TO MAKE A HEALTHY LIFESTYLE THAT STICKS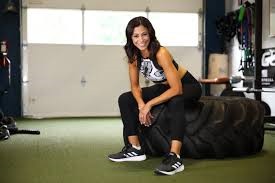 Lisa Mateo is a New York born and raised, Emmy® Nominated reporter, anchor and TV Host, whose voice is heard coast to coast. For nearly 20 years she balanced a grueling on-air lifestyle of long hours, high pressure and little sleep, yet was still able to smile, focus and stay on her "A" game, while raising a family. How? You may ask. By living a healthy lifestyle.
---
MENTAL RESILIENCE AND COPING SKILLS TO SUCCEED IN THE POST-COVID WORLD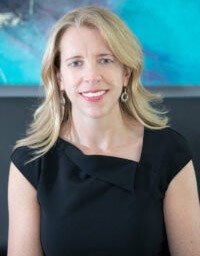 Join Valeria Aloe in this interactive, action-oriented workshop, as she shares innovative self-development tools and effective coping strategies.
YOU WILL WALK AWAY FROM THIS WORKSHOP WITH:
-a better understanding of the areas that need rebalance and adjustment
-coping strategies for when stress and anxiety hit
-an action plan to balance work, career and/or family in the post-covid world
---
BELOW: Virtual Expo Design Videos by 360SiteVisit
---
TITLE SPONSOR

---
BRONZE SPONSOR

---
MEDIA PARTNERS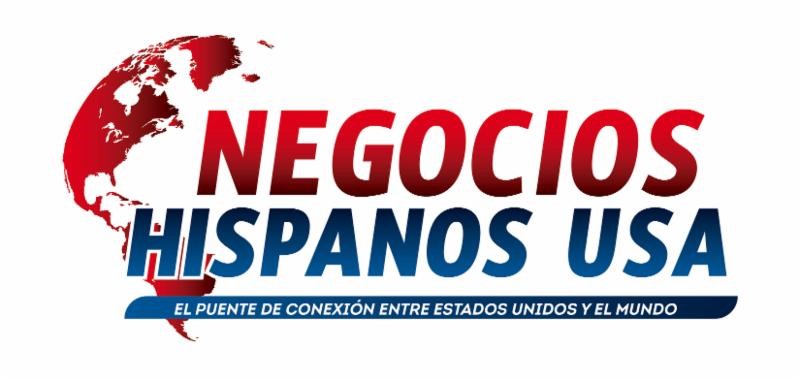 ---
Statewide Hispanic Chamber of Commerce of NJ | 1280 Wall Street West, Suite 312, Lyndhurst, NJ 07071
previous story