RNSBDC- Get Your Business SBE, MBE, WBE certified with the State of NJ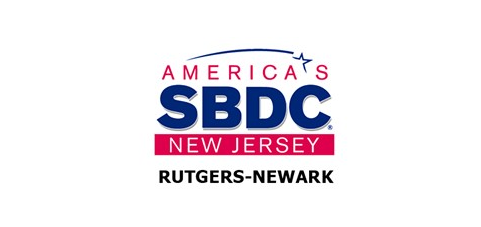 NJ State Certifications & Private Contracting Online Workshop
Thursday, April 23, 2020 - 9:00am-4:00pm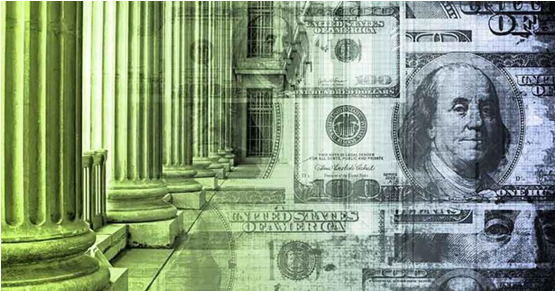 Every day, government agencies and large corporations spend billions on goods and services from small businesses. The Rutgers Newark SBDC wants to ensure that businesses owned by minorities, veterans and women are at the forefront of success. This workshop will help you to position your businesses so that you can compete for business opportunities with the City, State and Private Sector companies.
This online workshop will educate prospective New Jersey applicants on how to submit a successful Registration or Certification Application (WBE/MBE/SBE/VOB) with the state of New Jersey. The training will provide helpful tips and information to complete a winning application.
-Learn how to submit a successful Registration or Certification Application (WBE/MBE/SBE/VOB) with the State of New Jersey;
-New! How to use the New Jersey's Business Enterprise Program Uniform Certification Service to apply for and maintain your Certifications;
-Review the eligibility criteria to apply for SBE, MBE, WBE, VOB and DVOB certifications;
-Documentation needed to apply for these certifications;
-Learn how to write your resume to reflect your work experience in your business' niche market;
-Learn where to find contracts/opportunities and how to leverage these certifications;
-Learn how to get listed in the NJSAVI database and make it easier for your company to be found when large companies and corporations are seeking businesses to award contracting opportunities.
PRESENTERS: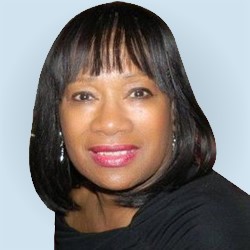 Jinni Rock-Bailey, Rock-Bailey Enterprise Inc
Jinni Rock-Bailey is the President of Rock-Bailey Enterprises, Inc. a human resources consulting firm. She is considered a best practices guru in the fields of Human Resources, small business consulting and management training. She has created a successful practice through her ability to teach by sharing.
REGISTRATION DETAILS:
DATE: Thursday, April 23, 2020 | 9:00AM - 4:00PM
LOCATION: Online Webinar - Zoom 
FEE: $100.00
PRE-REGISTRATION REQUIRED, LUNCH WILL BE PROVIDED
---
Other Contracting Webinars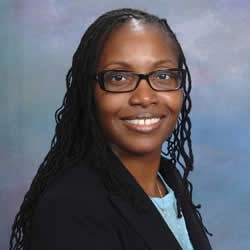 Monica Randall, The Randall Group
Winning Public Federal Contracts Webinar
This webinar will provide small business participants with a general understanding of government contracting and the federal procurement process. The overview will include how the procurement process works including commonly utilized FAR clauses, how to conduct thorough market research to find opportunities, SBA small business certification programs available as well as how to effectively leverage certifications to win both public and private contracts.  
DATE: Tue, May 12, 2020 | 1:00 PM – 2:30 PM 
LOCATION: Online Webinar - Zoom 
FEE: $7.00
PRE-REGISTRATION REQUIRED
---
CONTACT RUTGERS NEWARK SBDC
Regional Director: Dr. Tendai Ndoro
Accessing RNSBDC Services:
Start-up and Established businesses can access America's SBDC at Rutgers-Newark services in 3 ways:
-Via our website: rnsbdc.com and completing (RFC) form on the home page.
-By sending email to: rnsbdc@business.rutgers.edu;
-By telephone: 973-353-5950
---
previous story