Return and Earn: An Incentive Program for Garden State Workers and Employers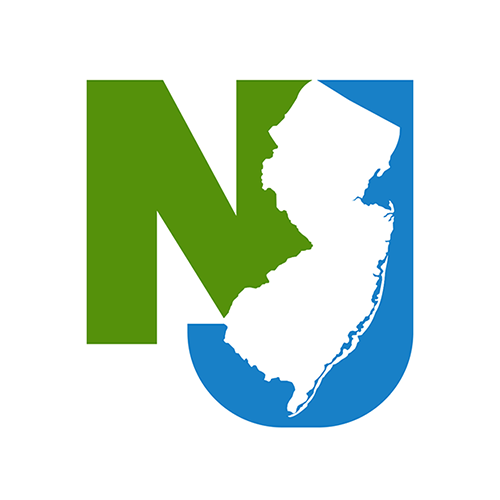 The new Return and Earn program will provide a $500 incentive for unemployed workers reentering the workforce and receiving job training from businesses with 100 or fewer employees. Employers can complete this form to express interest in this program and receive application information as it becomes available.
Job seekers interested in receiving one-on-one virtual career services should complete the service request form here.
About the program
Return and Earn takes advantage of New Jersey's existing On-the-Job Training infrastructure to provide wage reimbursement support to New Jersey employers that hire eligible applicants with identifiable skills gaps. Employers will then be reimbursed for 50% of the wages paid for regular hours worked during the contracted employer-provided training period.
Employers can receive the wage subsidy for up to 6 months, up to the cap of $10,000 per Return and Earn employee and are limited to a total Return and Earn subsidy across all employees of $40,000.
This $500 Return and Earn incentive and On-the-Job Training subsidy will be funded by $10 million in American Rescue Plan Act (ARPA) funds. Additional related supportive services will be funded by Workforce Innovation and Opportunity Act (WIOA) funds.
Learn more
NJDOL is currently working on the execution of this program, including developing a streamlined online application process. The general process and eligibility criteria are as follows:
-NJDOL will work with employers to identify prospective candidates for available positions.
-The employer will provide substantive On-the-Job Training at their location or, depending on circumstances, utilize approved virtual training, that result in skill badges or industry-recognized credentials.
-Eligible applicants are private and not-for-profit employers with up to 100 full-time employees.
-Candidates must be New Jersey residents working full-time (minimum 32 hours per week).
-Seasonal, part-time, commission-based, or 1099 positions are not eligible.
Additionally, many workers will be eligible for supportive services like childcare and transportation reimbursement, which have been barriers for many re-entering the workforce.
Employers can complete this form to express interest in this program and receive application information as it becomes available.
New Jersey job seekers can visit CareerServices.nj.gov for help finding gainful employment opportunities.
Detalles del programa en español
Facilitado por la unidad de apoyo empresarial de NJDOL, Return and Earn aprovechará la infraestructura existente de capacitación en el trabajo para proporcionar reembolso salarial a fin de apoyar a los empleadores de New Jersey para que contraten candidatos elegibles sin capacitación suficiente. Luego se reembolsará a los empleadores el 50% de los salarios pagados por horas regulares trabajadas durante el período de capacitación contratado, proporcionado por el empleador.
Los empleadores pueden recibir el subsidio salarial hasta por 6 meses, con un límite de $10,000 por empleado de Return and Earn, y con un límite total de subsidio de Return and Earn entre todos los empleados de $40,000.
El proceso general y los criterios de elegibilidad son los siguientes:
-NJDOL trabajará con los empleadores para identificar posibles candidatos para los puestos disponibles.
-El empleador ofrecerá amplia capacitación en el lugar trabajo en su empresa o, según las circunstancias, usará capacitación virtual aprobada que proporcione reconocimiento de habilidades o credenciales reconocidas en la industria.
-Los postulantes elegibles son empleadores privados y sin fines de lucro con hasta 100 empleados de tiempo completo.
-Los candidatos deben ser residentes de New Jersey que trabajen tiempo completo (32 horas por semana como mínimo).
-Los puestos temporales, de medio tiempo, por comisión o 1099 no son elegibles.
Además, muchos trabajadores serán elegibles para recibir servicios de apoyo como reembolso de cuidado infantil y transporte, que han sido obstáculos para muchas personas que desean reincorporarse en la fuerza laboral.
previous story