Port Authority Event: How Risk Financing Works For You, October 29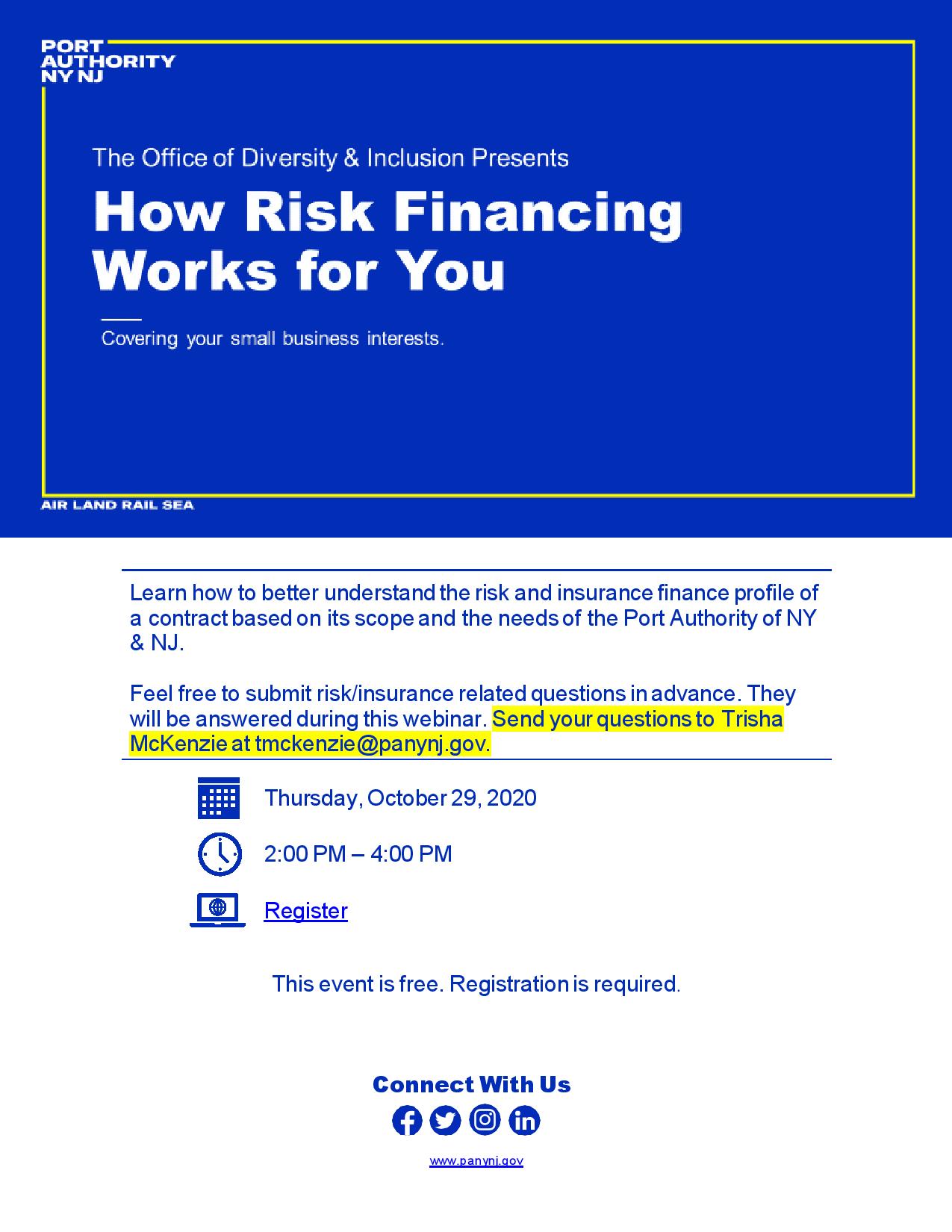 How Risk Financing Works for You
Learn how to better understand the risk and insurance finance profile of a contract based on its scope and the needs of the Port Authority of NY & NJ. Feel free to submit risk/insurance related questions in advance. They will be answered during this webinar. Send your questions to Trisha McKenzie at tmckenzie@panynj.gov.
Thursday, October 29, 2020
2:00 PM – 4:00 PM
Register
---
This event is free. Registration is required.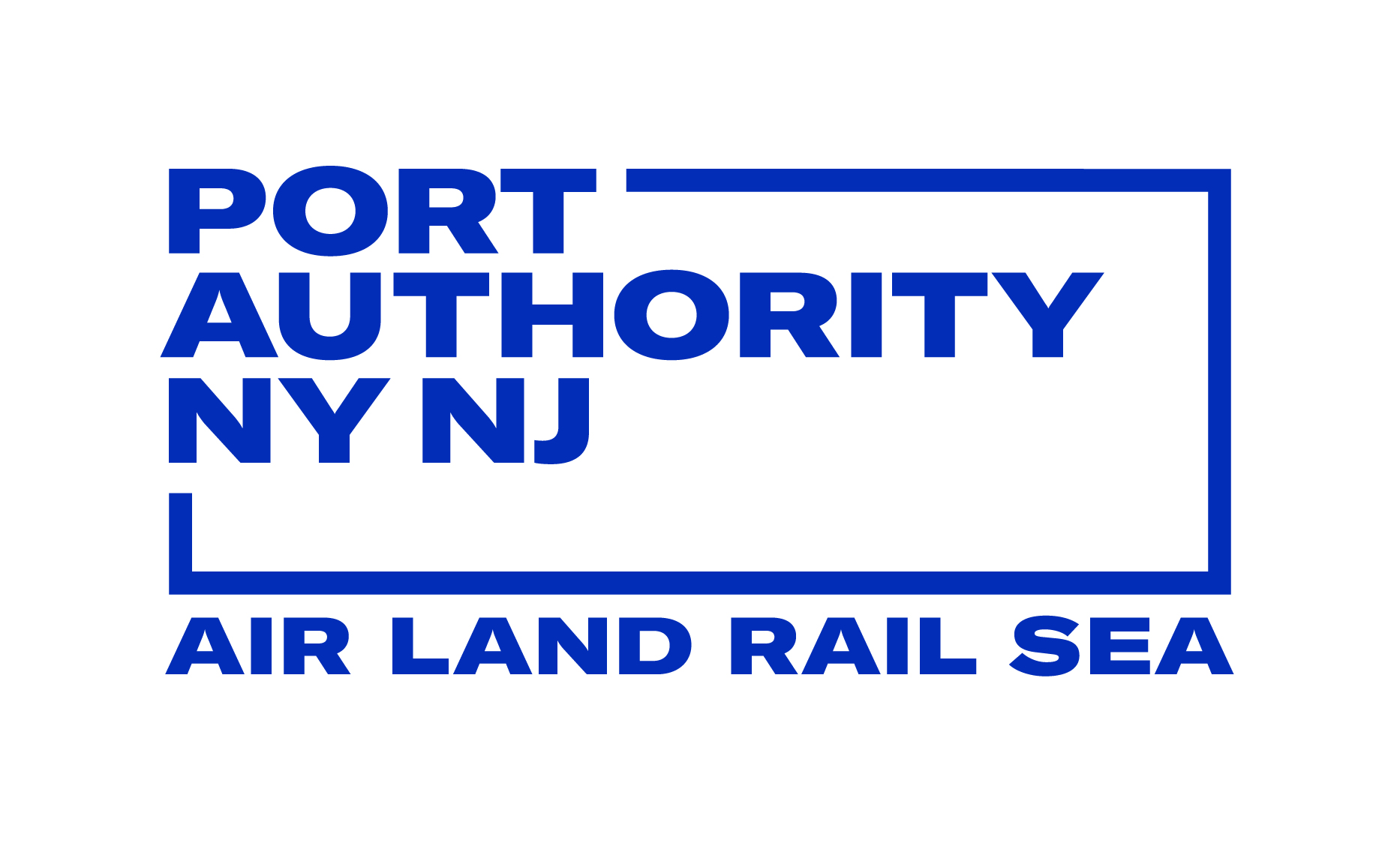 www.panynj.gov
previous story