PANYNJ – What's Going on at the Port Authority in June?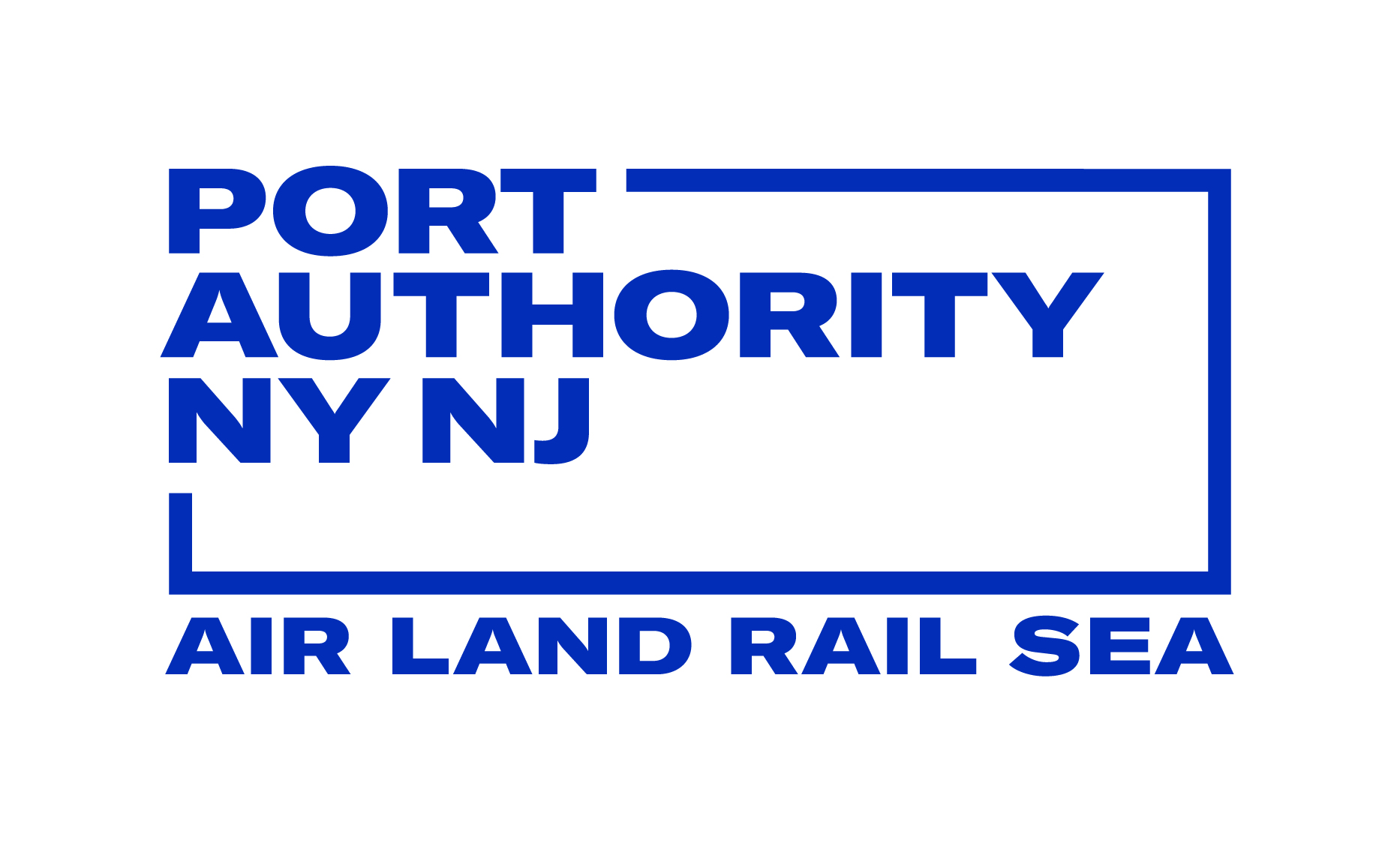 The EWR Outreach Team would like to invite you, your constituents, residents and network to join us for our two June events. 
MWBEs: Doing Business with the Port Authority on Tuesday, June 15, 2021 10AM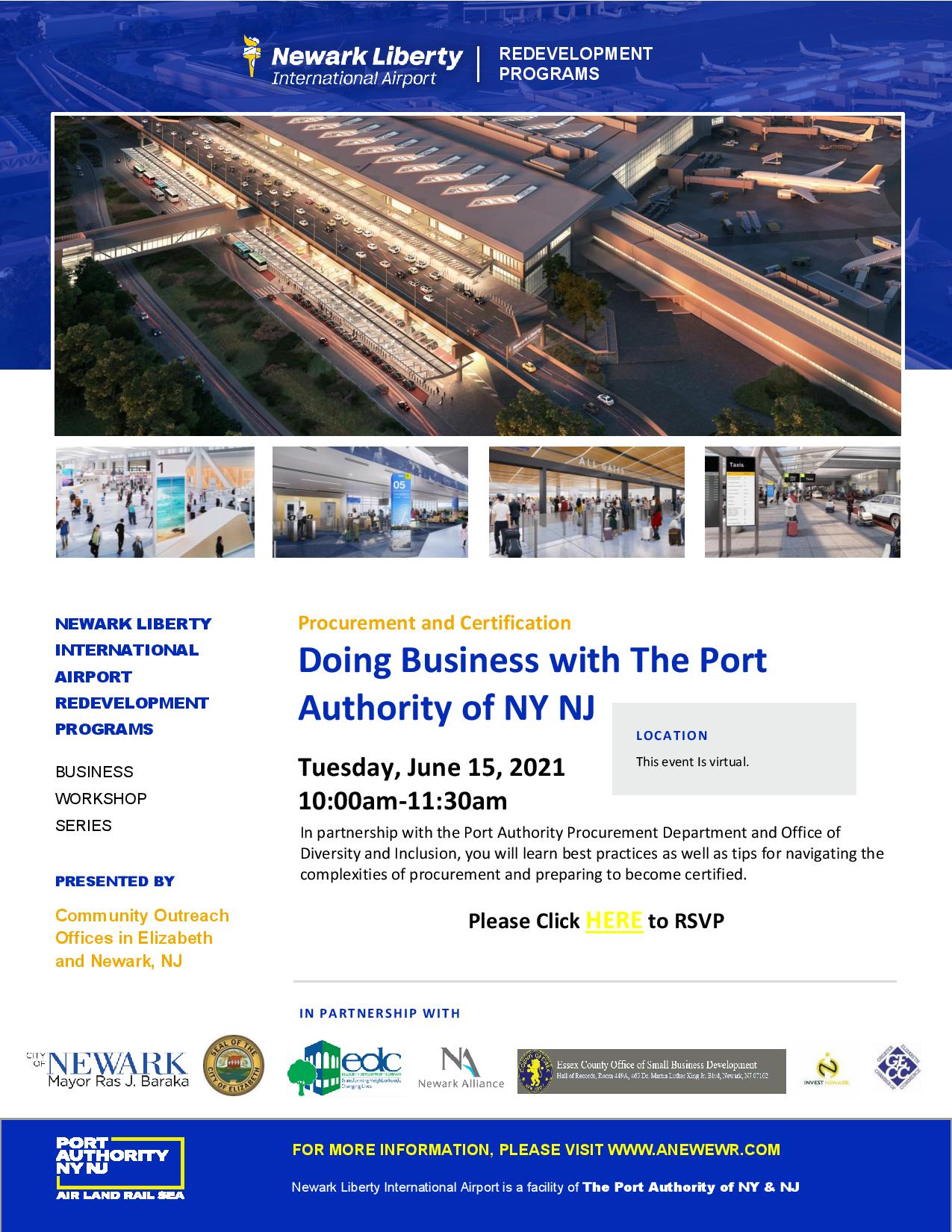 In partnership with the Port Authority Procurement and Office of Diversity and Inclusion, you will learn best practices as well as tips for navigating the complexities of procurement and preparing to become certified.
WHO: You, the business owner!
WHAT: Procurement and Certification Overview
WHERE: Webex, registration is required
WHEN: Tuesday, June 15 2021 at 10:00am-11:30am
HOW: by RSVP - HERE
---
Job Seekers: Learn how the Council for Airport Opportunity (CAO) can help YOU start your career at Newark Airport on Thursday, June 24, 2021 10AM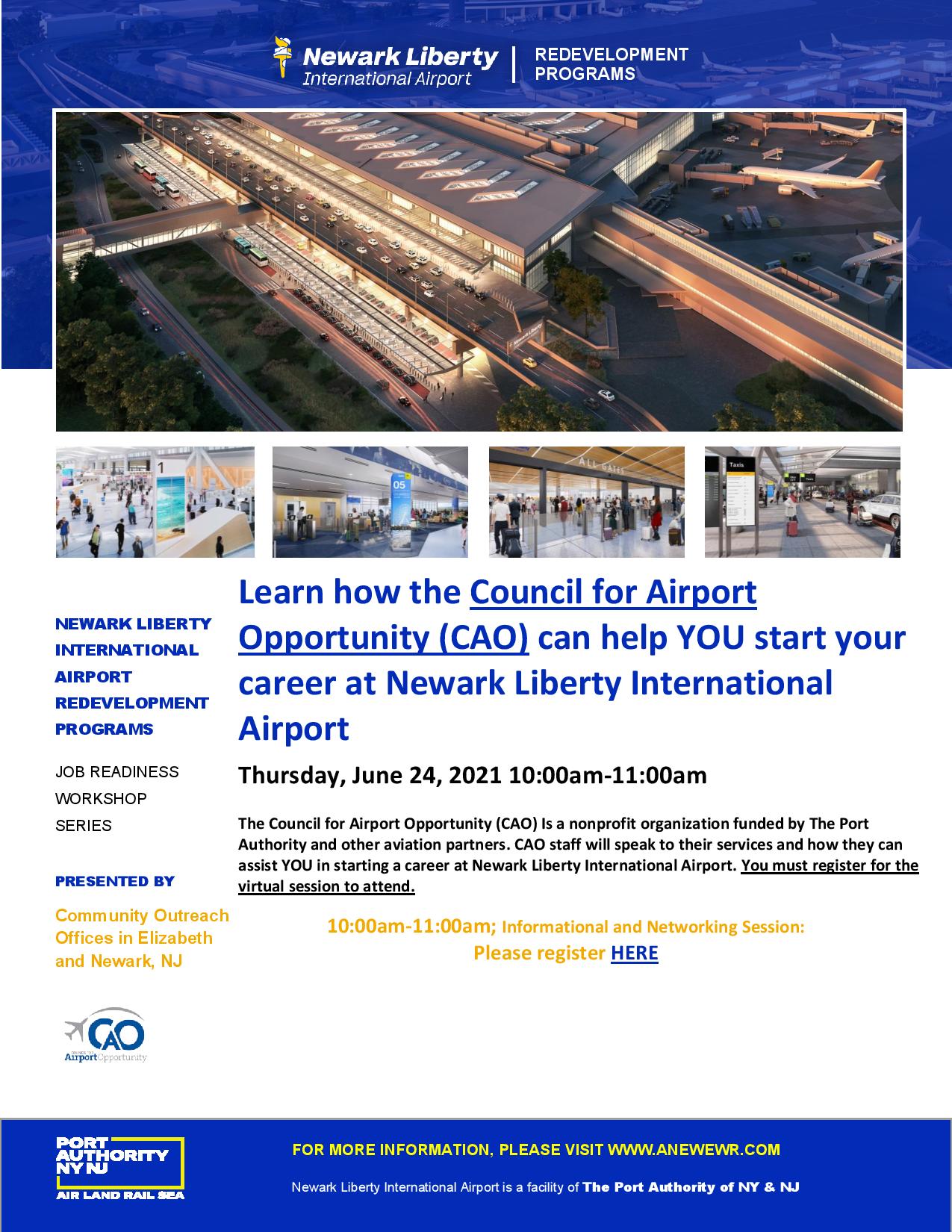 The Council for Airport Opportunity (CAO) Is a nonprofit organization funded by The Port Authority and other aviation partners. CAO staff will speak to their services and how they can assist YOU in starting a career at Newark Liberty International Airport. Joining the webinar is aviation employer Swissport who will present their currently available opportunities.
WHO: You, the job seeker!
WHAT: Aviation Recruitment & Orientation
WHERE: Webex, registration is required
WHEN: Thursday, June 24 2021 at 10:00am-11:30am
HOW: by RSVP - HERE
---
FOR MORE INFORMATION, PLEASE VISIT WWW.ANEWEWR.COM
previous story