North Jersey Partners Focus Group Invitation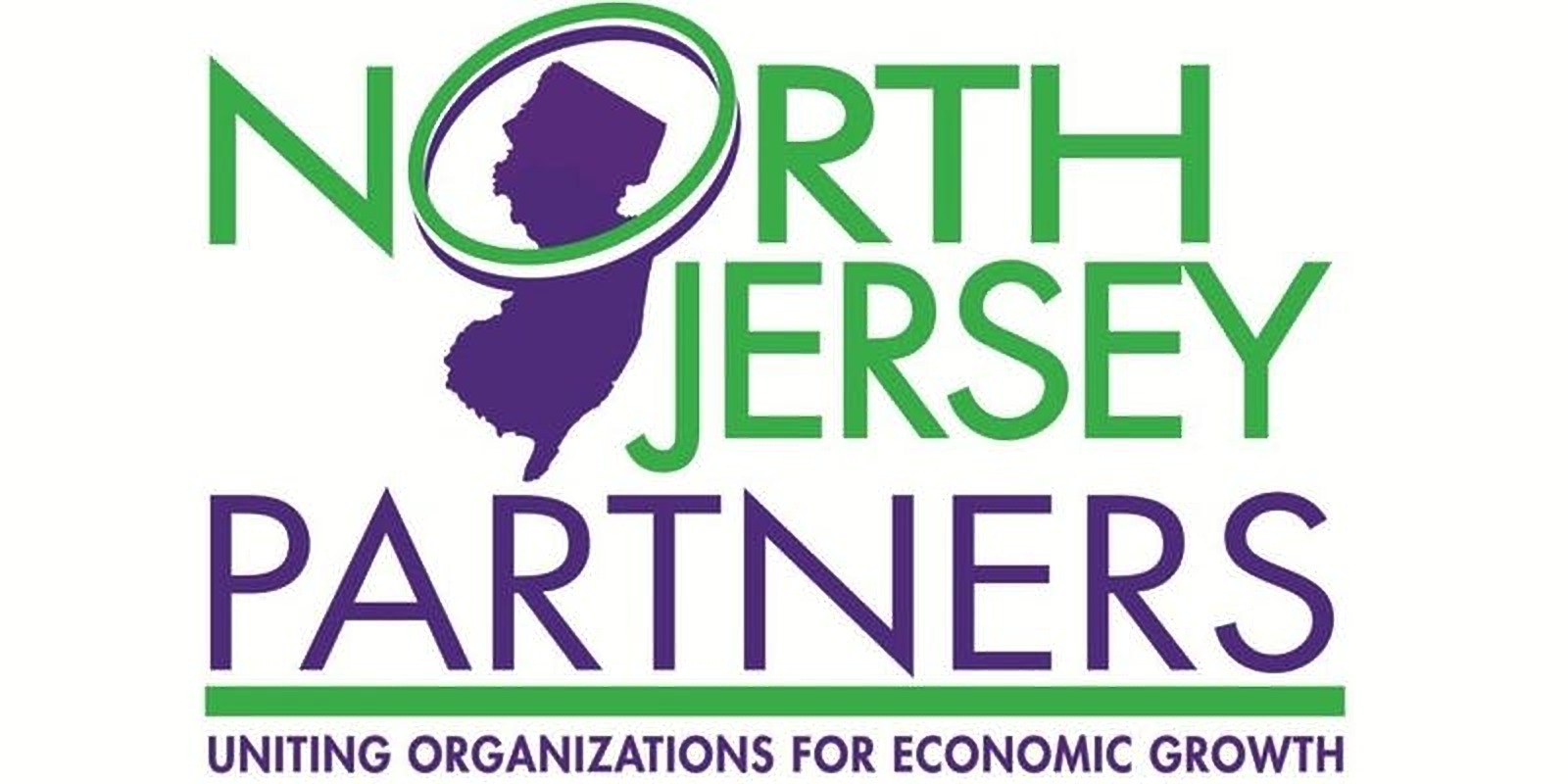 What will your business need to thrive today and in the future?
We hope this invitation finds you well and you are managing through this difficult time.
North Jersey Partners is conducting a series of listening sessions to better understand the impact of the Covid-19 health and economic crisis on businesses in New Jersey. The goal of our research effort is to develop a network of business and workforce services to help you meet the challenges you currently face and those that lie ahead. Your input is more critical than ever and will help shape the services, both public and private, that are made available to your business!
We invite you to participate in a North Jersey Partners virtual listening session, held in partnership with Rutgers University, which will focus on the following topics:
-Challenges your business is currently facing due to COVID-19;
-Insight into the resources and supports your business needs during this time of crisis and beyond, and which existing programs have been helpful;
-Your perspective and perceptions on how this crisis will impact or reshape the labor market and create new training needs for the workforce;
-How to plan for recalling workers and business recovery.
Our listening sessions will be held virtually using Zoom video conferencing, and participants will receive instructions on how to join the meeting. Following completion of the listening session series, each participating business will receive access to our research and a corresponding business tool kit.
Space in these sessions is limited. Sign up to participate at https://bit.ly/NJPListeningSessionsC19
If you have any questions about the listening sessions, please contact Miriam Salerno, the lead project researcher at Rutgers University, at 973-662-4982 or miriam.salerno@rutgers.edu.
If you are interested in completing the survey, it should take you approximately 7 minutes to complete. https://rutgers.ca1.qualtrics.com/jfe/form/SV_bxt3qwQA7ArZHWB
Sincerely,
North Jersey Partners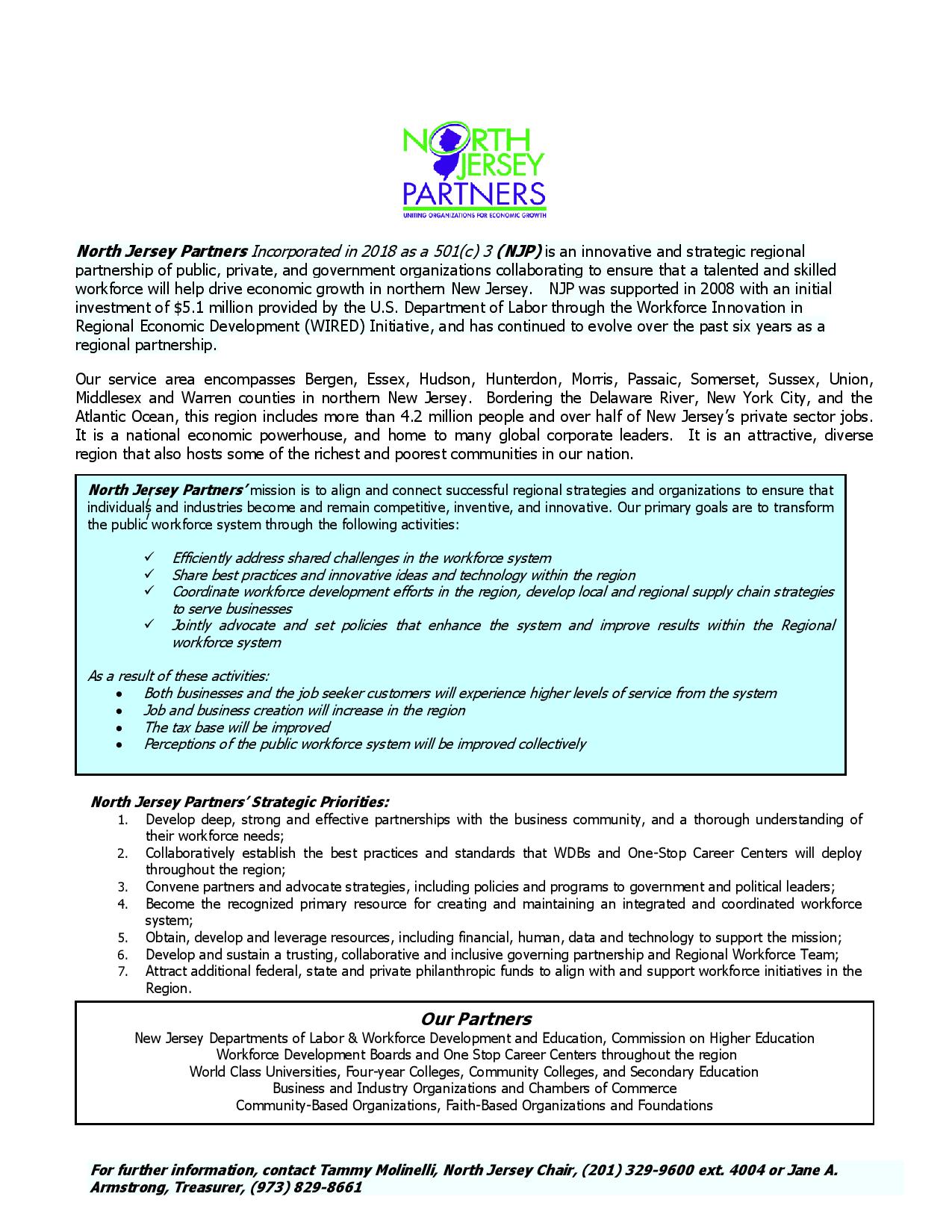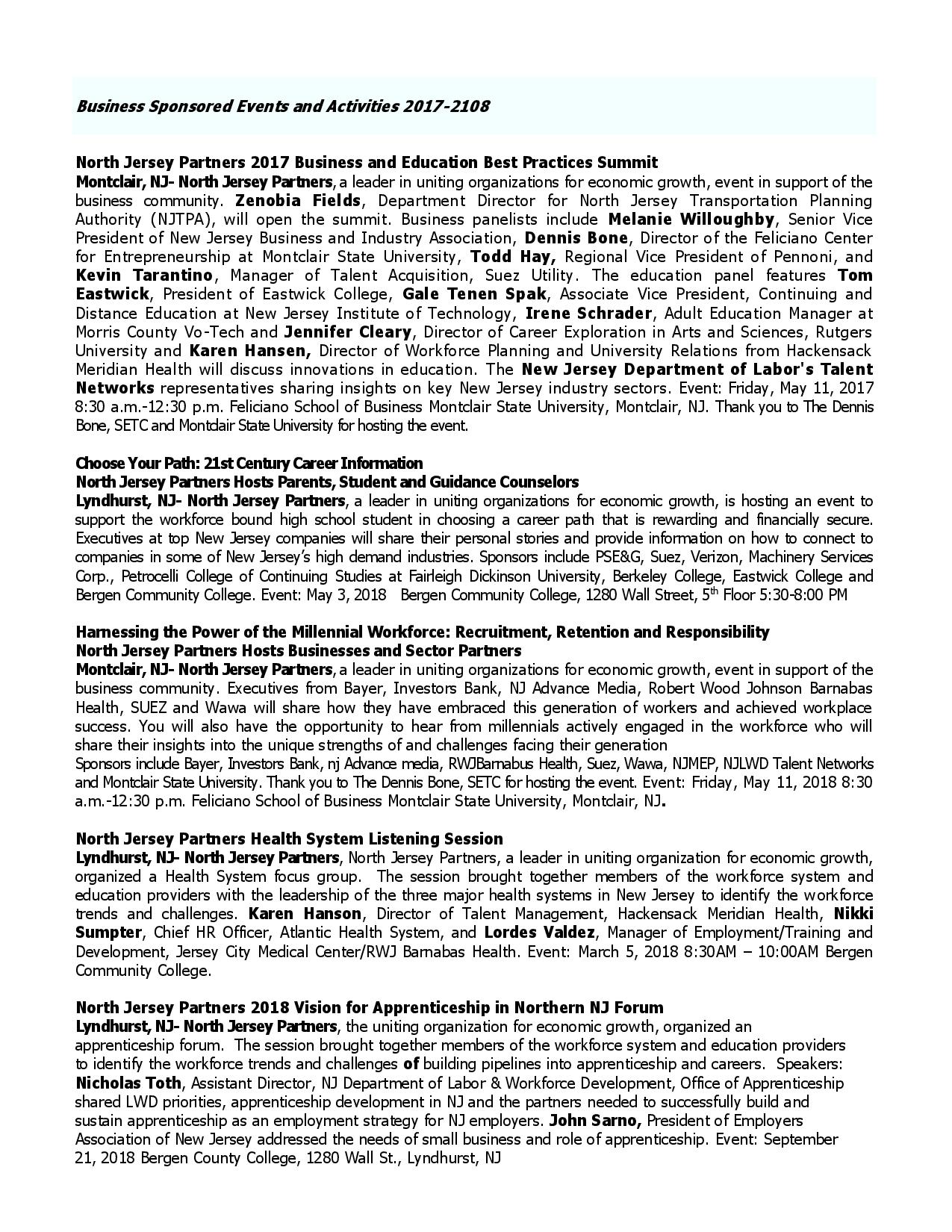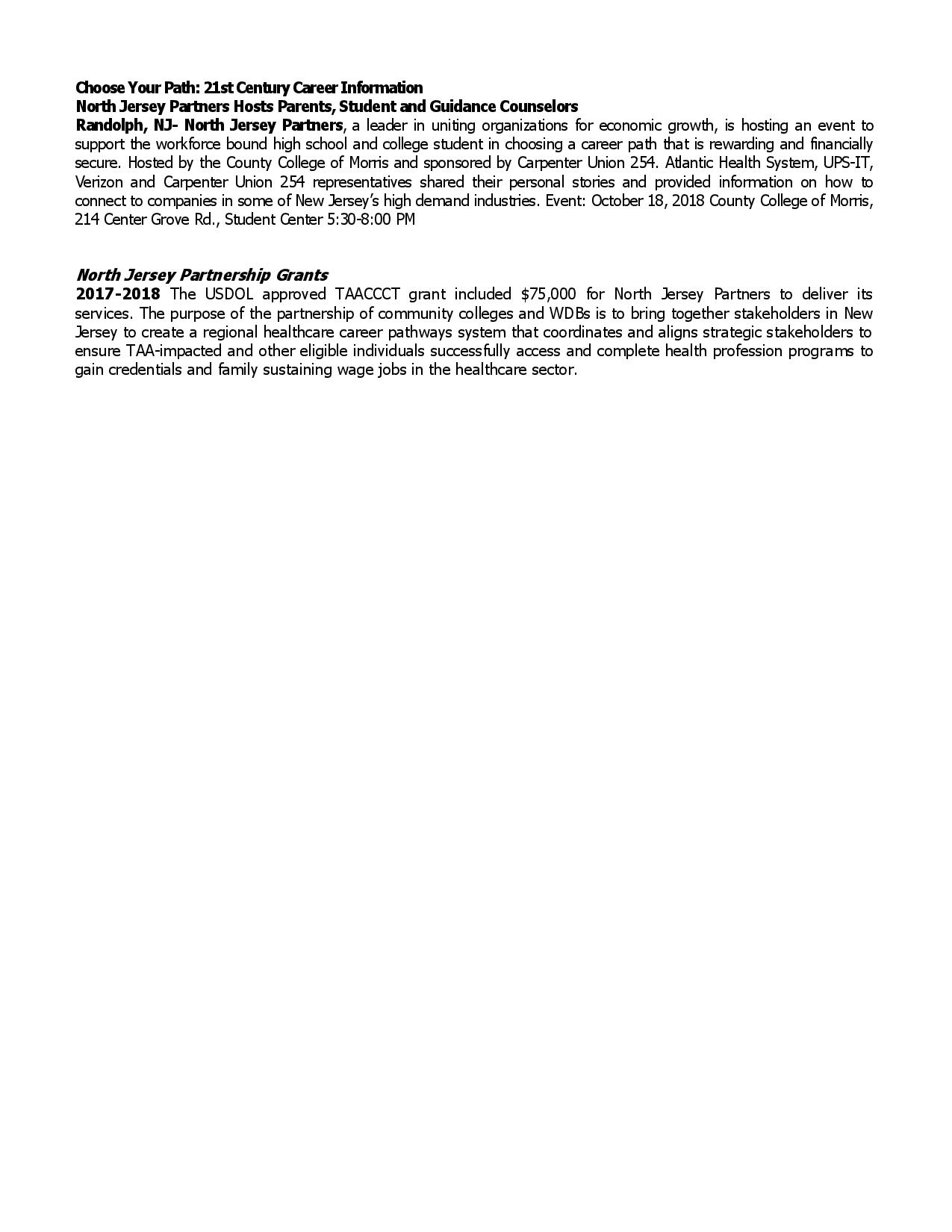 previous story