NJSBDC at Rutgers-Newark – **NEW WEBINAR** Building a Team in your Small Business, September 25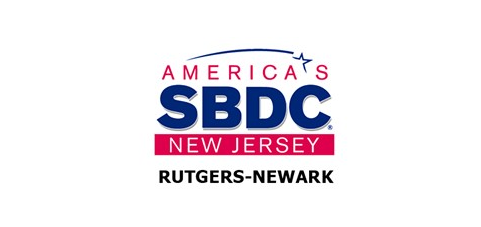 Building a Team In Your Small Business Webinar
Friday, September 25, 2020 - 12:00pm-1:30pm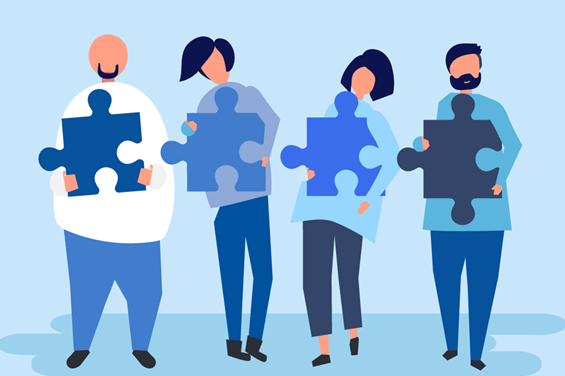 Growing your small business by adding staff is a significant milestone – and one that can leave you wondering how best to integrate new team members. The way you work together starts setting the foundations for your business culture too – and you want to get it right. In this class, learn in what ways do you need to support your staff so that they can be most productive and help you move your business forward.
---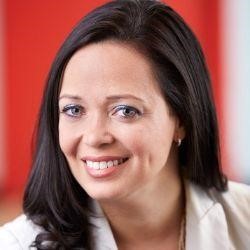 Carmen Bonilla, MBA - Sales Propeller LLC
With more than 10 years of experience in the fields of new business sales, account management, and training and coaching, Carmen is the CEO of Sales Propeller LLC and helps her clients make more sales and achieve their dreams. Carmen teaches a proven sales system used by thousands of professionals to significantly increase their revenue.

DATE: Friday, September 25, 2020 | 12:00PM - 1:30PM
LOCATION: Online Webinar - Zoom
FEE: None
PRE-REGISTRATION REQUIRED, LUNCH WILL BE PROVIDED

Regional Director: Dr. Tendai Ndoro
Accessing RNSBDC Services:
Start-up and Established businesses can access America's SBDC at Rutgers-Newark services in 3 ways:
-Via our website: rnsbdc.com and completing (RFC) form on the home page.
-By sending email to: rnsbdc@business.rutgers.edu;
-By telephone: 973-353-5950
---

The NJSBDC at Rutgers-Newark is funded in part through a cooperative agreement between Rutgers Business School, NJ Business Action Center and the US Small Business Administration. SBA's funding is not an endorsement of any products, opinions, or services. All SBA funded programs are extended to the public on a nondiscriminatory basis.
---
NJSBDC at Rutgers-Newark | 25 James St, Newark, NJ 07102
previous story