NJEDA – Small Business Fund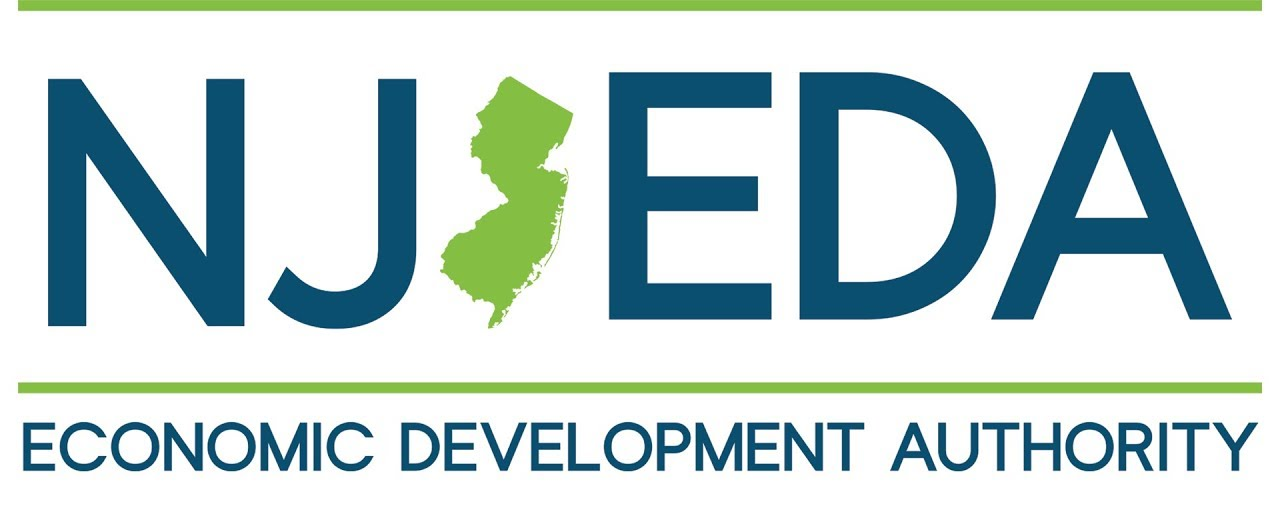 Small Business Fund
This program is partially funded through the State Small Business Credit Initiative (SSBCI).
---
If You Are:
A creditworthy small, minority-owned or women-owned business in New Jersey in operation for at least one full year or not-for-profit corporation in operation for at least three full years.
You May Qualify For:
Small Businesses - Up to $500,000 for credit scores greater than or equal to 680.
Not-for-Profits - Up to $500,000 with 1.0X historical debt service coverage.
To Be Used For:
Fixed assets and working capital.
Program Details:
An expedited approval process provides financial assistance to qualified businesses through direct loans, participations, or guarantees with a fixed interest rate.
The base rate is the 5-Year United States Treasury or 1%, whichever is higher. The base rate will be adjusted using criteria based upon the applicant's creditworthiness.
Fees:
• Application fee: $300
• Commitment fee: 0.5% of the loan amount
• Closing fee: 0.5% of the loan amount
• Guarantee fee: 0.5% of guarantee amount for the number of years of the guarantee, payable at closing
Division of Taxation Tax Clearance Certificate required. Certificates may be requested through the State of New Jersey's Premier Business Services (PBS) portal online.
Under the Tax & Revenue Center, select Tax Services, then select Business Incentive Tax Clearance. If the applicant's account is in compliance with its tax obligations and no liabilities exist, the Business Incentive Tax Clearance can be printed directly through PBS.
Please note: It is the applicant/client's responsibility to maintain a current and clear tax clearance certificate. If a current and clear certificate is not evidenced to EDA at time of closing, EDA will not proceed with closing.
For more information visit www.njeda.com
*All fees are non-refundable.
HELPING TO BUILD

A

STRONGER AND FAIRER

NEW JERSEY ECONOMY
previous story