NJEDA Phase 3 Grant Pre-Registration Email Delay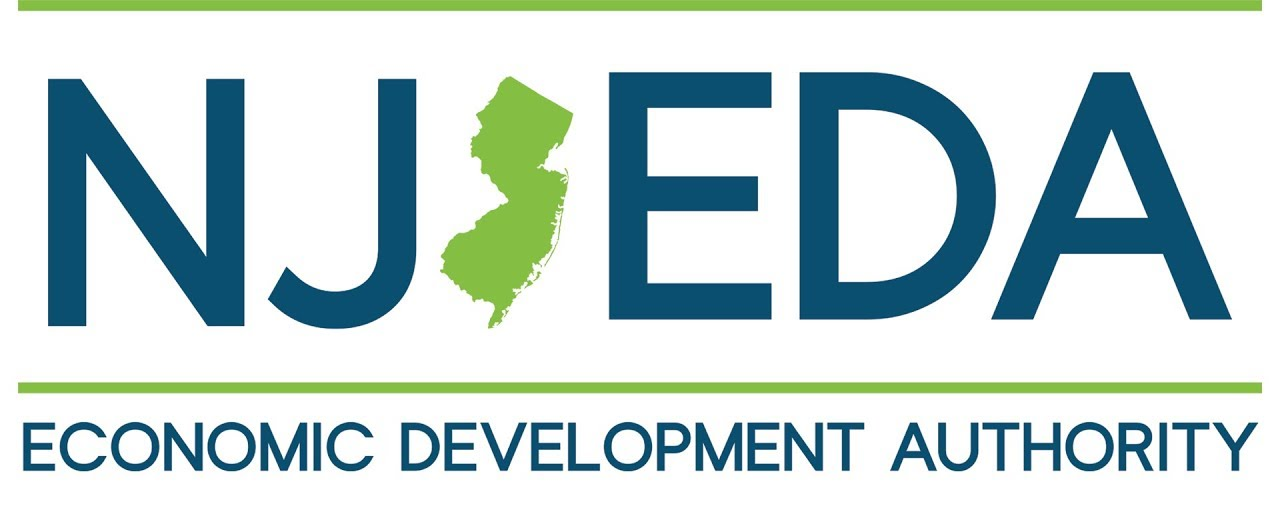 Phase 3 Grant Pre-Registration Email Delay
---
The NJEDA is aware of a delay with receiving emails from the Grant Phase 3 Pre-Registration.
Remember the Pre-Registration is open until October 27, 2020 until 5 p.m. EST and is NOT first-come, first-served.
For those that did register or are in the process, you will receive the email, it may just take some time. We apologize for this inconvenience.
previous story