NJCC Virtual Member Networking Breakfast, February 24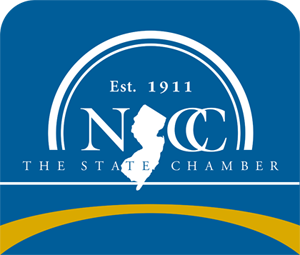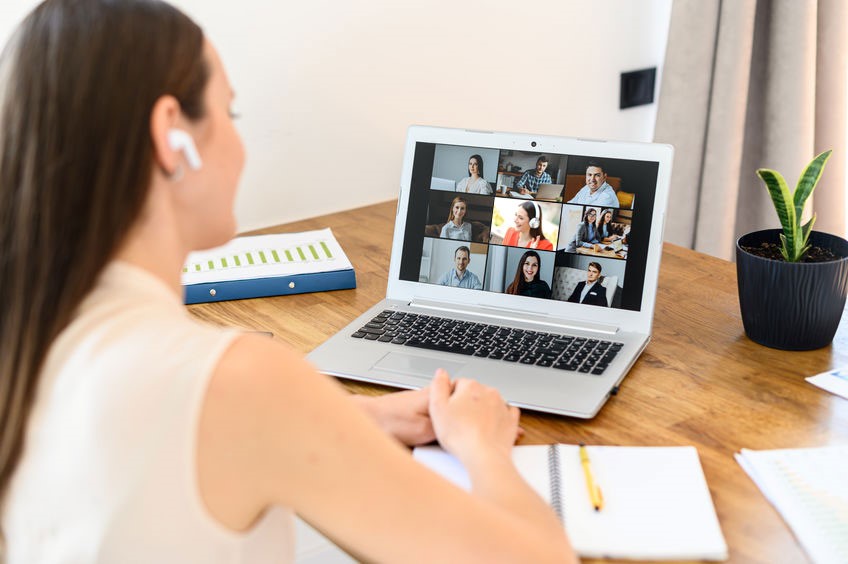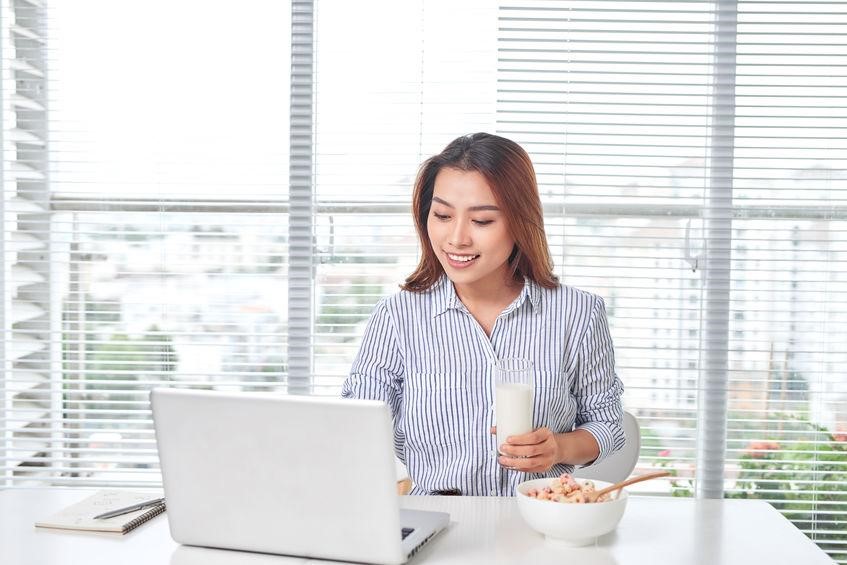 WHEN: Wednesday, February 24 | 9 a.m.
WHERE: From Your Home or Office
WHAT: Join us for a 60-minute virtual networking meeting where you will participate in small group breakout sessions with 6 to 8 fellow members. You will be placed with a different group of individuals for each of these sessions.  Business contact information will be shared with all participants after the event.
---
We recommend using a desktop or laptop computer running the latest version of the Zoom desktop client for this event. For instructions on updating the Zoom desktop client, click here.
---
NJ Chamber of Commerce | 216 West State Street, Trenton, NJ 08608 | 609-989-7888 | njchamber.com
previous story