NJCC VIRTUAL EVENT: A Discussion with NJ Banking and Insurance Commissioner, October 13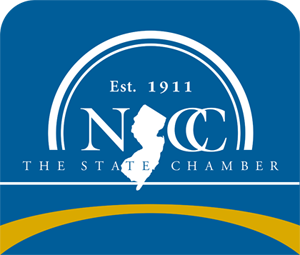 Join the New Jersey State Chamber and NJBIA for a discussion with New Jersey Department of Banking and Insurance Commissioner Marlene Caride on the department's response to the pandemic, a status update on the state-based health exchange, and other issues facing New Jersey businesses. A Q&A session will follow the main presentation.
We are compiling a list of questions for the event. If you would like to submit a question for the Commissioner, please send it to Laura Gunn.
Registration: $25
---
EVENT SPONSORS: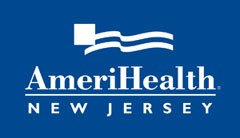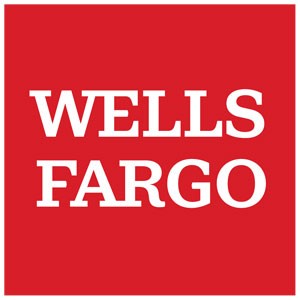 ---
NJ Chamber of Commerce | 216 West State Street, Trenton, NJ 08608 | 609-989-7888 | njchamber.com 
previous story