NJCC VIRTUAL EVENT: A Discussion with Health Commissioner Persichilli, September 29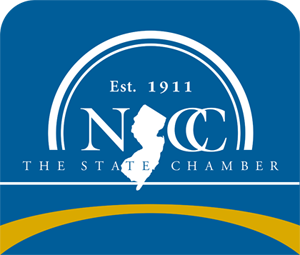 A Discussion with Department of Health Commissioner Judith M. Persichilli, R.N., B.S.N., M.A.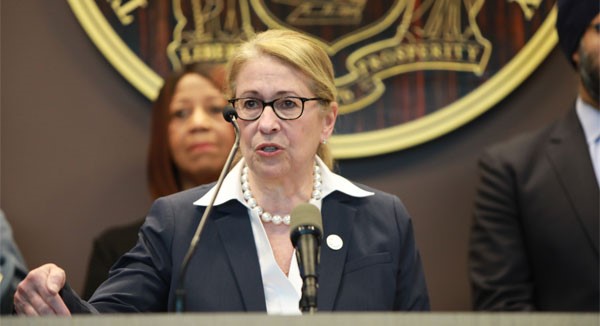 Join the NJ Chamber of Commerce and NJBIA for a virtual town hall with State Department of Health Commissioner Judith Persichilli. Commissioner Persichilli will discuss the state's response to the coronavirus crisis, rules governing the reopening of businesses, contact tracing and the quarantine travel advisory. A Q&A session will follow the main presentation.
We are compiling a list of questions for the event. If you would like to submit a question for the Commissioner, please send it to Laura Gunn.
Registration: $25
---
EVENT SPONSOR

---
NJ Chamber of Commerce | 216 West State Street, Trenton, NJ 08608 | 609-989-7888 | njchamber.com 
previous story