NJCC TOMORROW: Keeping People & Spaces Safe When Reopening presented by Lux Disinfect, April 14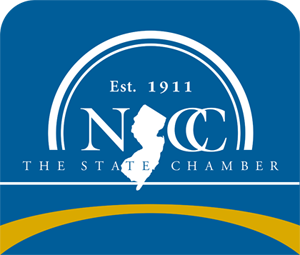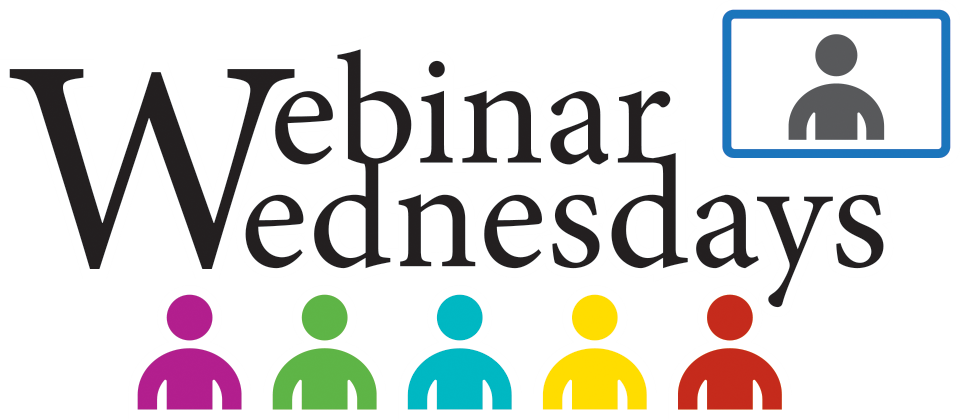 Welcome to Webinar Wednesdays
Wednesday mornings at 9 a.m. one of our member companies will host a webinar on an important topic related to re-opening or operating in the post-pandemic marketplace.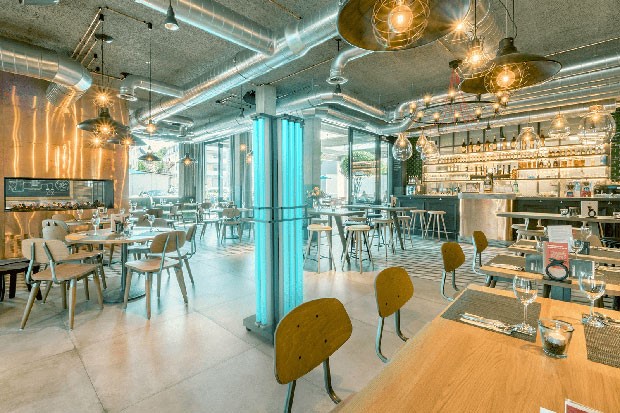 ---
Presented by:

---
The team at InCharged/Lux Disinfect will be presenting different technologies and processes in order to keep your space safe in a post-COVID world.
Learn about UV-C, Electrostatic Spraying, Antimicrobial solutions, and other technologies to help your business reopen and stay open.
TOPICS TO BE COVERED

Addressing the 3 areas of contracting COVID: Air, Surface, and Personal

Different types of technology can save you time and money

Making people feel safe again


Free to register
NOTE: After registering, you will receive a confirmation email containing information about joining the webinar.
---
NJ Chamber of Commerce | 216 West State Street, Trenton, NJ 08608 | 609-989-7888 | njchamber.com 
previous story