NJCC – Three Important Town Halls With Key State Leaders: March 3, March 23 & April 7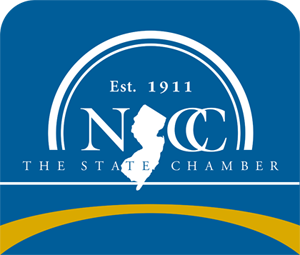 NJ Department of Banking and Insurance - Commissioner Marlene Caride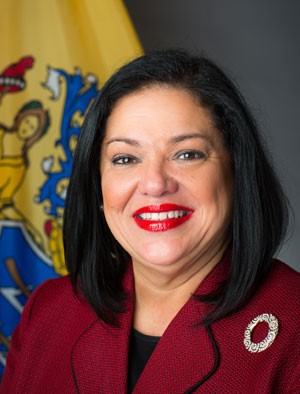 The Commissioner will discuss the department's response to the pandemic, a status update on the state-based health exchange, and other issues facing New Jersey businesses. A Q&A session will follow the main presentation.
Sponsored by Provident Bank
Registration: $25

---

Lieutenant Governor Sheila Oliver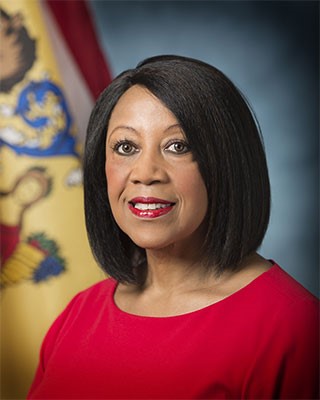 The Lt. Governor, who also serves as the Commissioner of the Department of Community Affairs, will discuss her dual roles and involvement in the state's response to the pandemic.
Registration: $25

---

NJ DOT Commissioner, NJ Transit President/CEO & Port Authority Chairman

The latest on major infrastructure projects critical to New Jersey's economy and how the COVID-19 pandemic will affect service levels on the state's mass transit systems.
Registration: $25

---
NJ Chamber of Commerce | 216 West State Street, Trenton, NJ 08608 | 609-989-7888 | njchamber.com 
previous story