NJBIA – NJEDA Webinar 06/05/20 on New 10K Grant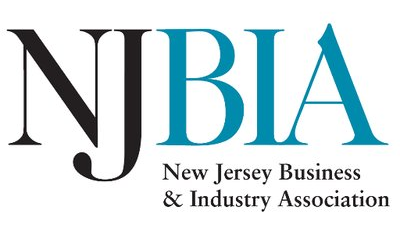 Special Webinar - NJEDAs Small Business Emergency Assistance Grant Program 
The New Jersey Economic Development Authority (NJEDA) recently announced $50 million in new funding and broader eligibility criteria for the Small Business Emergency Assistance Grant Program. Under the newly-expanded program, which will provide grants up to $10,000 for COVID-impacted businesses, a wider variety of businesses will now be eligible, including home-based businesses and sole proprietorships. The program will also feature a special focus on businesses in Opportunity Zone-eligible census tracts.
The New Jersey Business & Industry Association, the New Jersey State Chamber of Commerce, the Chamber of Commerce of Southern New Jersey and the Commerce & Industry Association of New Jersey are partnering for a special webinar conversation with NJEDA CEO Tim Sullivan, on Friday, June 5, 1:00 – 2:00 pm. Our goal is to provide valuable insight to the expanded grant program.
Please join us for this important information-packed webinar to learn what your business needs to survive during this crisis and come out stronger on the other side.
---
The New Jersey Business & Industry Association has sent you this information because your company is a member of the Association. It contains information that we believe you will find useful. However, NJBIA respects your online privacy. You may unsubscribe from webinar E-mails.

Contact Us:
Please do not reply to this e-mail as it is only used to send e-mails. Instead, please send your correspondence
to info@njbia.org, or to the address/phone number below.
NJBIA - 10 West Lafayette Street, Trenton, NJ 08608 - 609-393-7707
previous story