NJBIA – Lease Assistance Program for Small Businesses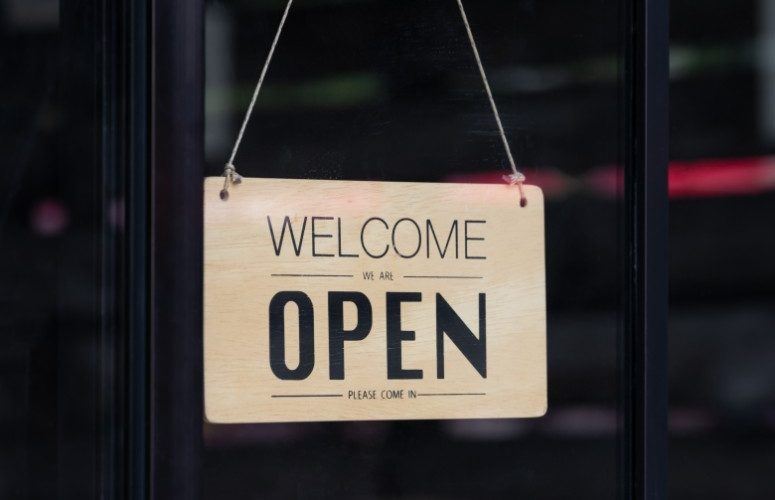 BY JIM PYTELL, ASSISTANT EDITOR ON JUL 23, 2020 - https://njbmagazine.com/njb-news-now/murphy-unveils-lease-assistance-program-for-small-businesses/
At a press conference in Long Branch today, Gov. Phil Murphy announced the New Jersey Redevelopment Authority's (NJRA) Small Business Lease-Emergency Assistance Grant Program (SBL-EAGP). The $6 million program is paid for by federal CARES Act funding and is part of the broader Main Street Commercial Corridors Relief Program, a rent relief initiative for small businesses impacted by COVID-19.
SBL-EAGP will allow businesses in 64 eligible municipalities to receive up to $10,000 in direct help to pay their rent. Murphy said the program will assist small business owners impacted by the COVID-19 pandemic, as well as landlords, many of whom are also small businesses.
"We cannot get to where we need to be, and where we know we will be, without the women and men who own and operate the small businesses that make a municipality a community, and turn a street into a gathering place for that community," Murphy said.
"COVID-19 has upended our economy in a way that has only occurred twice in our state's history – the Great Depression and the Civil War," the governor continued. "We are fighting everyday to protect public health, and we are fighting just as hard to secure our long-term economic health."
The program will provide grants to tenants leasing commercial space in mixed-use buildings, commercial buildings, and to tenants leasing space to operate a storefront business.
SBL-EAGP will be targeted to businesses with 5,000 square feet of leased space or less, and is requiring standard debarment and legal qualifications from applying businesses.
Applications will open August 10, 2020, online, and funds will be distributed on a first-come, first-served basis.
"Right now, New Jersey's small and micro businesses, particularly those in economically challenged communities, are bearing the brunt of our nation's health and economic crisis," said Leslie Anderson, president and CEO of NJRA. "These businesses deliver value and stability to our state, and yet, struggle to access capital. Today, we're proud to be there with the governor to offer these businesses both rental relief grants and support accessing them."
"It is easy to look out here in Long Branch or just up the road in Asbury Park or Neptune, and forget that not many years ago, these streets were empty and overlooked," Murphy said. "The fact that they are now rather bustling corridors is because of the partnership that was forged between municipalities and the state, through agencies like the New Jersey Redevelopment Authority. … I look forward to coming back to Long Branch in the months ahead and seeing the open signs still hanging from shop windows and knowing that together we made it through."
To access more business news, visit NJB News Now.
previous story