NJBIA Coronavirus Resource & Recovery for Businesses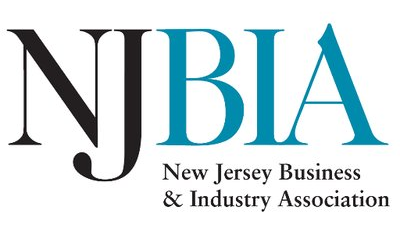 NJBIA continues to update our Coronavirus Resource & Recovery page as the impacts to New Jersey's response to the health crisis evolves and as businesses begins to return to work.  NJBIA maintains regular communications with Gov. Murphy's office, the Legislature and our state agencies to both help shape policy and provide you with information. Our goal is to feature timely one-stop connections to the most critical business-related links from state and federal departments and other important sources to help guide you during this unprecedented time.
We hope your business and employees will find the following resources helpful.
Read about NJBIA's advocacy efforts during this crisis.
If you would like to join our mailing list and receive Coronavirus Alerts and Updates, please signup here.
---
---
The New Jersey Business & Industry Association is a member-based organization and not affiliated with any government agency. We exist to advance the competitive excellence and financial success of our members.  If you have questions about the safe reopening of your business, please complete the following form at https://njbia.org/recovery/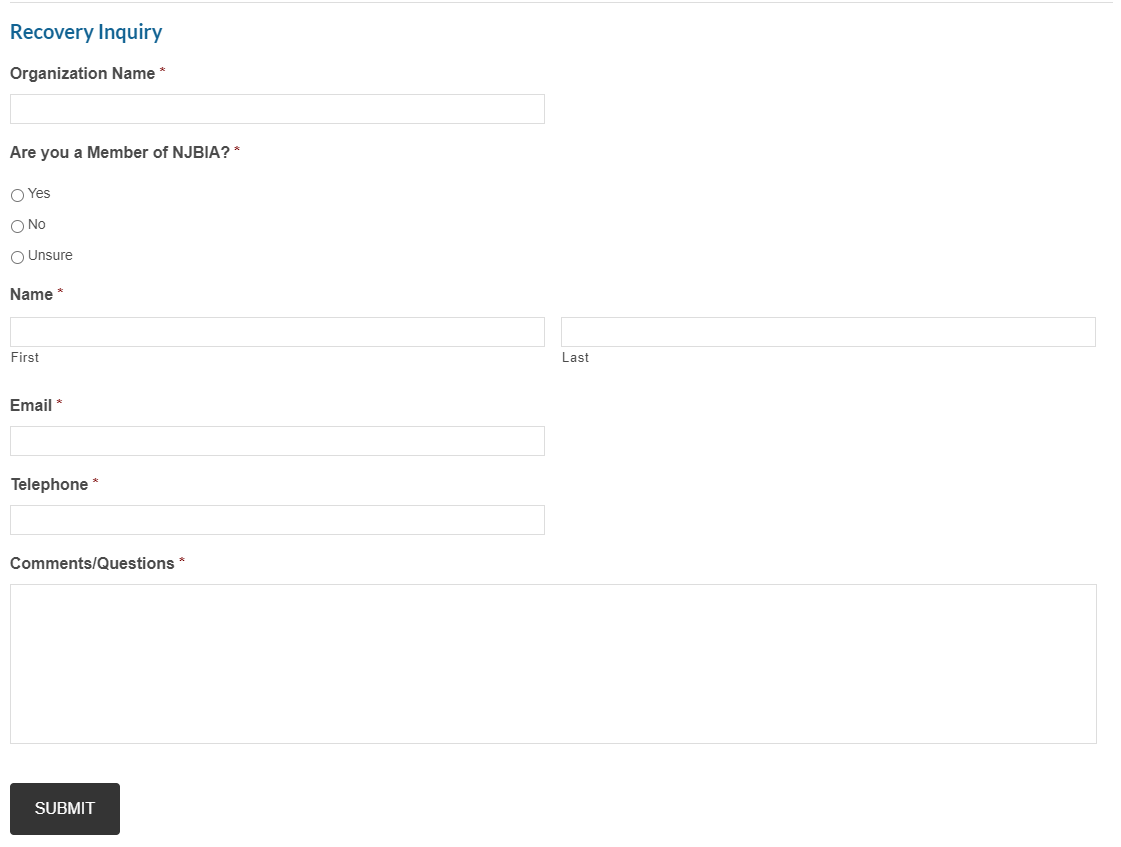 previous story