NJBAC – Register for Free Small Business Webinar Series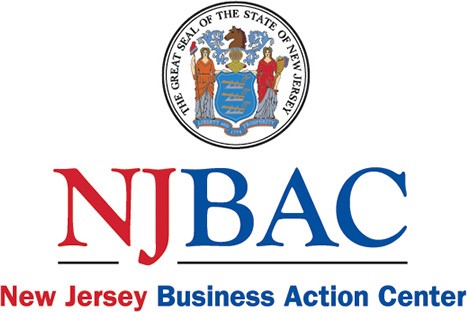 FREE WEBINAR SERIES
Resources for Digital Operations and Franchising Virtual Series
This September, four free webinars presented by the New Jersey Business Action Center will prepare businesses to secure their data, maximize their digital presence for sales and explore franchising opportunities.
---
Is Buying a Franchise Right for You?

Tuesday, September 21 | 12:00 - 1:30PM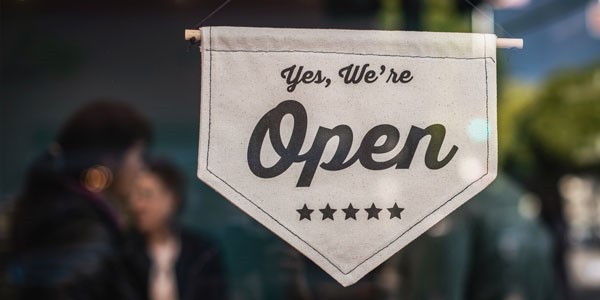 A franchise can offer advantages to a business owner looking to replicate an established brand and business model, and there are many factors to consider. Learn ways to identify the correct franchise for you and available methods to finance a franchise purchase.
---
Social Media as a Revenue Stream

Thursday, September 23 | 12:00 - 1:30PM
Most businesses today have a combination of Facebook, Twitter and Instagram accounts, but few are utilizing the full capacity of these platforms to generate sales and grow their business. Learn how to strategically maximize social media to establish a brand and generate sales.
---
Using E-Commerce as a Business Model

Tuesday, September 28 | 12:00 - 1:30PM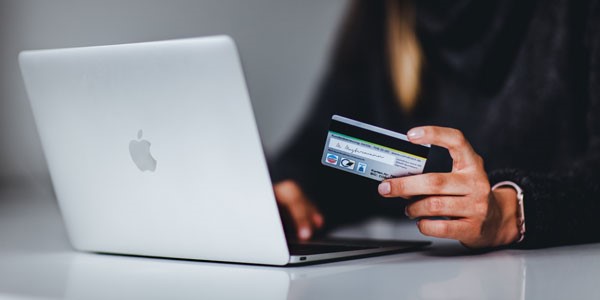 The pandemic accelerated an existing trend of brick-and-mortar establishments starting, expanding or even completely pivoting to e-commerce operations. Find out if a hybrid or all-in approach to e-commerce is right for your business, how to leverage existing marketplace platforms and distribution networks, and the other factors that must be considered as your business responds to the changing buying habits of consumers.
---
Basics of Cybersecurity

Thursday, September 30 | 12:00 - 1:30PM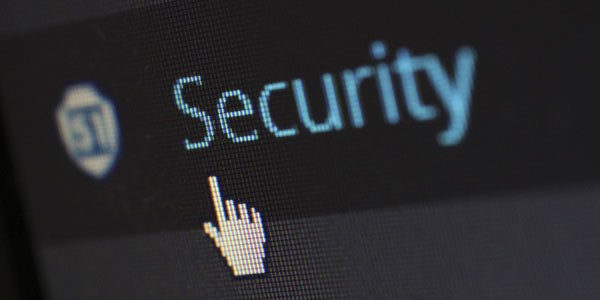 Recent cyber-attacks on the likes of Microsoft and Colonial Pipeline show the far-reaching threat of hackers – and small businesses, often without dedicated IT teams, are just as at risk. Hear from experts about the importance of keeping data secure and protecting intellectual property, the threats to which your business is vulnerable and measures you can take to prevent cyber-attacks before they halt your business.
---
Visit business.nj.gov for the "live chat" with our NJBAC business experts from 8:00am - 5:00pm ET, Monday-Friday. You can also contact us by phone at 1-800-JERSEY-7.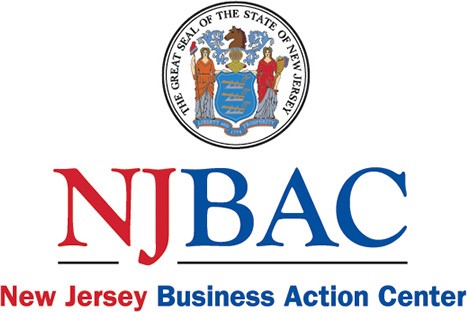 P.O. Box 820
Trenton, NJ 08625-0820
www.state.nj.us/state/bac/
previous story