NJB News – Invest Newark Infrastructure Fund Launched for MWBE Businesses

ON SEP 10, 2021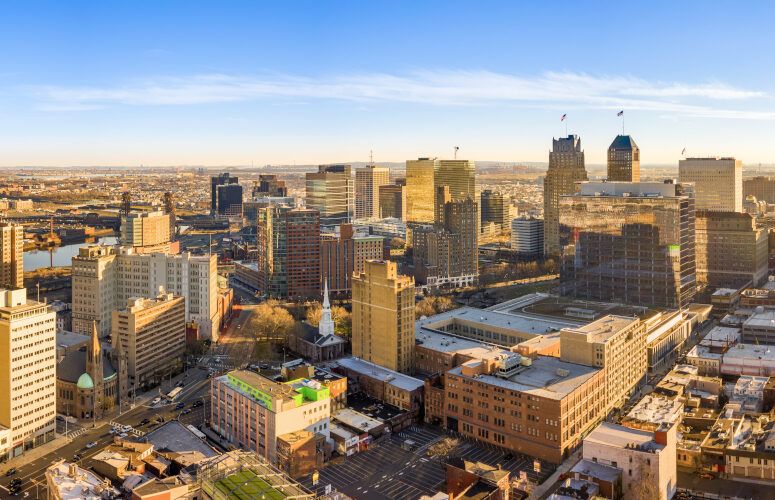 In the last 12 months, Invest Newark launched valuable programs for the residents and businesses of Newark. As a leader for economic development corporations, Invest Newark leveraged its position as a government partner and anchor of the economic development network to invest in the community in order to eliminate the racial wealth gap and create a city that allows all to prosper.
The Newark Land Bank (NLB) markets the properties transferred from the City of Newark for buyers to apply for on their website. NLB focuses on giving current Newark residents the opportunity to own their first home.  A vast number of residents have never owned a home and are renters, so NLB programs combat that stat in an effort to increase homeowners.
The award-winning Section 8 Homeownership Conversion Program is a collaboration of public, private and community partners that provide first-time homeownership opportunities to low-and moderate-income families, by converting Section 8 rental vouchers into homeownership vouchers.  The program focuses on eliminating blight, utilizing local MWBE contractors and building equity for new homeowners.
The $2 Million Invest Newark Infrastructure Fund that is co-managed with New Jersey Community Capital (NJCC) provides both capital and back-office support to Newark-based MWBE businesses participation in civil works projects and is currently supporting local MWBE subcontractors participating in Newark's $120 Million lead pipe replacement project.
Invest Newark also launched a Procurement Portal, where anchor institutions, both local and abroad, can put contracts in one central location allowing local businesses to access them. Currently, over 260 opportunities valued at over $6.0 Million are posted.
Invest Newark helps both developers and businesses tap into Newark's vast development opportunities by assisting with a wide range of services, including site selection, permitting, approvals and gap financing. Invest Newark continues to offer small business training programs – both as in-person workshops to virtual webinars.
previous story