NJ State Veterans Chamber of Commerce Update – 3/30/2020 – Help with SBA Disaster Loans and other resources available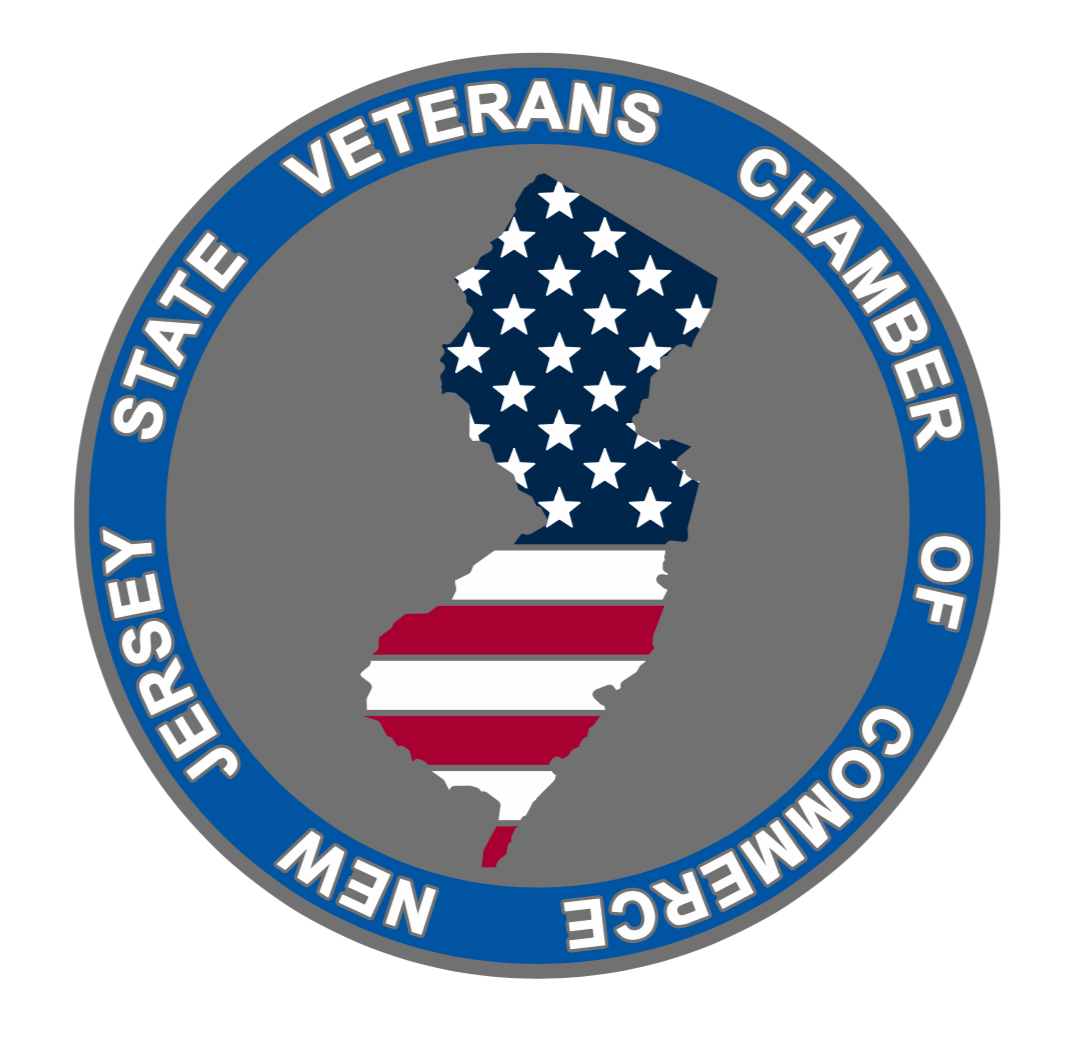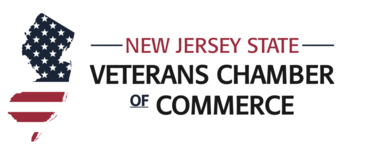 The NJ State Veterans Chamber of Commerce is working with NJ EDA and several companies to help small businesses in the state. We have been authorized to help small businesses, regardless of veterans' status, to help file SBA Small Business Disaster Loans for you. If you have an interest in getting help filing for these disaster loans, please email info@njveteranschamber.com and you will be assigned a small business support manager to help with the process. This will go live effective Monday, April 1st, 2020. We will help as many small businesses as possible. We are also looking to get grants from large businesses to expand our capabilities and help more small businesses. We will send out updates as soon as possible.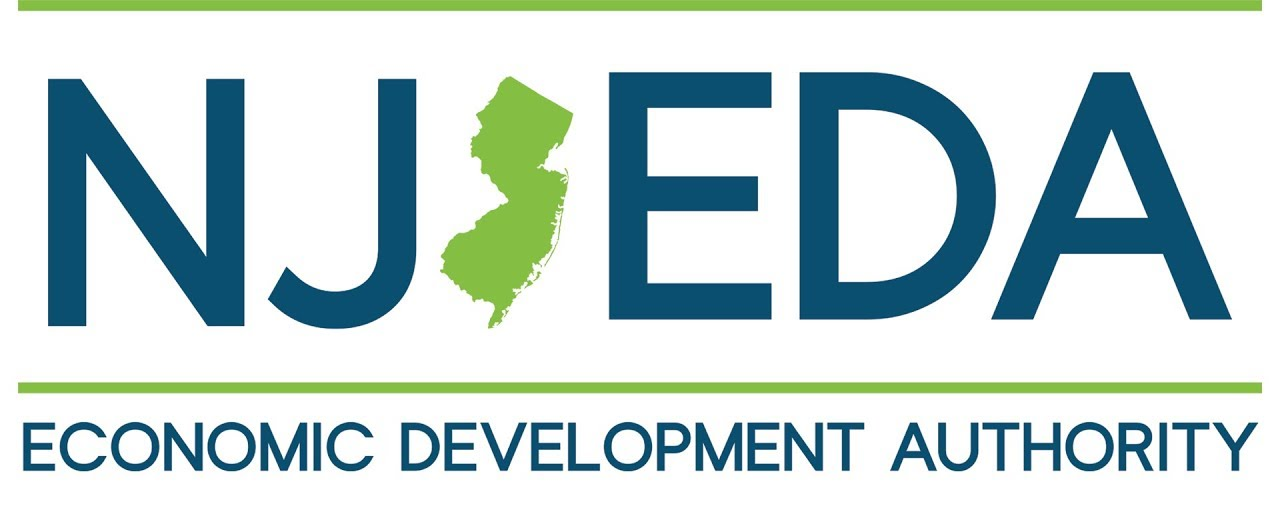 Resources available from NJ EDA for small businesses
The NJEDA has a long history of supporting growth in New Jersey for businesses of all sizes, but the support of small to mid-sized businesses has always been one of our top priorities. With the creative and versatile loan solutions available to small to mid-sized businesses through the NJEDA, now is an opportune time to contact NJEDA to determine if any of our programs may be the right fit for your small to mid-sized business needs.
Access
Access is a pilot lending program that provides financing to small businesses in New Jersey - either in the form of direct loans through EDA, or through loan participations or guarantees in partnership with an EDA Premier Lender.
Access is different from other EDA financing programs in that it provides greater flexibility to borrowers by placing greater emphasis on the borrower's cash flow and less emphasis on hard collateral.
Learn more > https://www.njeda.com/financing_incentives/small_midsize_business/Access
Micro Business Loan Program
The Micro Business Loan Program makes financing of up to $50,000 available to for-profit businesses legally registered to do business in New Jersey, with a business location in New Jersey (home-based businesses are not eligible), who have annual revenues in the most current fiscal year of no more than $1,500,000, and 10 full-time employees or less at time of application.
Startup businesses are eligible for financing but must demonstrate to the Authority that they have completed an entrepreneurship training program or Small Business Development Center counseling sessions.
Learn more > https://www.njeda.com/financing_incentives/small_midsize_business/Microbusiness-Loan-Program
Premier Lender Program
The Premier Lender Program creates new opportunities for small businesses and EDA's lending partners by providing new, low-cost financing opportunities with faster turnaround.
If your small business is discussing potential financing with one of EDA's Premier Lender banks, EDA's participation or guarantee of a portion of the financing can lower the cost of borrowing for your business.
Learn more > https://www.njeda.com/financing_incentives/programs/Premier-Lender-Program
Direct Loans
New Jersey businesses in need of financing and committed to job creation/retention may be eligible for direct loans through EDA when financing is not available under other EDA financing programs.
Learn more > https://www.njeda.com/financing_incentives/programs/direct_loans
CDFI Loan to Lender Program
Through the CDFI Loan to Lender Program, NJEDA provides financing to qualified Community Development Financial Institutions (CDFIs), for the purposes of administering term loans or lines of credit to qualified micro-enterprises and small businesses, some of which may not be able to secure traditional bank financing.
Learn more > https://www.njeda.com/financing_incentives/small_midsize_business/CDFI-Loan-to-Lender-Program
Premier CDFI Program
Through the Premier CDFI Program, NJEDA can provide small businesses with loan participations, loan guarantees, and line of credit guarantees in partnership with designated Premier Community Development Financial Institutions (CDFIs).
Learn more > https://www.njeda.com/financing_incentives/small_midsize_business/Premier-CDFI-Program
Small Business Bonding Readiness Assistance Program
New Jersey Economic Development Authority (NJEDA) has partnered with The African American Chamber of Commerce of New Jersey (AACCNJ) for the Small Business Bonding Readiness Assistance Program. The program is designed to help construction business needs, providing comprehensive technical assistance, supportive services and access to capital.
Learn more > https://www.aaccnj.com/bonding-program---sbbrap.html
Small Business Fund
Creditworthy small, minority-owned or women-owned businesses in New Jersey that have been in operation for at least one full year and may not have the ability to get bank financing, or not-for-profit corporations that have been operating for at least three full years, may be eligible for direct loans under the Small Business Fund.
Learn more > https://www.njeda.com/financing_incentives/programs/small_business_fund
Small Business Lease Assistance Program
The Small Business Lease Assistance Program offers reimbursement of a percentage of annual lease payments to for profit businesses and non-profit organizations in eligible areas that plan to lease between 500 – 5,000 s.f. of new or additional market-rate, first-floor office, industrial or retail space for a minimum 5-year term.
Learn more > https://www.njeda.com/financing_incentives/small_midsize_business/Garden-State-Growth-Zone-Business-Lease-Incentive
Small Business Services
In addition to the millions of dollars in funding EDA administers as loans and loan guarantees to New Jersey small businesses, EDA also partners with several organizations that provide a wide array of services to New Jersey small businesses and entrepreneurs.
Learn more > https://www.njeda.com/small_midsize_business/services
Wineries & Vineyards
Eligible New Jersey wineries and vineyards can now access financing through the NJEDA.
Learn more > https://www.njeda.com/financing_incentives/small_midsize_business/Wineries-and-Vineyards
Kind regards,
NJ State Veterans Chamber of Commerce
previous story