NJ State Veterans Chamber of Commerce Small Business Update – Additional money available for PPP & EIDL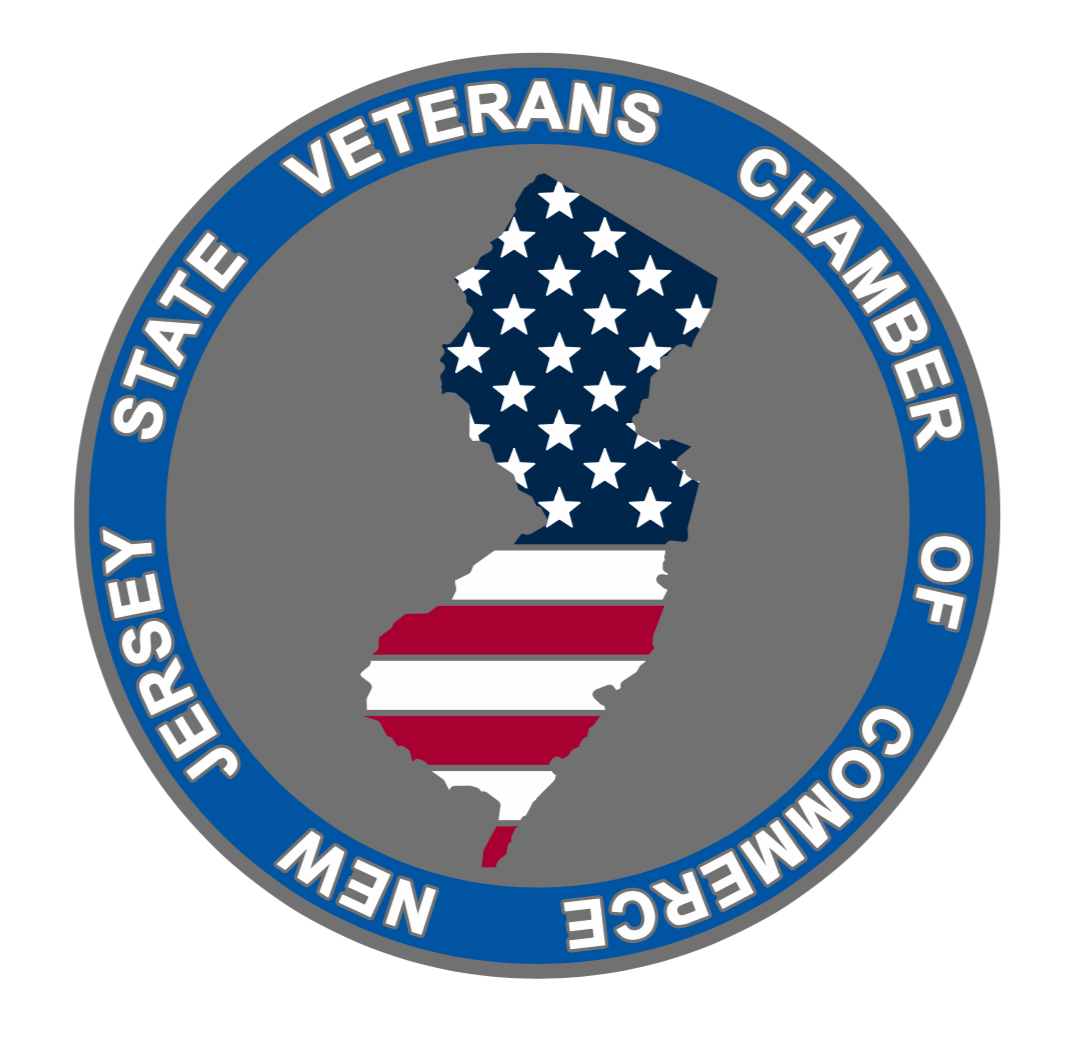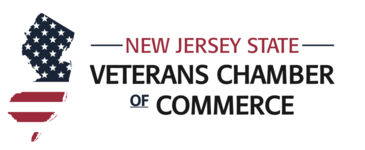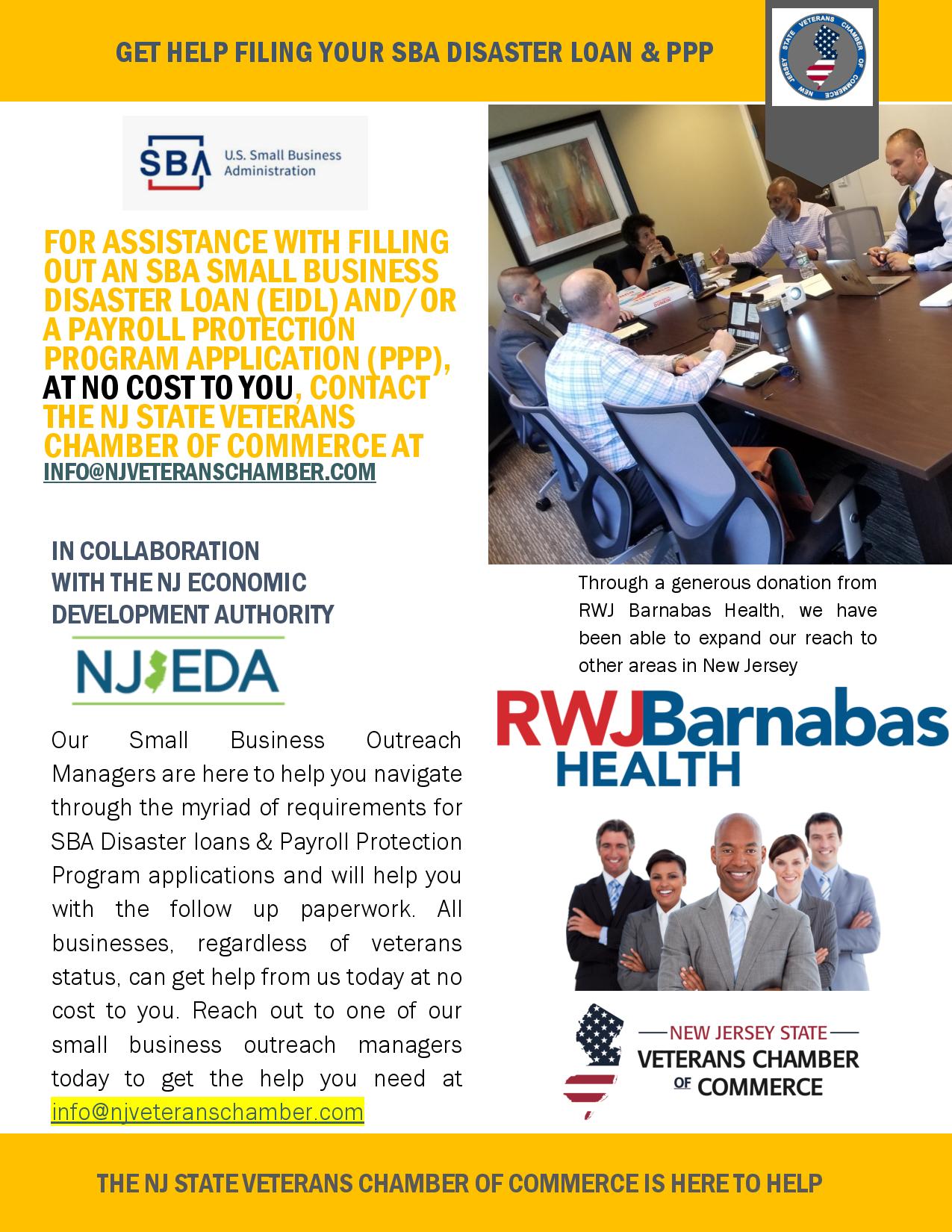 GET HELP FILING YOUR SBA DISASTER LOAN & PPP
FOR ASSISTANCE WITH FILLING OUT AN SBA SMALL BUSINESS DISASTER LOAN (EIDL) AND/OR A PAYROLL PROTECTION PROGRAM APPLICATION (PPP), AT NO COST TO YOU, CONTACT THE NJ STATE VETERANS CHAMBER OF COMMERCE AT INFO@NJVETERANSCHAMBER.COM
IN COLLABORATION WITH THE NJ ECONOMIC DEVELOPMENT AUTHORITY

Our Small Business Outreach Managers are here to help you navigate through the myriad of requirements for SBA Disaster loans & Payroll Protection Program applications and will help you with the follow-up paperwork. All businesses, regardless of veterans' status can get help from us today at no cost to you. Reach out to one of our small business outreach managers today to get the help you need at info@njveteranschamber.com.

With support from RWJ Barnabas Health, we have been able to expand our reach to serve more businesses in New Jersey.
---
Today at 10:30 AM, the federal government's next phase of small business funding goes live. It will be given out on a first come, first served basis, so make sure you are getting your Payroll Protection Program (PPP) and your Economic Injury Disaster Loan (EIDL) applications submitted to take advantage of this resource. The NJ State Veterans Chamber of Commerce can help you, at no cost, to fill out and submit your applications for both of these programs. Contact us today at info@njveteranschamber.com to be put in touch with one of our small business outreach managers. For additional information of resources available for small businesses in the state of New Jersey, please click here: http://cv.business.nj.gov
---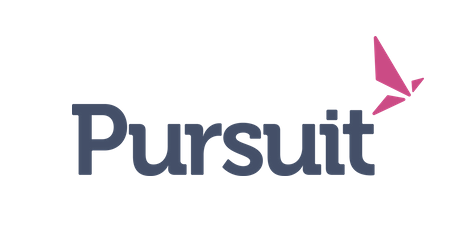 Goldman Sachs, Pursuit to Provide $10M for NJ Small Business Loans
The New Jersey Economic Development Authority announced that Goldman Sachs, in partnership with Pursuit, has committed $10 million to loans (Up to $350,000) for small businesses in New Jersey. The commitment is part of Goldman Sachs's 10,000 Small Businesses initiative. Loan application sign-up page is currently available at www.pursuitlending.com/pppapply
---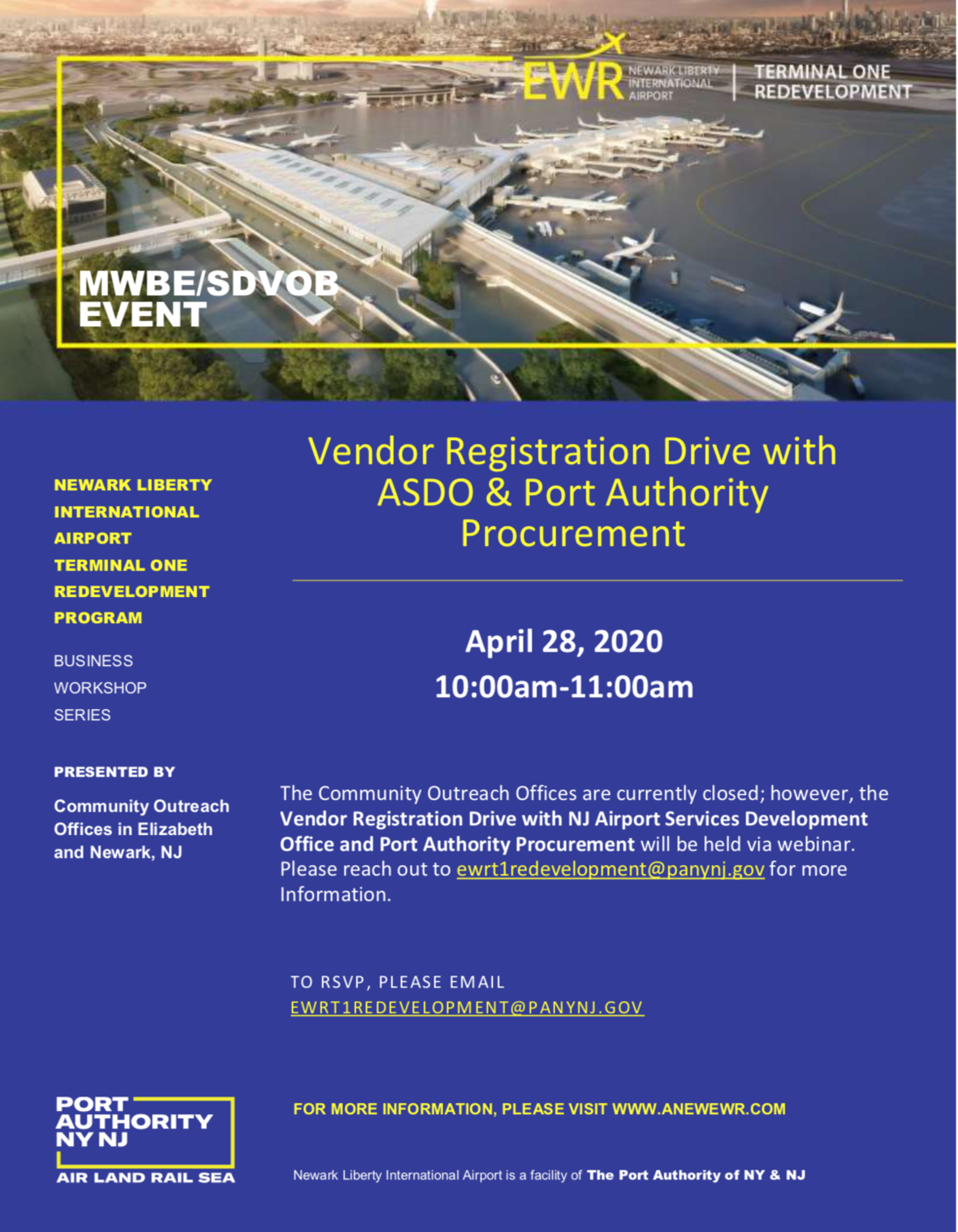 Port Authority Outreach Office Events
The Port Authority's Community Outreach Office would like to remind you of the upcoming events:
Vendor Registration Drive with ASDO & Port Authority Procurement, Thursday, April 28, 2020 10:00am-11:00am
This event is a Vendor Registration Drive with NJ Airport Services Development Office and Port Authority Procurement.
Lean Training Webinar, Thursday, April 28th, from 2pm-3:30pm
Lean is a way of organizing and measuring work in a specific way that helps to improve your business in different aspects. You will learn different ways to save time, save money, and improve customer satisfaction.
Airport Concessionaire Business Enterprise (ACDBE) Webinar Series #3 Security Training, Thursday, April 30, 2020 from 11:00am- 1:00pm
This is an opportunity for Airport Concessionaire Disadvantaged Business Enterprises (ACDBE) and interested local food, beverage, retail, spa, aviation suppliers, etc. to engage with the Port Authority's Chief Security Office to learn about the Airport Security Requirements for firms Interested In doing business at EWR.
All events will be held virtually in the form of a webinar. Please see the attached flyers.
Additional information will be shared with you after registration on how to access the webinar. If you have any questions do not hesitate to reach out to Sybil Bost, sbost@panynj.gov.
---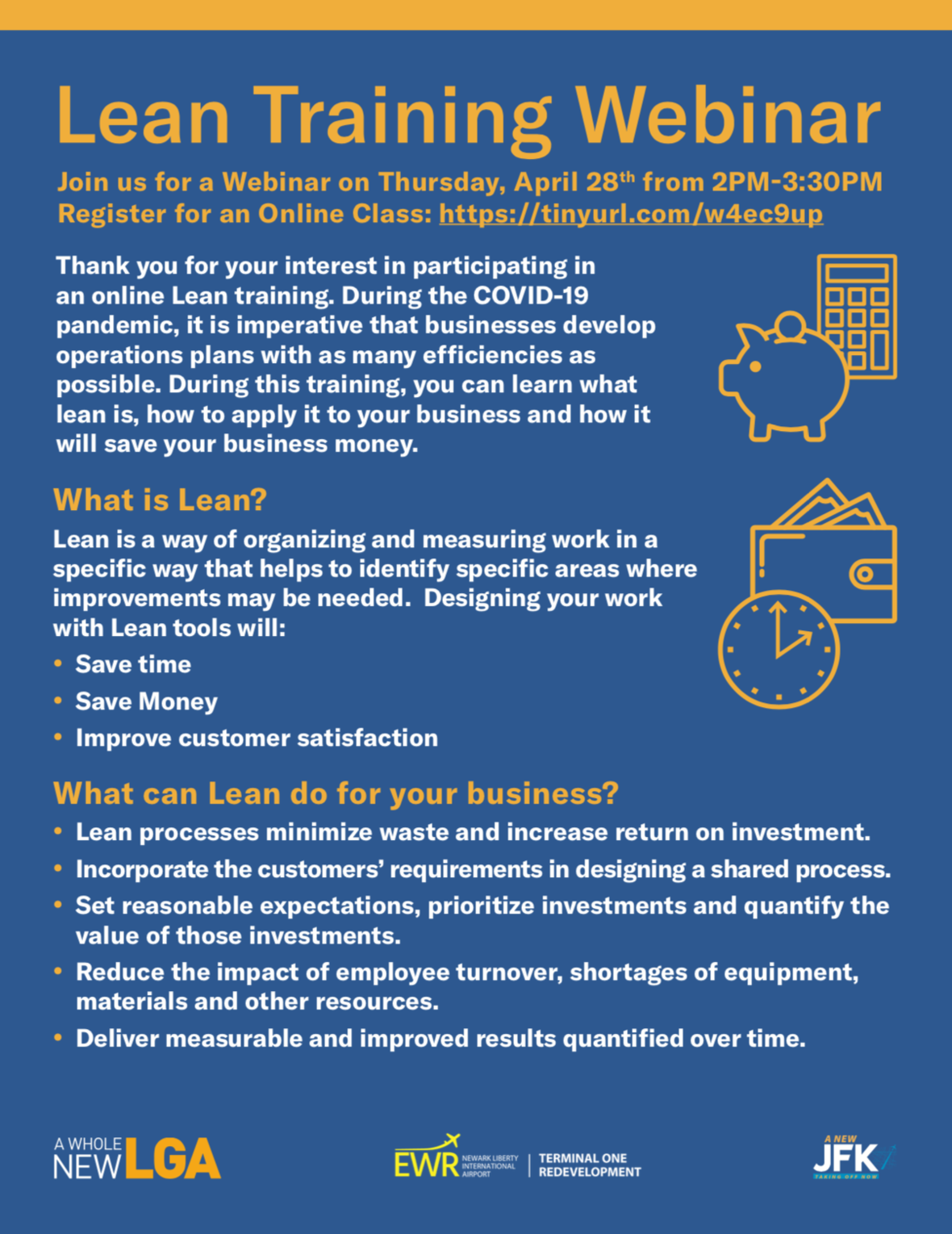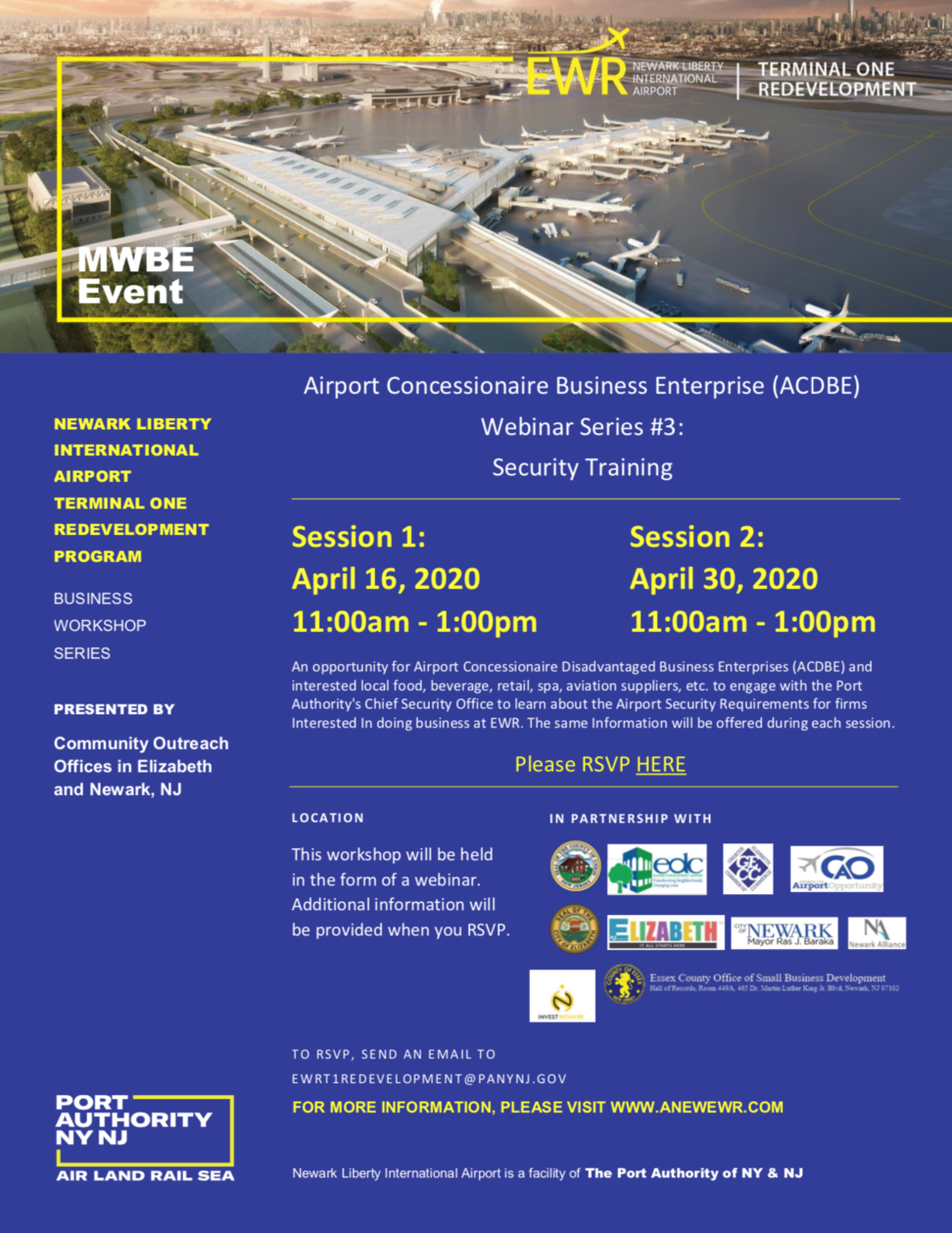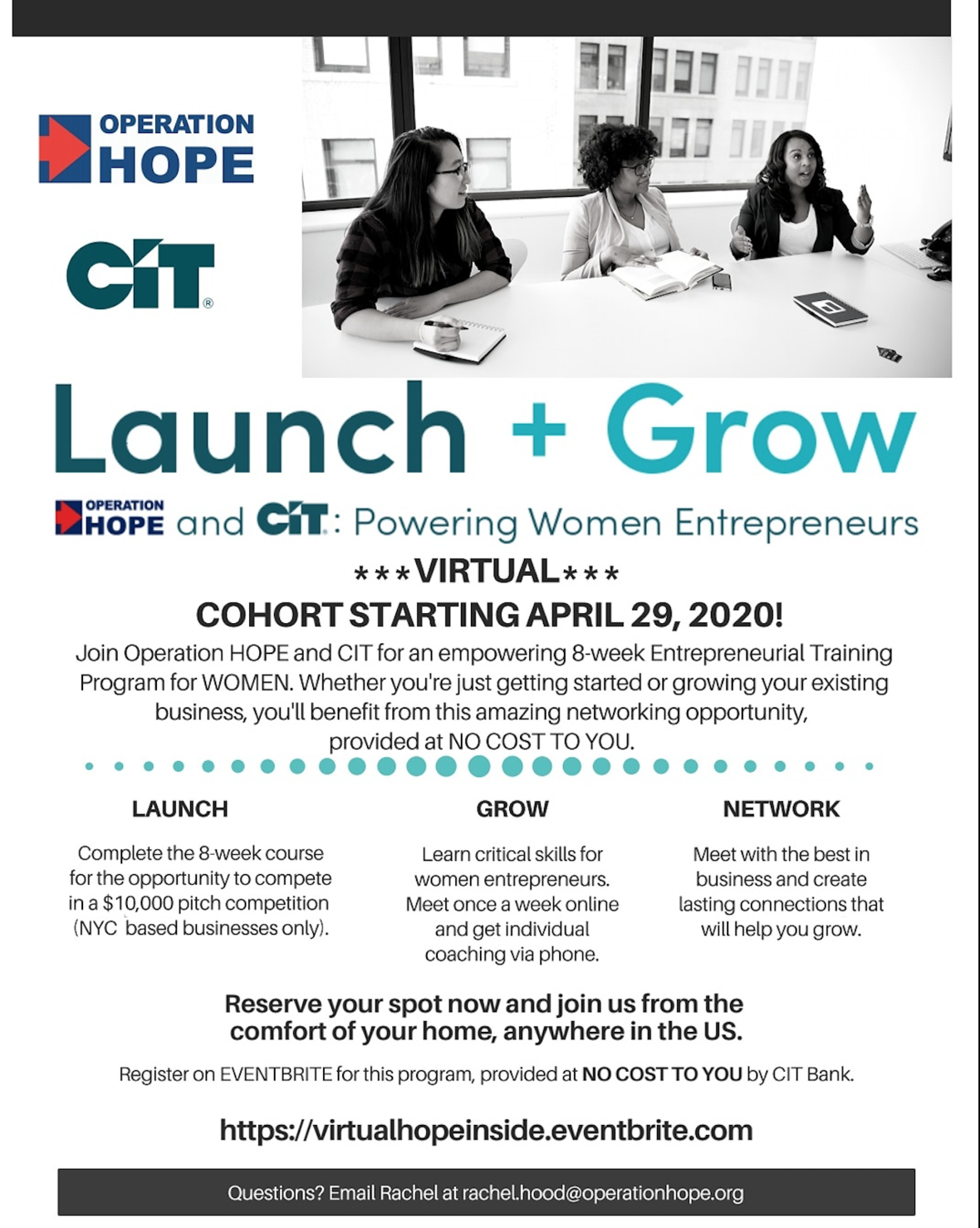 NYC Division of Veterans Services is supporting women entrepreneurs. Please see the attached flyer for additional information.
---
Kind regards,
NJ State Veterans Chamber of Commerce
previous story