SHCCNJ – Restart & Reopening – Q&A with the Chamber! Thu, May 14th at 7 pm

Join our Chairman Luis De La Hoz, President/CEO, Carlos Medina, and other members of the NJ Governor's Restart & Reopening Council for a Q&A discussion with YOU!
TONIGHT, Thursday, May 14th at 7:00 PM
Submit your questions and thoughts on the re-opening of our State!
Click here and submit your question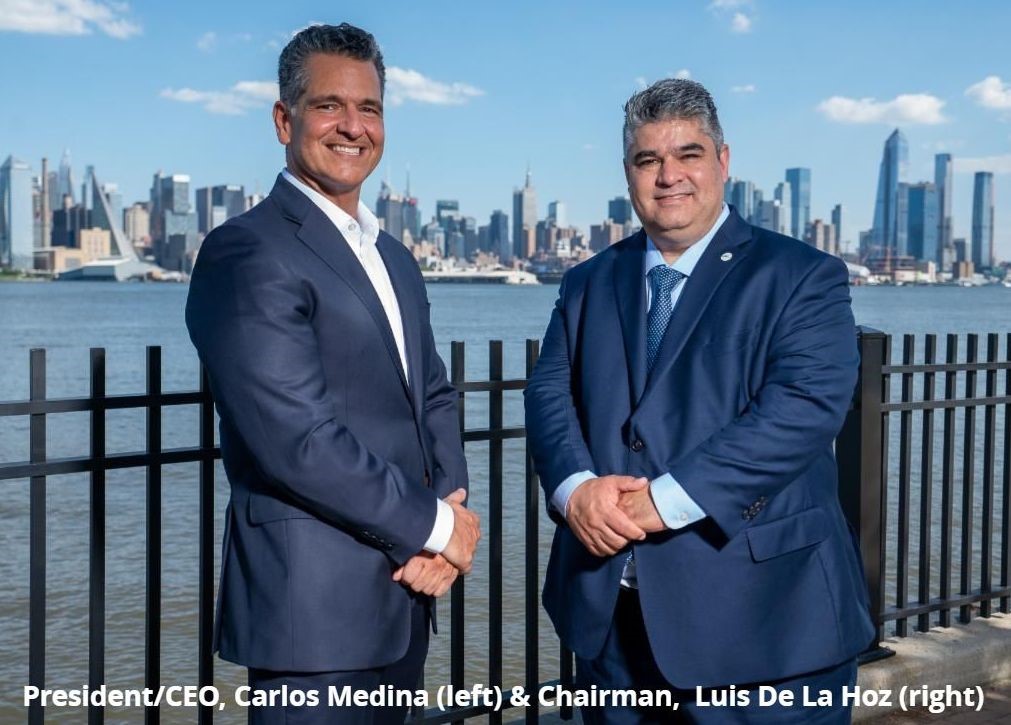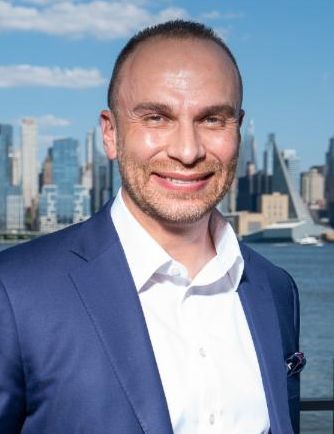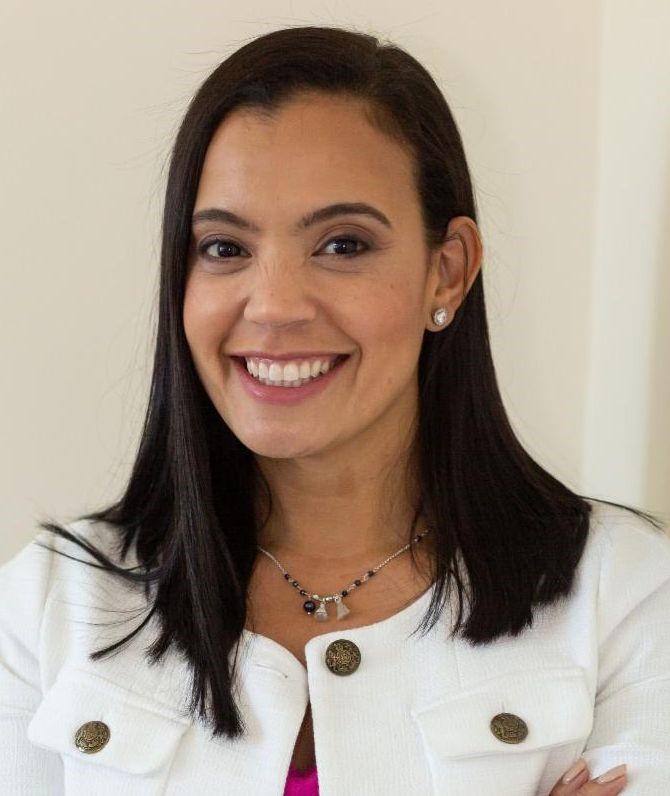 Francisco Cortes                Jessica B. Gonzalez              Darwin Roman                 Claribel Cortes
---
May 14th, 2020 at 7:00 PM
Please click the link below to join the webinar:  https://us02web.zoom.us/j/88632330886?pwd=ckg5SElGdHhJQVBjY3g3bTAvb0NTdz09
Password: 469612
---
You can contact us: chamber@shccnj.org 201.935.0035
previous story