NJ Chamber of Commerce WEBINAR: With State Senate President Sweeney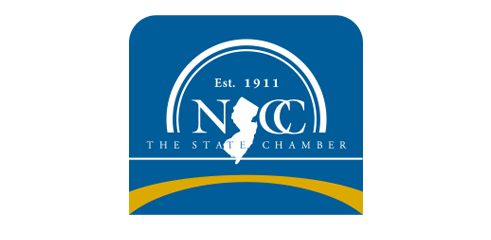 WEBINAR
Featuring New Jersey Senate President Steve Sweeney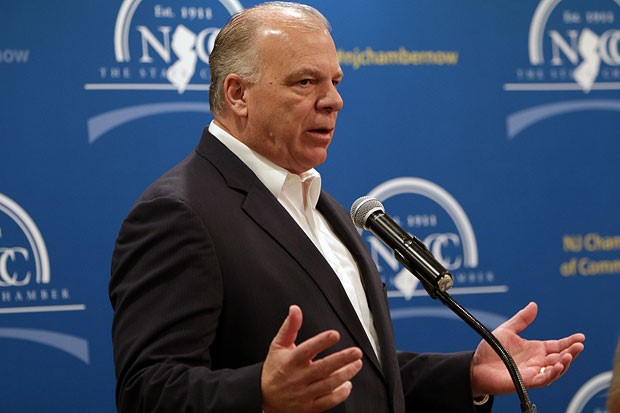 Tuesday, June 9 at 9:00 a.m.
Join the NJ Chamber of Commerce and NJBIA for a virtual town hall with State Senate President Steve Sweeney. Senate President Sweeney will share his views on issues affecting New Jersey businesses during this pandemic. A Q&A session will follow the main presentation.
We are compiling a list of questions for the webinar. If you would like to submit a question for the senate president, please send it to Laura Gunn.
---
New Jersey Chamber of Commerce | 609-989-7888 | njchamber.com
previous story