Newark Land Bank RFQ Development Opportunities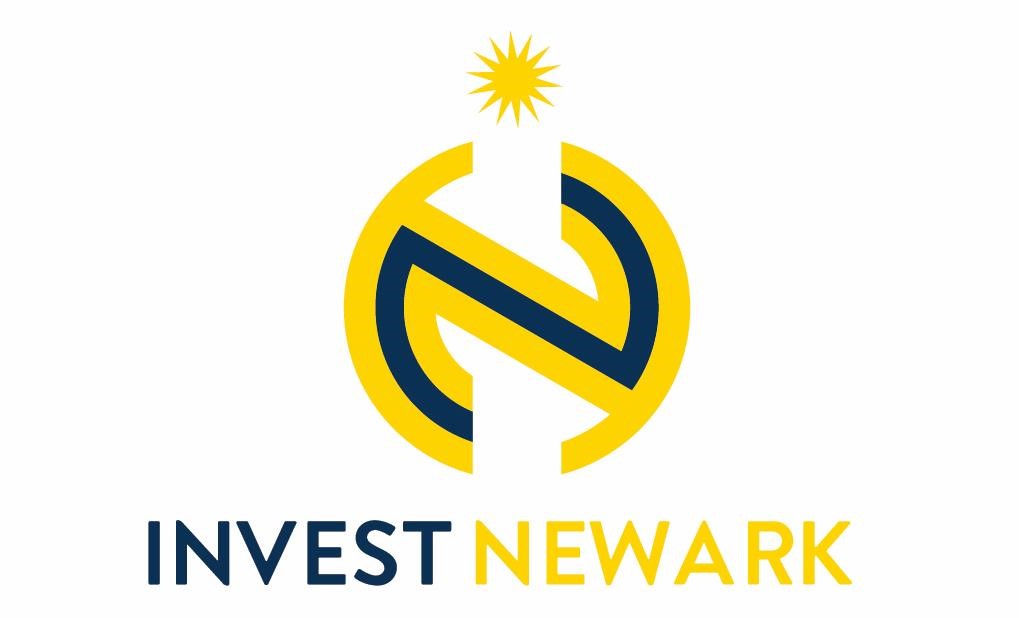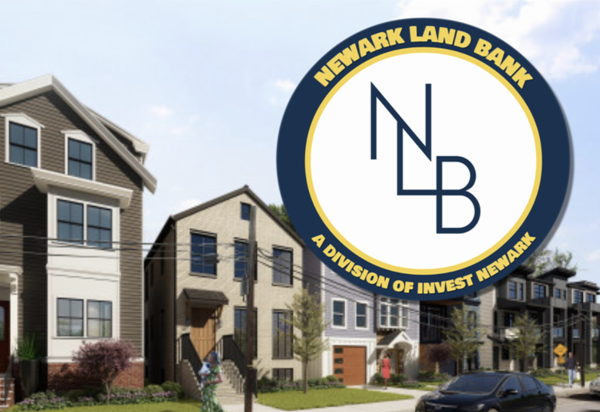 The Newark Land Bank invites to submit statement of qualifications from Non-Profit / Community Partners, experienced developers & general contractors interested in development opportunities!
Submissions must be made via email to nlbinfo@investnewark.org on or before:
Monday, May 9, 2022 at 5 PM.
The detailed documentation can be found at https://landbank.investnewark.org/rfq.php
For additional information, please contact the Newark Land Bank at nlbinfo@investnewark.org.
Thank you!
previous story