New Jersey Chamber of Commerce – New Information on the Federal Relief Legislation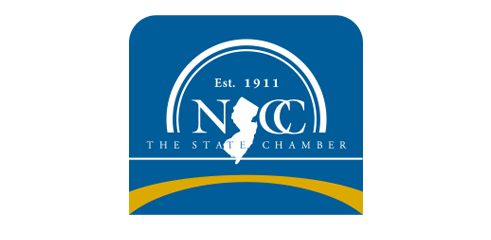 NJ Chamber Members,
The U.S. Chamber of Commerce today reported that the U.S. Treasury Department has released initial information for lenders and small businesses for the Paycheck Protection Program – the program that provides $349 billion in loans for small businesses, the self-employed, and independent contractors. 
These loans can be converted into grants based on an employer's expenses.
Small businesses can begin applying for these loans beginning this Friday, April 4, and the application is now available online. To learn more visit the Treasury Department website.
The NJ Chamber is partnering with the U.S. Chamber of Commerce for a live call-in event on Thursday, April 2 at 5:15 p.m. to discuss how the federal CARES Act can help your business. 
In addition to the Paycheck Protection Program, the call will cover critical topics including:
Payroll Taxes and other Tax Changes

Expanded Unemployment Benefits

Employee Retention Credit

Loans and Credits
To Join the Call with the U.S. Chamber:
1.) Dial in to 833-420-0374.
It is recommended that you dial ten minutes before the scheduled start time.
2.) Provide the operator with conference ID 1439028 
Before joining the call download the presentation --> download the presentation
New Jersey Chamber of Commerce | njchamber.com
previous story