Legal Zoom/NBA Grants – Fast Break for Small Business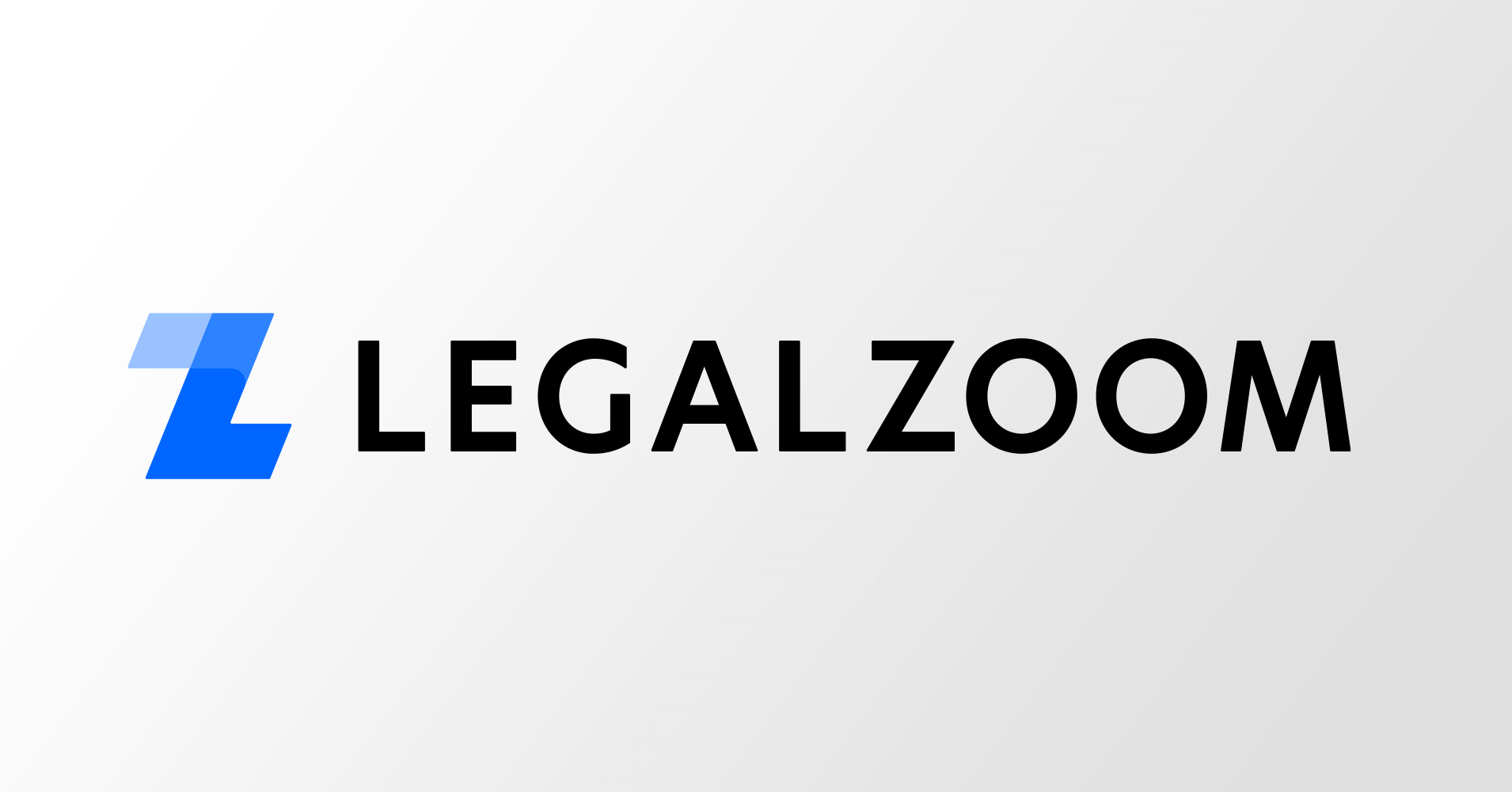 Championing small business with grants and services
We've teamed up with the NBA, WNBA, and NBA G League to assist communities by helping small business. LegalZoom is committing $6 million in grants and services to help small business owners who need better access to funding and legal services. Our goal is to change the game for small business owners and remove the barriers often faced by minorities, women, immigrants and members of the LGBTQ+ community.
---
Together, we're changing the game         
---
Introducing Fast Break for Small Business
We're all in, with a multi-year commitment to Fast Break for Small Business. To tip off the season, we're accepting applications from small business owners across the country for $10,000 grants and $500 in LegalZoom services. Here's how we're making an impact:
5,000+ small businesses impacted
---
Heroes in our communities
It's never been easy to run a small business. It takes grit, sacrifice, and a lot of hustle. Entrepreneurs need tremendous drive to make their businesses thrive. And we want to help them get there. So at the end of the day, it's nothin' but net.
---
We're on your team
We can help you start and grow a small business. Explore these resources commonly used by new business owners:
---
Make your business official
Starting a business is exciting and can be complicated. We'll walk you through the steps of forming an LLC or a corporation, or getting a DBA—and if you need extra help, our network of independent attorneys is here for you. Learn more
---
Have an attorney by your side
You're making strategic and day-to-day decisions that affect your business future. Get help from an independent attorney, licensed in your state, so you're confident in how to move forward. Learn more
---
Trademark your brand
As you're building your business, it's important to protect your new brand by registering your trademark. An independent attorney from our network can help. Learn more
---
Why choose us
2 million+ businesses
Helping entrepreneurs turn ideas into businesses over 2 million times.
650,000+ consultations
Providing access to our independent network of attorneys over 650,000 times.
320,000+ trademark applications
Turned to over 320,000 times for trademark applications.
---
The game plan
Our community partner, Accion Opportunity Fund, is managing the application process for Fast Break for Small Business. Grants are open to small businesses that are six months or older. Select "Apply now" to view the application, details, and FAQs. And be sure to check back here and on social media for the latest info.
---
Submit your application by November 23, 2021.
previous story