Information for NJ Businesses on the COVID-19/Novel Coronavirus Outbreak from SBA.GOV and NJ EDA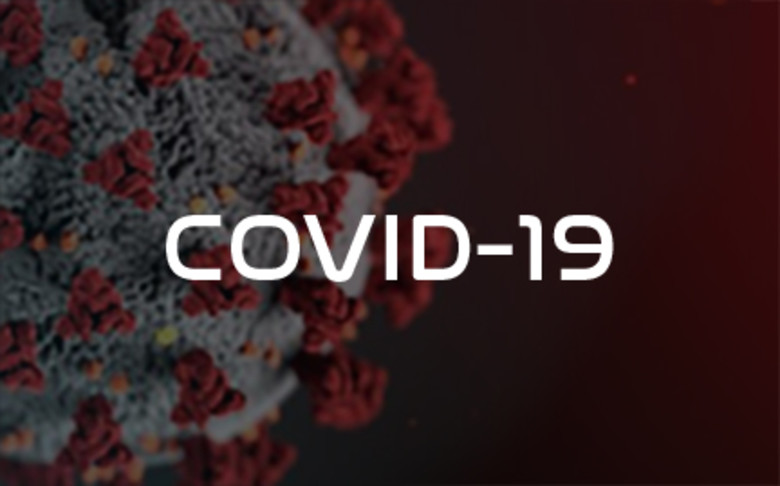 Greetings,
I have attached a few links that may be helpful to you and the businesses in your network.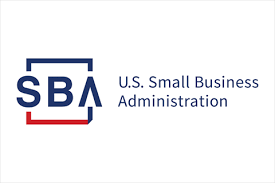 Information can be found on the SBA website: https://www.sba.gov/page/guidance-businesses-employers-plan-respond-coronavirus-disease-2019-covid-19 

Also, NJ EDA just posted updated information on their website: https://www.njeda.com/about/Public-Information/Coronavirus-Information 
Most of these sites are updating information as it comes in. We are sharing whatever information we have available to the businesses that reach out to us and on our social media. 
previous story