FRIDAY at 3pm! ChamberTalks: Unconcious Bias with Ana, Idy & John Harmon, Census 2020 by Cristina Pinzon, and Covid-19 Updates by Marco Gonzalez!!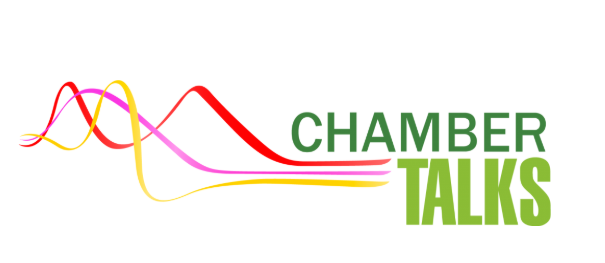 FRIDAY at 3:00 PM!
John, Ana and Idy are joining us to discuss diversity, inclusion, unconscious bias and how we can be agents of change!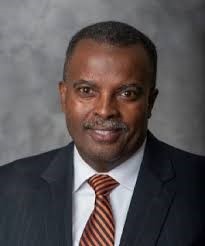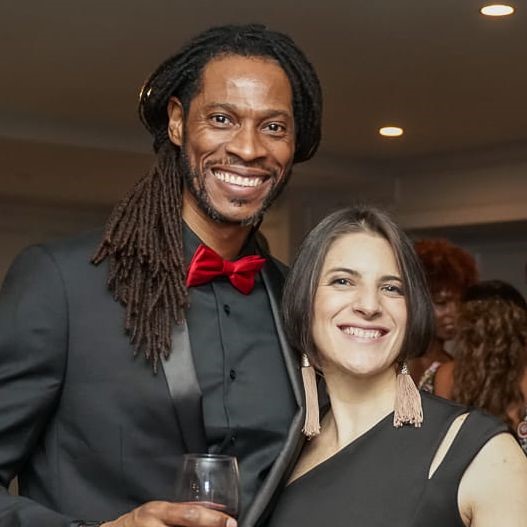 John Harmon                                       Ana Torres & Idy Martin                                                                                        President AACCNJ                                           GV Solutions
---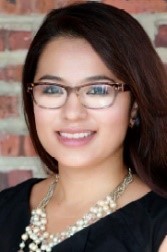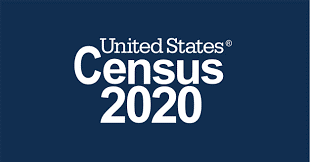 Cristina Pinzon                                                           Learn more about the Census 2020 with Cristina!              President Stateside Affairs
-Why is it important for the Hispanic community to fill out the census?
-How to respond?
-Important Dates  
---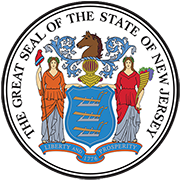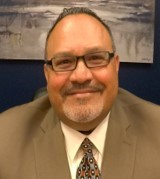 Marco Gonzalez, Jr                                                                                                                                                              SHCCNJ General Counsel  
Marco will talk about NJ Governor's updates and Q & A.
---
Submit your questions here                               Register and Add to your Calendar
---
---
In collaboration with: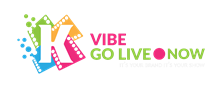 Hosted by USPAACC, SHCCNJ, and  K Vibe Go Live.                                   
---
Statewide Hispanic Chamber of Commerce of NJ | 1280 Wall Street West, Suite 312, Lyndhurst, NJ 07071
You can contact us: chamber@shccnj.org 201.935.0035
previous story