SBA – FREE SEMINAR: PPP Loan Forgiveness Portal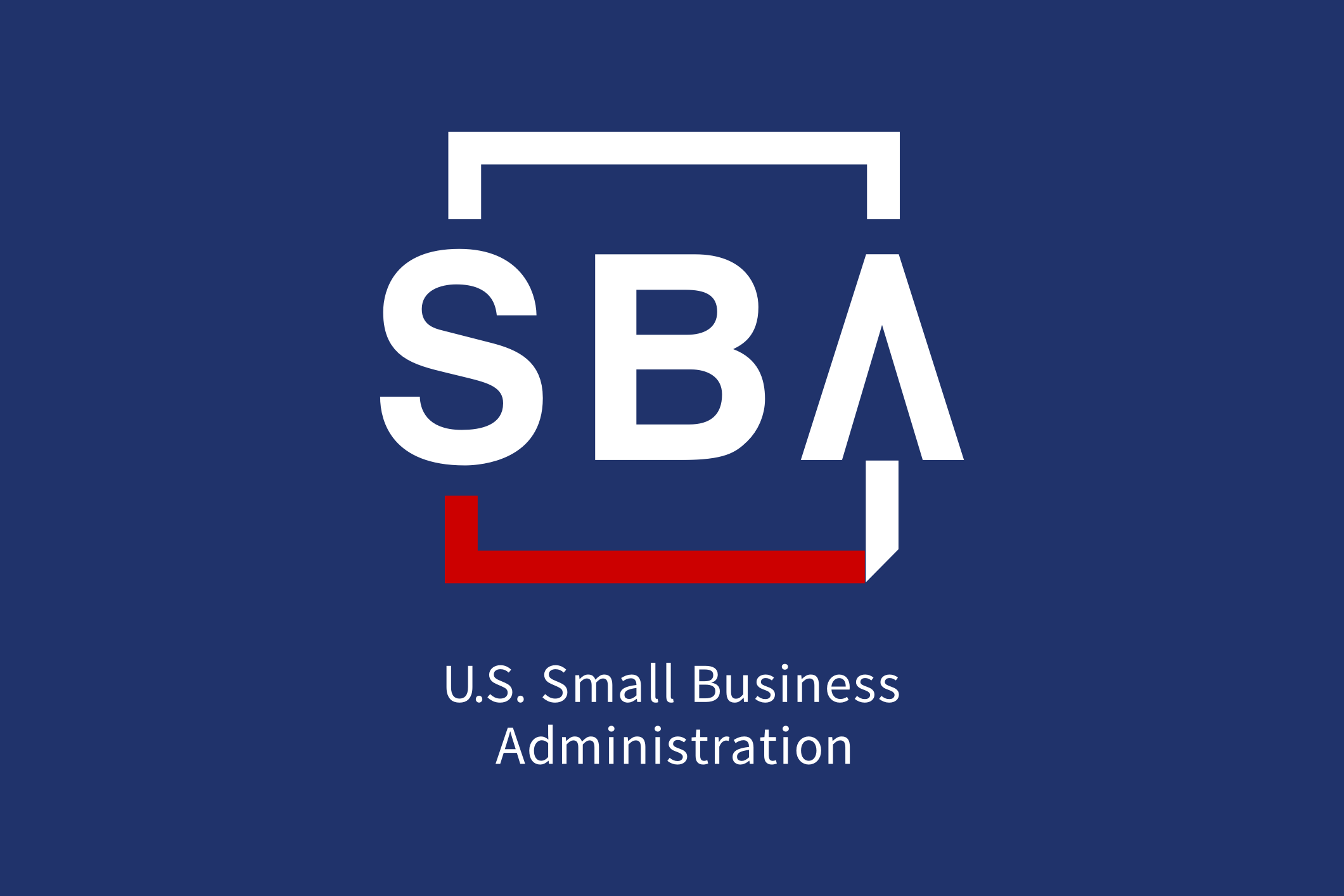 FREE SEMINAR  "Paycheck Protection Program (PPP) Direct Forgiveness Training" For PPP Loans $150,000 or Less
---
For Lenders who are participating in Direct Forgiveness through the SBA Portal, the SBA is holding a Borrower forgiveness education session each Thursday starting at 2:30pm ET.  This PPP Webinar focuses on helping small businesses whose Lenders have Opted-In to the SBA's Direct Forgiveness Program, complete their Loan Forgiveness Applications.
When can I apply for Forgiveness?
-  Once all loan proceeds for which the borrower is requesting forgiveness have been used.
-  Any time up to the maturity date of the loan.
-  If borrowers do not apply for forgiveness within 10 months after the last day of the covered period, then PPP loan payments are no longer deferred, and borrowers will begin making loan payments to their PPP lender.
In this Webinar, SBA experts demonstrate how to submit your Forgiveness Application through the Loan Forgiveness Portal for eligible Borrowers.
Please be sure to pass these links along to your borrowers.
- August 26th at 2:30 PM EDT LINK
- September 2nd at 2:30 PM EDT LINK
Again, this is only for borrowers whose lender has opted-in to SBA's Direct Forgiveness Program.  Please have the borrower confirm with their lender that they have in-fact opted in.
Any Questions, please call or email your Local Lender Relations Specialist
For New Jersey:
Sheryl Paynter / Lead LRS: Sheryl.Paynter@sba.gov or 973-645-3582 covers SOUTH Atlantic, Cape May, Cumberland, Middlesex, Monmouth, Ocean, and Salem Counties
Erika Pearson / LRS: Erika.Pearson@sba.gov or 973-645-6160 covers CENTRAL Burlington, Camden, Gloucester, Hunterdon,  Mercer, and Somerset Counties
Claudia Yarborough / LRS: Claudia.Yarborough@sba.gov or 973-645-3572 covers NORTH Bergen, Essex, Hudson, Morris, Passaic, Sussex, Union, and Warren Counties
previous story