Essex County Small Business Development & Affirmative Action Public Notice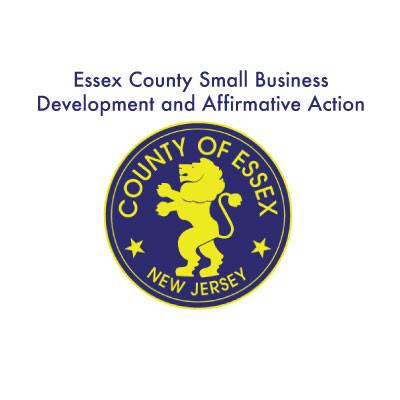 Dear Essex County Small Business Owners,
We hope that this correspondence finds you and your loved ones safe and healthy. The Essex County Office of Small Business and Affirmative Action assure you that we have taken the health and well-being of our community, businesses, and staff very seriously. Like you, we're closely monitoring the quickly developing effects of the Coronavirus (COVID-19) pandemic.
As we do our best to serve our business community, we also must take precautionary measures to keep ourselves and everyone else safe during this COVID-19 health crisis.  To help prevent the spread of COVID-19, we will practice social distancing. We have temporarily adjusted our Office operations to protect and care for those who work with us, our business owners, and stakeholders.
Effective immediately, The Essex County Office of Small Business and Affirmative Action will maintain our operations remotely. We have temporarily suspended all workshops until further notice.
We will post all updates to our website (https://www.ecsmallbiz.org), Facebook (@EssexCountyBizCenter), and Twitter (@ECSmallBiz) pages.
If you have any additional questions or concerns, please feel free to contact our Leadership Team:
Tammi Marshall (973-621-4837: tmarshall@admin.essexcountynj.org)

Juanita Roman (973-621-2011: jroman@admin.essexcountynj.org)
We are committed to continuing to provide services to our Essex County Small Business for as long as possible. We are grateful for the support that we have received during this very difficult time.
Best Regards,
Samuel S. Okparaeke
Director
previous story