CO— What's the Difference Between a Grant and a Loan?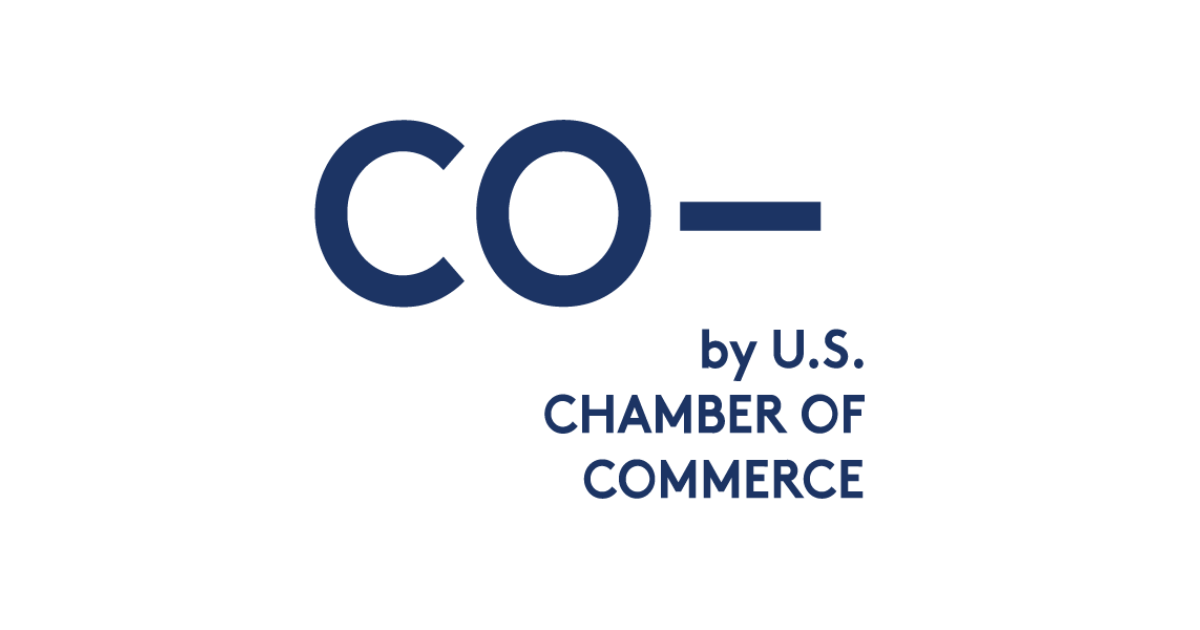 What's the Difference Between a Grant and a Loan?
Small businesses can benefit greatly from both grants and loans. Here's the difference between the two and popular funding options businesses should consider.
---
It can't be stressed enough that acquiring funding can make or break a burgeoning small business. Funding can come in the form of various grants and loans ⁠— all of which can help boost inventory and invest in software, sales tools and more to unlock growth.
But when it comes to funding types, grants and loans are quite different. Small business owners seeking funding should clearly understand what separates these two types. Below, we'll explain the difference and point you to some top options for both.
The difference between small business grants and loans
First, the easiest way to explain what separates grants and loans is that you have to pay back loans while you don't need to pay back grants. Typically, a business that receives a grant goes through an application process where they show they qualify and then agree to spend the money in whatever way is specified by the grantee. But the businesses do not have to pay it back unless they violate the terms of the grant.
Loans are often easier to obtain than grants because the lender is typically motivated by receiving the amount of the loan back plus interest. Banks and credit unions that issue loans expect the loan to be paid back according to highly specific terms that are laid out to the borrower.
Loans and grant opportunities are available for nearly every subsector of ownership:
Black-owned businesses
Hispanic-owned businesses
Minority-owned businesses
Women-owned businesses
Top options for small business grants
When seeking out government-based grants, the best place to start is Grants.gov, a centralized online site to learn about and apply for federal grant opportunities from more than 20 agencies such as the Department of Justice and the Department of Health and Human Services. These "grant-making agencies" award more than $500 billion annually to businesses of all types. But keep in mind these agencies will often want research and other deliverables in exchange for the grant.
Additionally, many nonprofits, private corporations and local governments also offer grants. These grants typically target women- and minority-owned businesses or those that are located in a certain city or state.
If you want to learn how to apply for business grants, click here.
Best options for small business loans
Small businesses have turned to loans for thousands of years to help them start or grow operations. In our modern age, U.S. small businesses have popularly used the Small Business Administration's loan programs in order to secure funding.
The most popular SBA loans are as follows:
7(a) loans: The 7(a) loan program is the most common type of loan the SBA offers. This type of loan is used for purchasing real estate, working capital, refinancing business debt and purchasing equipment, furniture and machinery. The maximum 7(a) loan size is $5 million.
504 loans: The 504 loan program helps companies in need of long-term financing that will in turn "promote business growth and job creation." Among other uses, this includes buying buildings, land and machinery or equipment. The 504 loans are only offered from Certified Development Companies (CDCs), so be sure to get certified if you are seeking this type of loan. The maximum 504 loan size is $5 million.
Microloans: For small companies that only need a tiny boost to improve their business, the SBA offers the microloan program. These loans can help businesses with working capital, inventory, furniture, machinery, equipment and other selective use cases. They can't be used for existing debts or real estate purchases, however. The maximum loan size for microloans is $50,000 and the average size loan totals $13,000.
Additionally, small businesses can simply use the SBA's Lender Match tool to find an appropriate bank or credit union for their funding needs. Businesses can also seek out help from fintech companies and private banks directly when looking for lending. But always be sure to look closely at the loan terms before entering an agreement.
If you want to learn how to apply for small business loans, click here.
---
CO— aims to bring you inspiration from leading respected experts. However, before making any business decision, you should consult a professional who can advise you based on your individual situation.
previous story