CO— Staying Focused in Hard Times – Tips for Small Business Owners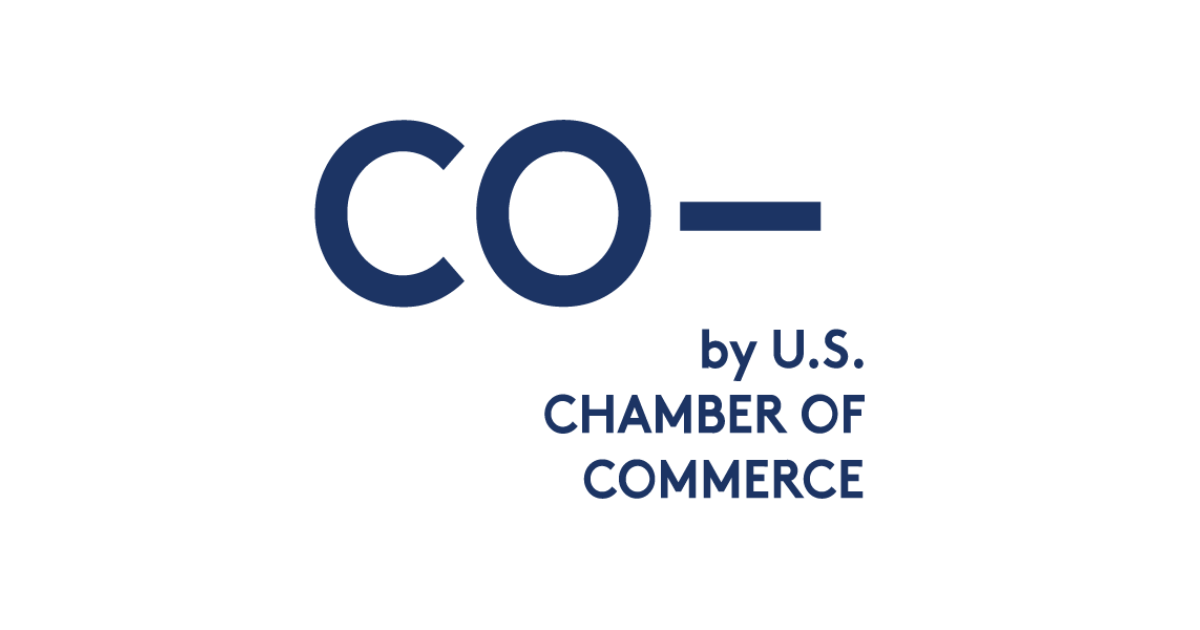 Is Your Small Business Struggling?
These Tips Can Help You Stay Focused
When confronted with challenging times, business owners should take these steps to regain focus on their priorities.
By: Sean Ludwig, Contributor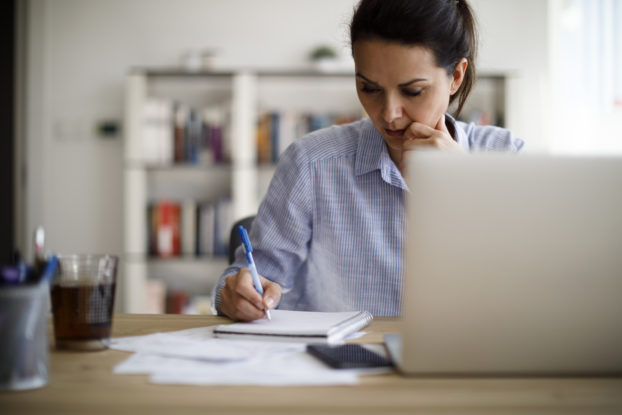 ---
Many businesses have struggled in 2020 due to the COVID-19 pandemic and shutdowns related to it. However, some of the challenges business owners face today are less clear-cut and can simply be a matter of losing focus.
Here are six tips to help you stay focused in difficult times.
Talk to (or seek out) a business mentor
One way to help regain focus is to talk to an established business mentor about your current struggles. An experienced mentor can help you set goals, push your thinking in new directions and inspire you to aspire for more. In the case that you don't have one, this is also an ideal time to seek out a mentor.
"By working with a mentor, you can shorten years' worth of growth and painful lessons into only a few months, and hopefully without the pain," Joanna Ziemlewski, owner of the women-focused coaching business SoulScaping, told American Express. "Mentors can see things you can't because they aren't inside the bottle trying to read the label. They also have their own years of experience and can predict the path you're heading on."
Reconsider your priorities
When you are lacking in focus or facing new challenges, another thing worth trying is to change how you prioritize tasks. There are multiple methods you can use to prioritize tasks, including Eat the Frog, the Eisenhower Decision Matrix, the ABCDE Method and Chunking. Using one of these, you can then focus your time on the most important things.
"Employees and entrepreneurs find themselves in a time crunch because they burden themselves with too many activities," writes Mark Ellwood for business.com. "The key to success is how you allocate your time to what matters most. In time study research we've conducted for clients, most employees spend about 50 percent of their time on value-added work. But among the top performers, time spent on important activities approaches 60 percent."
Just say 'no'
Business owners that say "yes" too much can also have a challenging time keeping focused. The solution is relatively simple: Say "no" more often and block off more time for you.
"Some people are afraid to say no even when they have too much on their plates," writes author and entrepreneur Kevin Daum. "They think it's necessary to respond positively all the time to avoid disappointing others. Then they let things fall through the cracks, get sick or have a breakdown. In this case, an impossible yes causes far more frustration than just saying no in the first place. Have a realistic sense of your capacity, and don't go past your limit."
Save time with better tools and software
Some time lost each day can be attributed to not having the right tools and software to help owners or their employees succeed. As many workplaces have shifted to remote work in 2020, it's time to invest in new productivity tools that meet this moment. These tools include:
-Task prioritization software such as Todoist and I Done This.
-Collaboration tools such as Asana and Monday.com.
-Time tracking software such as Harvest and ActivTrak.
Set up a 'do not disturb' system to improve productivity
Employee and personal interruptions can quickly get in the way of staying focused, so it's crucial to create a system that allows you to get work done. Putting your phone into "do not disturb" mode can help block out noisy notifications, while in-person interruptions can be reduced by clearly defining what "emergencies" are.
"Defining a 'true emergency' empowers employees to push back to people who are interrupting them," Jan Lehman, owner and CEO of CTC Productivity, told CO–. "It also ensures everyone has time to work on their most important priorities every day."
Don't forget to take breaks
Finally, while it may be easy to forget, business owners should always be sure to schedule breaks from the grind. Research shows that taking breaks can help with focus and improve productivity over the long term.
"What research to date also clarifies, however, is that even when we are relaxing or daydreaming, the brain does not really slow down or stop working," Ferris Jabr writes in Scientific American. "Downtime replenishes the brain's stores of attention and motivation, encourages productivity and creativity, and is essential to both achieve our highest levels of performance and simply form stable memories in everyday life. A wandering mind unsticks us in time so that we can learn from the past and plan for the future."
CO— aims to bring you inspiration from leading respected experts. However, before making any business decision, you should consult a professional who can advise you based on your individual situation.
previous story