AACCNJ – Time Sensitive: Now Accepting Applications for Small Business Grants funded by Verizon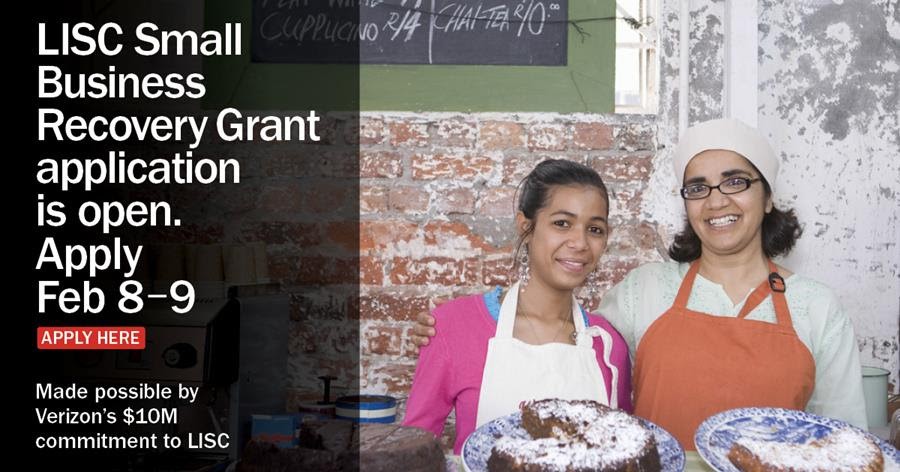 Thanks to generous funding from Verizon, small businesses are invited to apply for a $10,000 grant. The application period is now open. Applications must be submitted by Tuesday, February 9th at 11:59PM ET.
All applicants are encouraged to review our grant information and FAQ prior to applying. The grant applications are intended to collect basic information about your business. 
Grants are for eligible small businesses across the US, particularly in historically underserved communities hit hard by the pandemic. Eligible expenses for the grant include:
-Paying rent and utilities
-Meeting payroll
-Paying outstanding debt to vendors
-Upgrading technology infrastructure
-Other immediate operational costs


---
African American Chamber of Commerce of  New Jersey
379 West State Street
Trenton, NJ 08618
P: (609) 571-1620
F: (609) 571-1608  
previous story